Are you wondering how sports data can be used by your futsal league or competition? What are the benefits of employing official data providers? Is it worth it to invest in futsal data? STATSCORE 's new webinar has offered answers to your questions!

Czech 1. Futsal League, Belgian Betcenter Futsal League, and Polish STATSCORE Futsal Ekstraklasa are among top futsal competitions benefiting from official sports data deals. How are the statistics and data helping them earn more? What are the benefits of investing in official futsal data?
Learn more about futsal's growing popularity!
Radosław Firlej, STATSCORE Business Development Manager, responsible for cooperation with sports organizations, discussed these questions during the webinar.
REPLAY THE WEBINAR:
You can rewatch it here to learn about the following subjects:
Futsal – the most underrated team game in the world?

Various opportunities of using futsal data

How to monetize futsal data – getting an official data partner for your futsal competitions

The other perspective – is it worth investing in futsal data?
Learn more about the benefits of using STATSCORE data!
Want to learn more? Drop us an email directly at cst@statscore.com.
ABOUT STATSCORE
STATSCORE's mission is to build the biggest sports data center in the world.
The company provides the highest-quality sports data and statistics in the form of widgets, minisites, and feeds. It supports sports fans and organizations, media outlets, and bookmakers, by offering reliable live data, in-depth statistics, and attractive visualizations. The company employs a global team of highly-trained scouts, who deliver the most accurate and trustworthy data in real-time.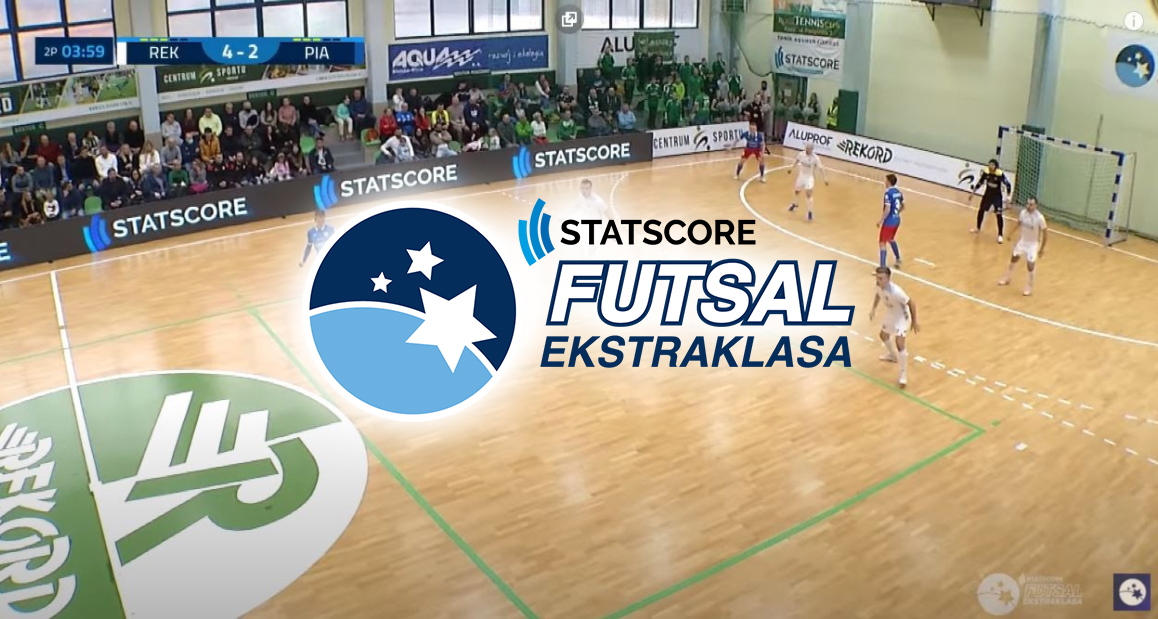 STATSCORE's products are used by leading businesses around the world, including sportsbooks, bookmakers, and media organizations. The company is also the Official Data Provider for sports leagues, such as PGNiG Superliga and Futsal Ekstraklasa.
In 2018, STATSCORE was recognized as one of the 50 fastest-growing technology companies in Central Europe (Technology Fast 50 CE).