The top league of professional futsal in the Czech Republic has become the latest sports competition to select STATSCORE as their exclusive data provider!
Starting from this season, STATSCORE's Scouts will be providing official sports statistics from all the games held within 1. Liga Futsalu (Czech 1. Futsal League).
STATSCORE's renowned sports data solutions will ensure that the league's fans and followers get access to a wide selection of key sports data and statistics. All the essential data will be made available through dedicated LeagueCenter and TeamCenter platforms that will be featured on the league's and clubs' websites.

The live data will be collected directly from the courts by a team of highly-trained scouts who will be present at each and every game in the league to observe, record, and immediately deliver statistics on all key incidents.
STATSCORE's official data will help the league to attract new fans and increase the value of its brand through high-class real-time data, stats, and visualisations. – It is very important for us that futsal fans in the Czech Republic can enjoy the high level of data we offer. Futsal competition is one of our specializations and we are very happy to start this cooperation – said Radosław Firlej, STATSCORE's Business Development Manager.
The official sports data agreement with the Czech competition is the latest example of the company's collaboration with futsal organizations. STATSCORE is currently providing high-level sports data to the Polish STATSCORE Futsal Ekstraklasa, for which the company has also become the naming rights sponsor.
The official data will be made available commercially for the betting companies that wish to offer this exciting competition to their users.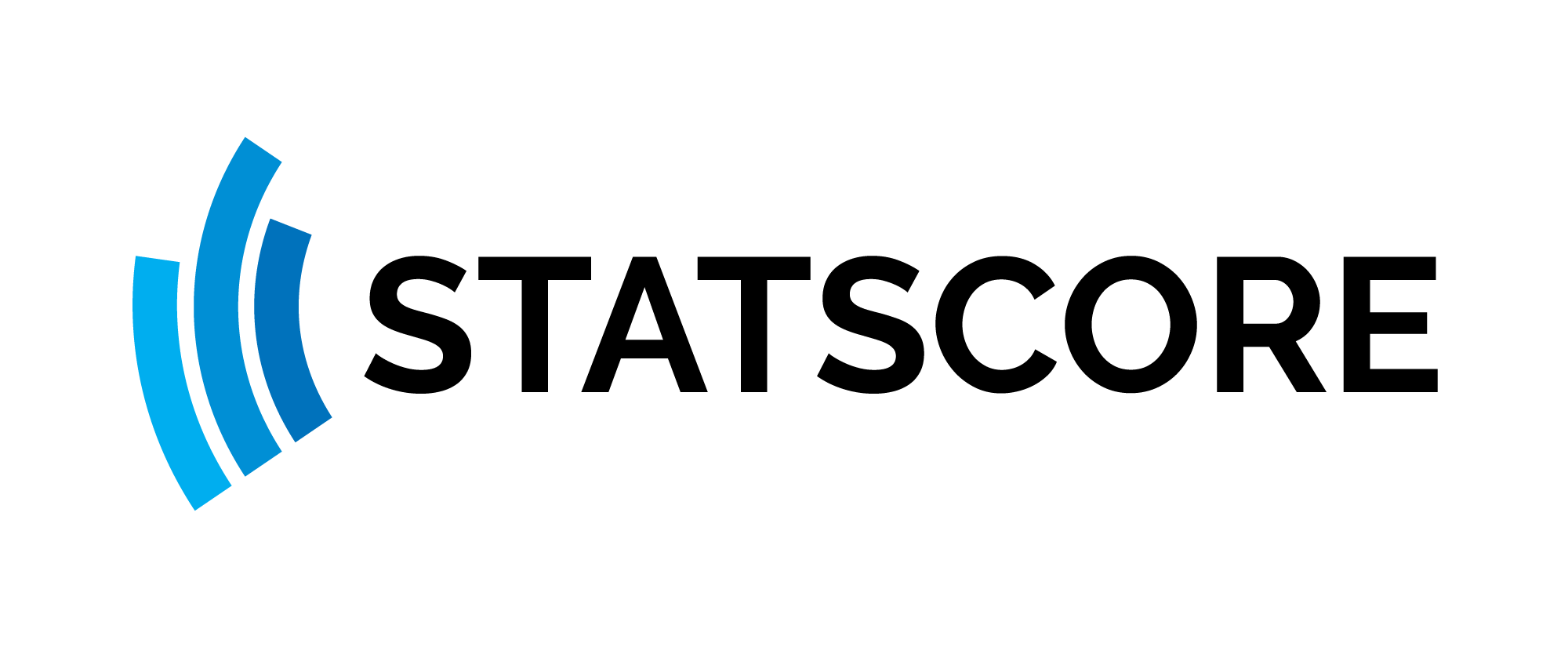 About STATSCORE
STATSCORE's is a Polish company whose mission is to build the Biggest Sports Data Center in the world. The company provides the highest-quality sports data and statistics in the form of widgets, minisites, and feeds. STATSCORE supports sports fans and organisations, media outlets, and bookmakers, by offering reliable live data, in-depth statistics, and attractive visualisations. The company employs a global team of highly-trained scouts, who deliver the most accurate and trustworthy data in real-time.

About Czech 1. Futsal League
Czech 1. Futsal League, the premier futsal league in the Czech Republic, is organized by the Football Association of the Czech Republic. The competition was established in 1993 as the first national futsal competition in the history of Czech futsal. It is currently contested by 12 teams.