Futsal, an extremely dynamic sport itself, is undoubtedly one of the most dynamically growing indoor disciplines in the world. The shortened, more action-packed version of football is boosted, among other things, by FIFA's effort to increase its appeal. Let's take a look at the sport's future!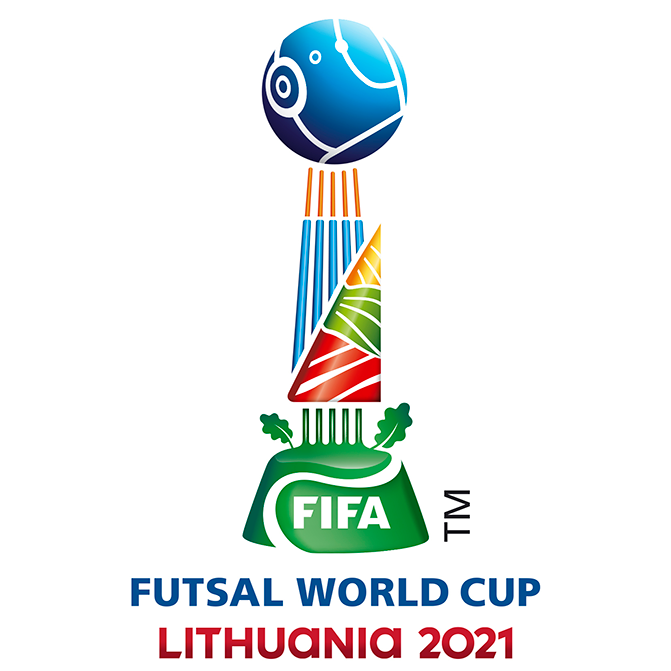 Futsal, the dynamic and extremely entertaining, five-a-side version of football played indoors is enjoying a period of growth in Europe and around the world. The popularity of this spectacular discipline has recently been boosted even more by the 2021 FIFA Futsal World Cup, which was held in Lithuania.
The attractiveness of the tournament was well reflected by some of the statistics:
301 goals scored in 52 matches (5.79 per game),
9 goals scored by Ferrão (top scorer of the tournament),
63,748 fans in the venues
Let's learn more about this action-packed sport and its growing popularity!
Where does futsal come from?
Five players per side, one small and heavy ball, forty minutes of play, hard court, and lots of amazing goals – that's how you could sum up the game of futsal. The name of the game comes from Spanish fútbol sala or fútbol de salón which translates as "indoor football". But how was it born? 
The sport has its origins in Montevideo, Uruguay, where, in 1930, a teacher Juan Carlos Ceriani came up with a version of indoor football for recreation in YMCAs. The rules defined by Ceriani in the first rule book of futsal, which was published in 1933, were inspired not just by the principles of football, but also by sports such as basketball (five players per side) and handball (court and goal sizes).

The game spread quickly around South America and all over the world, becoming one of the most popular indoor sports globally. In many countries with cold weather, such as Finland, the sport gained wider popularity by providing the ability to keep playing despite the snowy conditions outdoors.
Over the decades, new tournaments, leagues, and futsal federations started to emerge worldwide. Finally, the first FIFA Futsal World Cup was held in 1989 marking the next step for the game.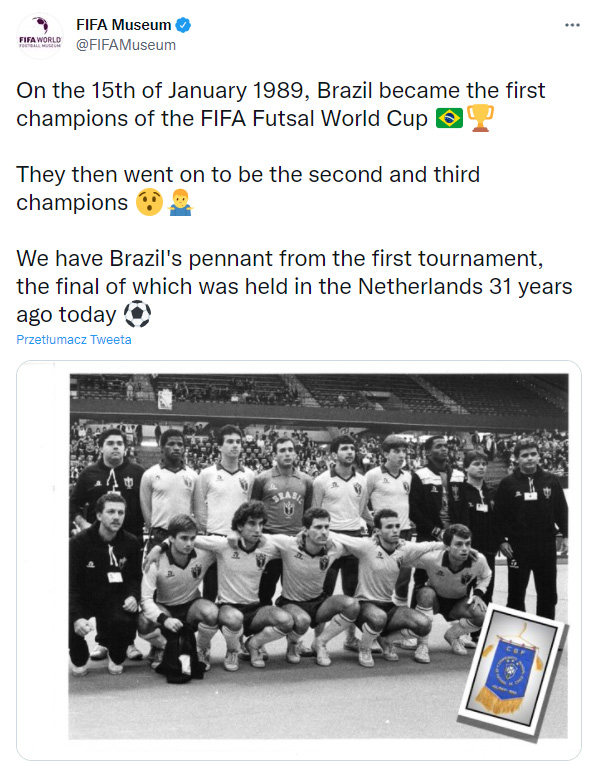 How futsal helped shape the skills of football's top players
Apart from its own well-deserved reputation, futsal also has brought many benefits to its bigger cousin – association football (soccer). Among those merits, it has to be noted that many football stars had played futsal in their early days, and the indoor game helped them shape and improve their skills, from overall creativity, quickness, and ability to improvise to improved passing accuracy to the ability to keep the ball at their feet.From Maradona to Messi, and from Pele to Cristiano Ronaldo – the football's geniuses have always credited futsal with helping them become the players they became.
As a little boy in Argentina, I played futsal on the streets and for my club. It was tremendous fun, and it really helped me become who I am today." – said Lionel Messi (source: UEFA.com)
"During my childhood in Portugal, all we played was futsal. The small playing area helped me improve my close control, and whenever I played futsal I felt free. If it wasn't for futsal, I wouldn't be the player I am today." – that's what Cristiano Ronaldo said about the game. (source: UEFA.com)
What's the future of futsal?
Futsal's future certainly looks bright. Its popularity is growing around the world, and FIFA and continental federations (especially UEFA) are doing their best to promote the sport even more.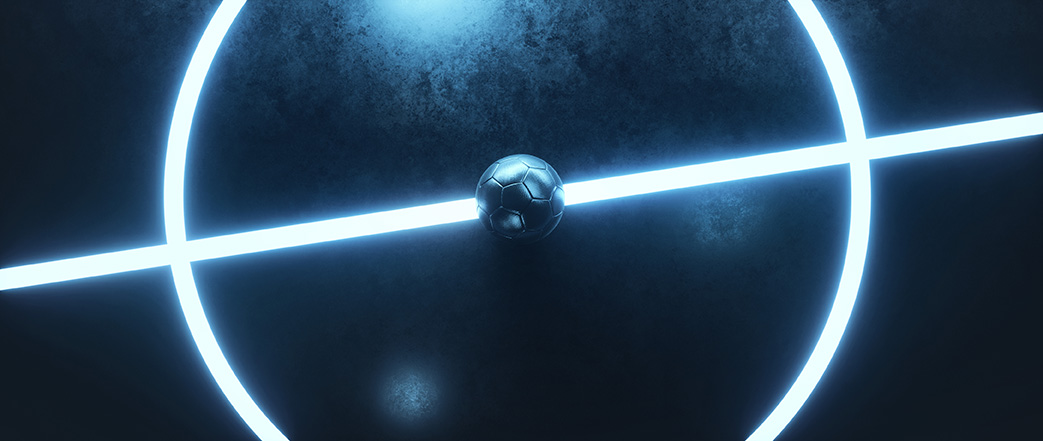 In fact, France's national association is converting various outdoor venues and unused tennis courts into specialized futsal pitches. In Spain, Finland, and Ukraine mobile pitches are used to promote the sport in different locations. Even San Marino is building a new futsal area to host their international games.
"Futsal is continuing to forge ahead in Europe, thanks to UEFA's promotion of the sport, underpinned by a strategic vision which aims to enhance futsal's standing, exposure and appeal," said UEFA President Aleksander Čeferin ahead of the 2020 Futsal Champions League finals.
Apart from the Champions League, pan-European tournaments also include Futsal EURO, Women's Futsal EURO, and European Under-19 Futsal Championship. Currently, 50 of the UEFA's member nations have futsal teams, and by taking part in the international competitions, national associations receive incentive payments from the European governing body, with up to €55,000 available per year. UEFA has also included futsal in its HatTrick programme, for which €775.5 million was committed to helping associations boost the game in all forms and at all levels. 
Can sports data boost futsal even further?
Exclusive sports data deals are one of the ways in which futsal leagues and competitions are able to benefit even more from the game's growing popularity. What benefits can these partnerships give them?
revenues from the distribution of sports data to betting companies, which attract increasing numbers of users ready to bet on futsal games
additional income from media rights and broadcasts enhanced with top-quality futsal data and statistics
growing engagement on leagues' and clubs' websites and social media channels – even before and after a game itself,
ability to attract new sponsors and partners by providing them with attractive slots to place their advertisements
ability to generate attractive visual content to keep fans attracted and entertained – which makes them ready to spend more time and money for futsal!

Belgian Betcenter Futsal League, Czech 1. Futsal League, and Polish STATSCORE Futsal Ekstraklasa are among the top European leagues that are benefiting from the official data delivered by the world's leading provider, STATSCORE. 
Learn more about the benefits of using STATSCORE data!
Having the official data delivered by STATSCORE marks another step in the process of the league professionalization and in building its brand in the market. You could compare it to installing air conditioning or power steering in your car. The price of the car increases immediately – said Maciej Karczyński, chairman of Futsal Ekstraklasa, upon the signing of the league's deal with STATSCORE.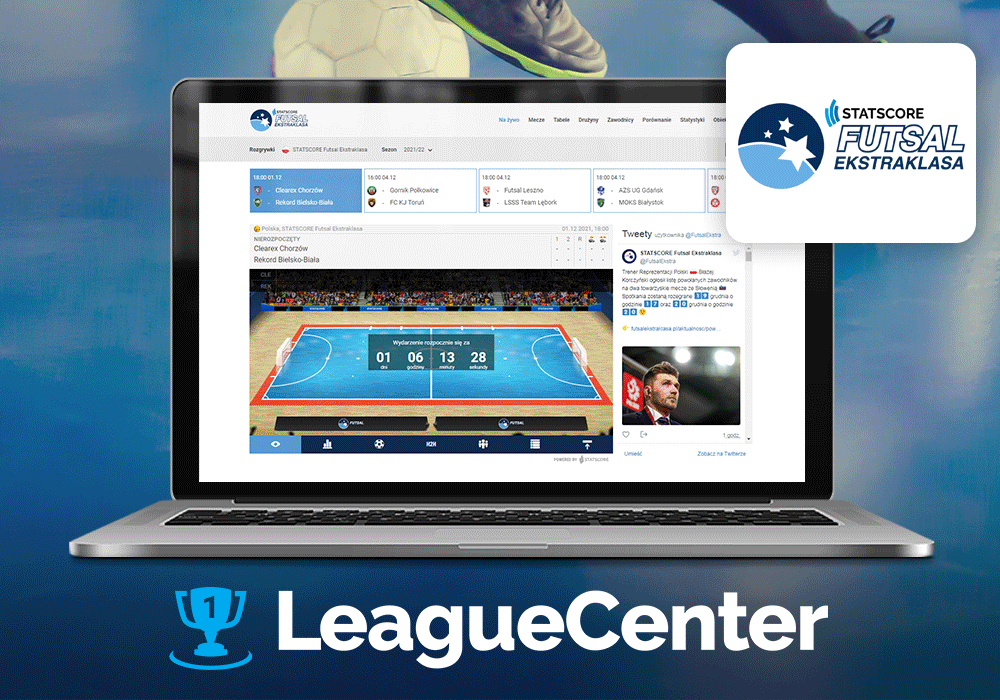 STATSCORE's top-quality live data is collected directly from the venues by a team of highly-trained scouts. They are present at every game held within a given league to observe, record, and immediately deliver data and stats on every important incident happening on the court. The verified data is then presented in a visually attractive and engaging form through customized LeagueCenter and other minisites placed at leagues' and clubs' official websites.