We are proud to announce that the happy sport's family of professional leagues for whom, STATSCORE is the official data provider for gained two new members. Our portfolio of top European competitions covered with exclusive deals has been strengthened with the addition of Futsal Ekstraklasa and PGNiG Superliga (Women).
OFFICIAL DATA PROVIDER TITLE
Becoming the official data provider has great value but it also comes with a big responsibility. Every data point we deliver has to be 100% accurate and as fast as possible because our stats will be the ones that everyone will refer to. This is why we hired and trained a new group of scouts dedicated to these two new competitions. This is to make sure that we have the best professionals assigned to every venue where a game takes place. Our scouts are the only ones legally entitled to enter these indoor venues to gather this sports data.
Thanks to their work, fans will be able to see every goal, every attack and so much more for both of these competitions.
POLISH FUTSAL LEAGUE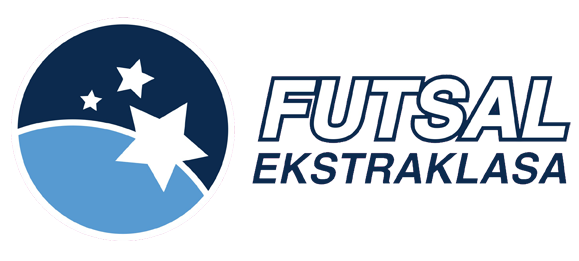 Futsal Ekstraklasa becomes the first futsal competition that we have served as the official data provider with a dedicated LeagueCenter.
This is another step to make this competition more professional and to strengthen our trademark. Futsal Ekstraklasa is gaining more worth – said Maciej Karczyński, Futsal Ekstraklasa's CEO on signing the contract.
Futsal Ekstralasa is the top tier of the Polish futsal leagues. It is contested by 14 teams. The teams with the highest number of champion titles are CLEAREX Chorzów and PA Nova Gliwice, who have both won 5 trophies each. This makes Silesia the strongest region in domestic futsal. Do we need to add that someone else is from here? Yeap! STATSCORE was born and raised in Silesia and now has its head offices in Katowice!
TOP WOMEN HANBALL COMPETITION IN POLAND

The second league added, PGNiG Superliga (Women) is the second competition managed by Superliga, the top organization for Polish handball leagues. We are especially proud of this gain as it's the first women's competition, we have become the official data provider for.
Like in the man competition, fans of the women's league will now be able to track every key incident from all games, which is going to make following the tournament even more exciting.
PGNiG Superliga (Women) was reorganized to its current format in 2010, but it has over 60 years of great history. PGNiG, the biggest Polish gas and oil mining company, has been the official sponsor of the competition also since 2010.
If you want to get in touch to find out more, just contact our Customer Success Team at cst@statscore.com or use the LiveChat service on our website. We will be more than happy to schedule a call and discuss how we can help your organization!