Spoken natively by about 86 million people, Vietnamese (Tiếng Việt) holds a special place as not just the national language of Vietnam but as one of the most important languages in Southeast Asia. Now, your sports business can better connect with Vietnamese-speaking audiences thanks to STATSCORE's latest addition!
Apart from serving as the official language of Vietnam, the reach of the tongue extends far beyond the country's borders, with vibrant Vietnamese-speaking diasporas in countries such as the United States, Canada, and Australia. As such, the language is posed to be a key feature for sports-focused businesses targeting millions of passionate fans and eager bettors from Vietnamese-speaking communities!
Vietnamese fans are known for their fervor, with one of the most followed competitions being the V.League 1 (Giải bóng đá vô địch quốc gia), the top tier of football in the country. The league is currently contested by 14 clubs, with the winners entering the prestigious AFC Champions League.
From the world's most beloved sport, football (bóng đá) to cricket (bóng gậy), and from volleyball (bóng chuyền) to basketball (bóng rổ) – STATSCORE is now ready to provide top-notch sports coverage to Vietnamese speakers. Imagine being able to engage with them by providing real-time and pre-game sports data, live scores, and comprehensive statistics, all in their native language. 
That's what the addition of Vietnamese to STATSCORE products can do for you! This level of localization ensures a stronger and more lasting connection with your audience.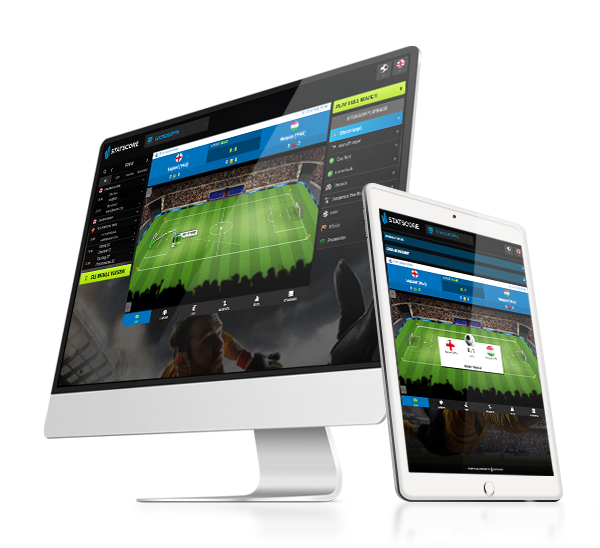 LivematchPro
In-play live sports data visualizations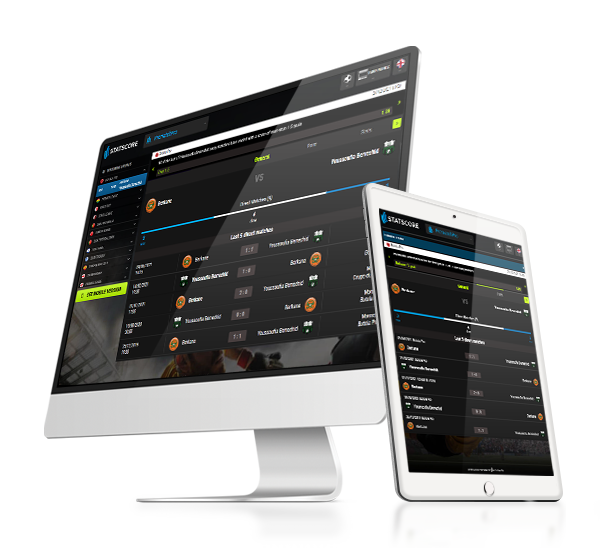 PrematchPro 
Advanced pre-match data
So, whether you're a bookmaker looking to tap into the Vietnamese-speaking market or a sports media company aiming to enhance your global reach, STATSCORE's localization option opens up a world of possibilities! 
STATSCORE widgets are now available in the following language versions:
Arabic

Brazilian Portuguese

Bulgarian

Chinese

Croatian

Czech

Danish

Dutch

English

Finnish

French

Georgian

German

Greek

Hebrew

Hindi

Hungarian

Indonesian

Italian

Japanese

Korean

Latvian

Macedonian

Norwegian

Polish

Portuguese

Romanian

Russian

Serbian

Slovak

Spanish

Swedish

Turkish

Vietnamese
If you can't see your language on the list above, don't worry, we can add it for you, just drop us a message!
Ready to try it by yourself? Get in touch to learn more!