If you run a betting website, you have probably got used to dealing with the threats that affect your business. However, some of these are still quite hard to predict and handle once they happen. Let STATSCORE use all of our experience to help your online betting business became a steady boat on rough seas.
MY COMPETITORS HAVE A BETTER OFFERING
Well, this is something that can scare all bookmakers. If you have not come up with a way to offer your target group their preferred sports and competitions for betting on, you are on your way to a dead end. Many businesses collapse because of a misinterpretation of what their customers' needs are.
How to avoid this? Focus on what your key competitors offer and promote for this area. These are not competitions that you can consider adding at a later stage, these will make the list of must-have leagues and cup competitions. No matter how you must add them asap. If you miss this step, you will not have the chance to improve quickly as you move forward.
I DO NOT HAVE VISUALIZATIONS GOOD ENOUGH TO KEEP VISITORS ENTERTAINED
If your customers' complains about the lack of livescores and poor visualizations for following live sporting events, you're in trouble. Soon you will notice a drop in the number of active accounts because if people do not see the numbers changing during the games they bet on and can not follow the action, they will soon go looking for someone who can provide them with a more comprehensive offer. Someone, of course, means your biggest competitors'.
You can avoid this from happening with STATSCORE's LivematchPro, which covers 16 sports and more than 10,000 events per month. Yeap, you read that correctly – ten thousand, bro! With great 2D animations for each incident that takes place during the games and a bunch of additional data to make live in-play betting easier, you will quickly increase your turnover. Especially with the mapping service, STATSCORE provides to make it easy for you to display your odds alongside the trackers.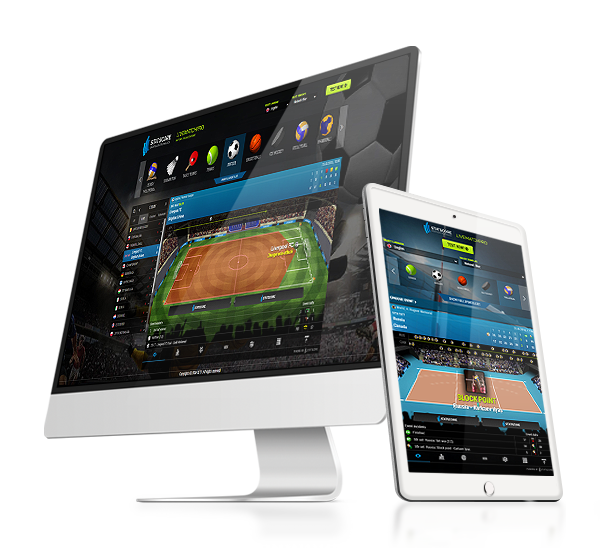 I LACK RELIABLE PRE-GAME DATA
Gosh, this is something you need to take care of asap. People these days are not very patient. If they do not find what they need when they want to place pre-game bets on your website, they will drop off immediately and search for other sources where they can get this information. These sources can be found at other betting website and this usually ends up with you losing precious traffic and business to your competitors'.
Is that bad? Well, yes it hurts like hell but there is a solution for you. How about STATSCORE's PrematchPro widgets that not only provide great, in-depth information about upcoming competing teams and players, they also offer unique hints to inspire even the laziest users to place bets.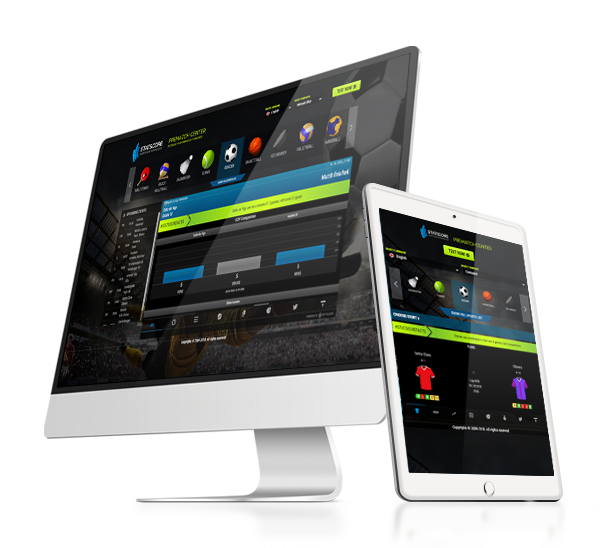 Be faster than your competitors: Start FREE TRIAL today!
MY AFFILIATION PROGRAM DOES NOT WORK
This is a common problem for many betting websites. They sign with an affiliation expecting to increase their incomes immediately but then they end up with nothing more than broken promises. Been there, felt that? Yes, we know.
It is all about how you manage your affiliation website and what type of content you provide them with. Do you offer them traffic-increasing tools? We have them for you. STATSCORE's ScoreFrame is a powerful sports matrix that brings together all the information and live data from 16 sports and can be used as the perfect affiliation booster.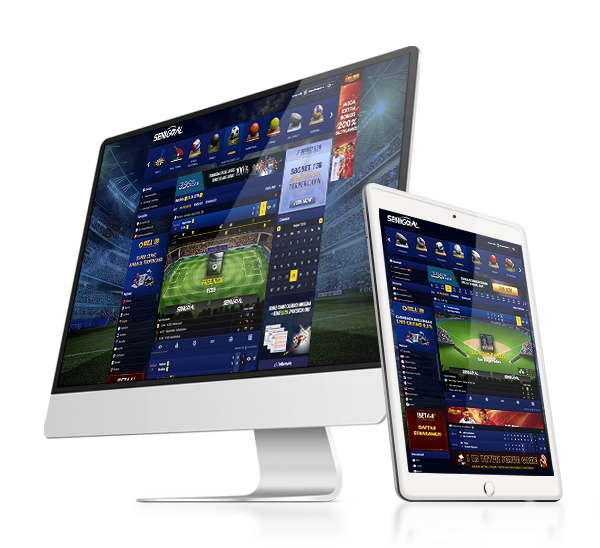 THAT'S A LOT TO TAKE IN
Take a deep breath and sit calmly. STATSCORE's Customer Success Team is here to help you. Visualize a meadow, some sunshine and a nice cool breeze. let us do the talking and guide you through the process. Our highly-experienced Customer Success Managers are happy to consult with you about your business needs and help you choose the right tools, as well as setting a roadmap for your betting website. We have been working with top companies from the industry for years, which has allowed us to build a big portfolio that's full of knowledge and understanding. Let us use it to help you!
If you want to get in touch to find out more, just contact our Customer Success Team at cst@statscore.com or use the LiveChat service on our website. We will be more than happy to schedule a call and discuss how STATSCORE's services can help your organization!