Eagles at Chiefs, Bills at Jets, Packers at Lions… the world's top American football league has just released its 2023 schedule. With five international matchups, the first-ever Black Friday game, and some classic rivalries – fans can't wait for the new season. Is your sports business ready?
NFL 2023 schedule is here!
The world's richest sports league has just announced its preseason and regular season matchups for the upcoming campaign.
Here are just a few of the highlights:
Buffalo Bills at New York Jets, Week 1, Sep. 11
Philadelphia Eagles at Kansas City Chiefs, Week 11, Nov. 21
Green Bay Packers at Detroit Lions, Week 12, Nov. 23
San Francisco 49ers at Philadelphia Eagles, Week 13, Dec. 3
New York Giants at Philadelphia Eagles, Week 16, Dec. 25
Cincinnati Bengals at Kansas City Chiefs, Week 17, Dec. 31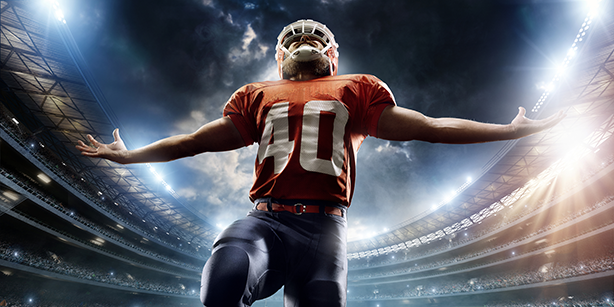 NFL popularity growing worldwide
The 2023 season will also include five international games held across London, United Kingdom (three games), and Frankfurt, Germany (two matchups). Jacksonville Jaguars will kick off the International Games on October 1, as they play the Atlanta Falcons at Wembley Stadium in London.
The trend of playing games outside of the USA testifies to the growing following of the sport around the world. It has also been seen as an increasingly popular sport to bet on (both in the US and abroad), especially since access to online betting in the United States has exploded since the Supreme Court's 2018 ruling, which allowed states to legalize it.
As of 2023, the NFL has cemented its position as the wealthiest sports league worldwide. The league generates most of its revenue from long-term agreements with telecom giants such as ESPN, Fox, and NBC.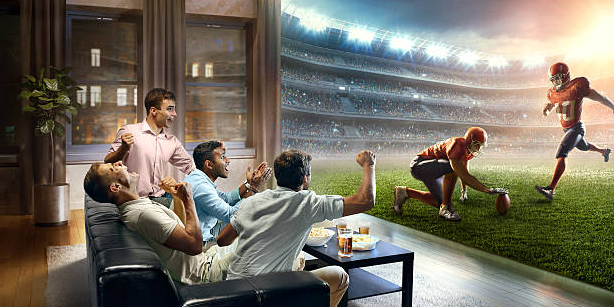 Keep your fans and bettors engaged with STATSCORE's American football data!
STATSCORE provides top American football statistics and LIVE data through our renowned widgets, such as LivematchPro or PrematchPro. These eye-catching, data-packed widgets include all key stats, data on specific game incidents, H2H comparisons, data on line-ups, and, of course, the LIVE visualisations to keep your users updated and entertained.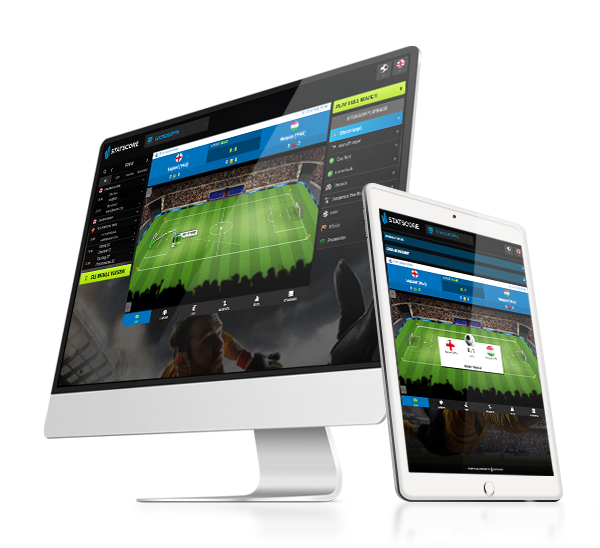 LivematchPro
In-play live sports data visualizations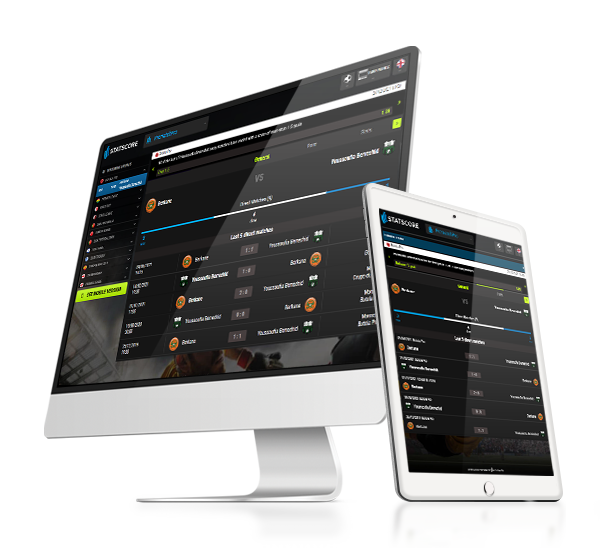 PrematchPro 
Advanced pre-match data
The highest quality American football data is also made available through data feeds created for companies that need a fast and reliable source of play-by-play LIVE sports data, either directly from the venues or from low-latency TV.
The football data feed is delivered by our highly-trained scouts using extremely fast and secure technology, and features information on all key incidents, including touchdowns, passes, field goals, turnovers, extra points, fumbles, penalties, sacks, 2-point conversions, and a lot more!

ScoutsFeed
Ultra-fast live scouting data
Sounds good? Get in touch to learn more! Just drop us an email at bdm@statscore.com!