The end of the old year and beginning of a new one is always a massively hardworking time for us here at Creative Team. But it's also a possibility to bring some freshness to STATSCORE's visual identity and that's definitely the fun part!
There was really a lot of designs we were working at, but a huge amount of time we've spent on our new catalogue especially. So here it is!
Take a look at the online version of our catalogue down below, or meet us at ICE 2019 in London – we will be happy to give one of this beauties right into your hands!
SOME VISUALIZATIONS: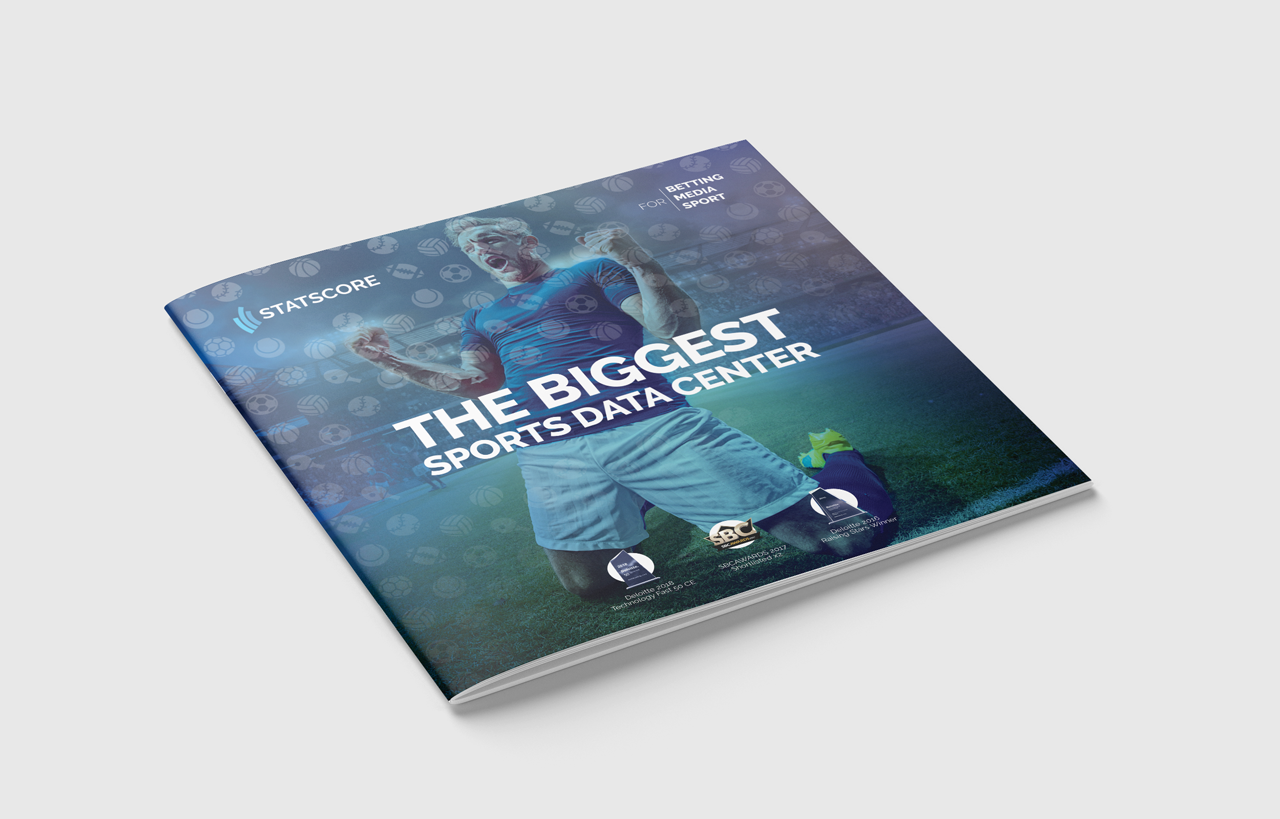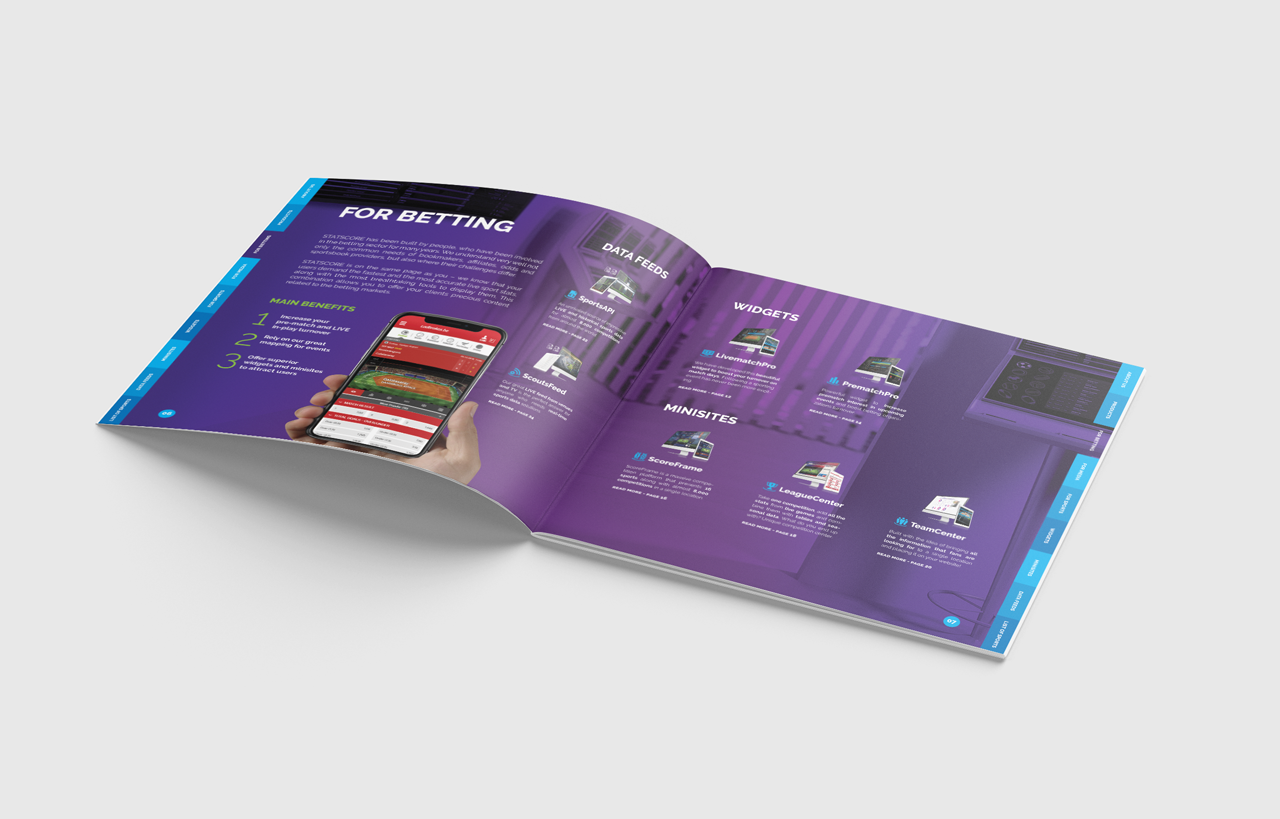 See more: check STATSCORE catalogue for 2018.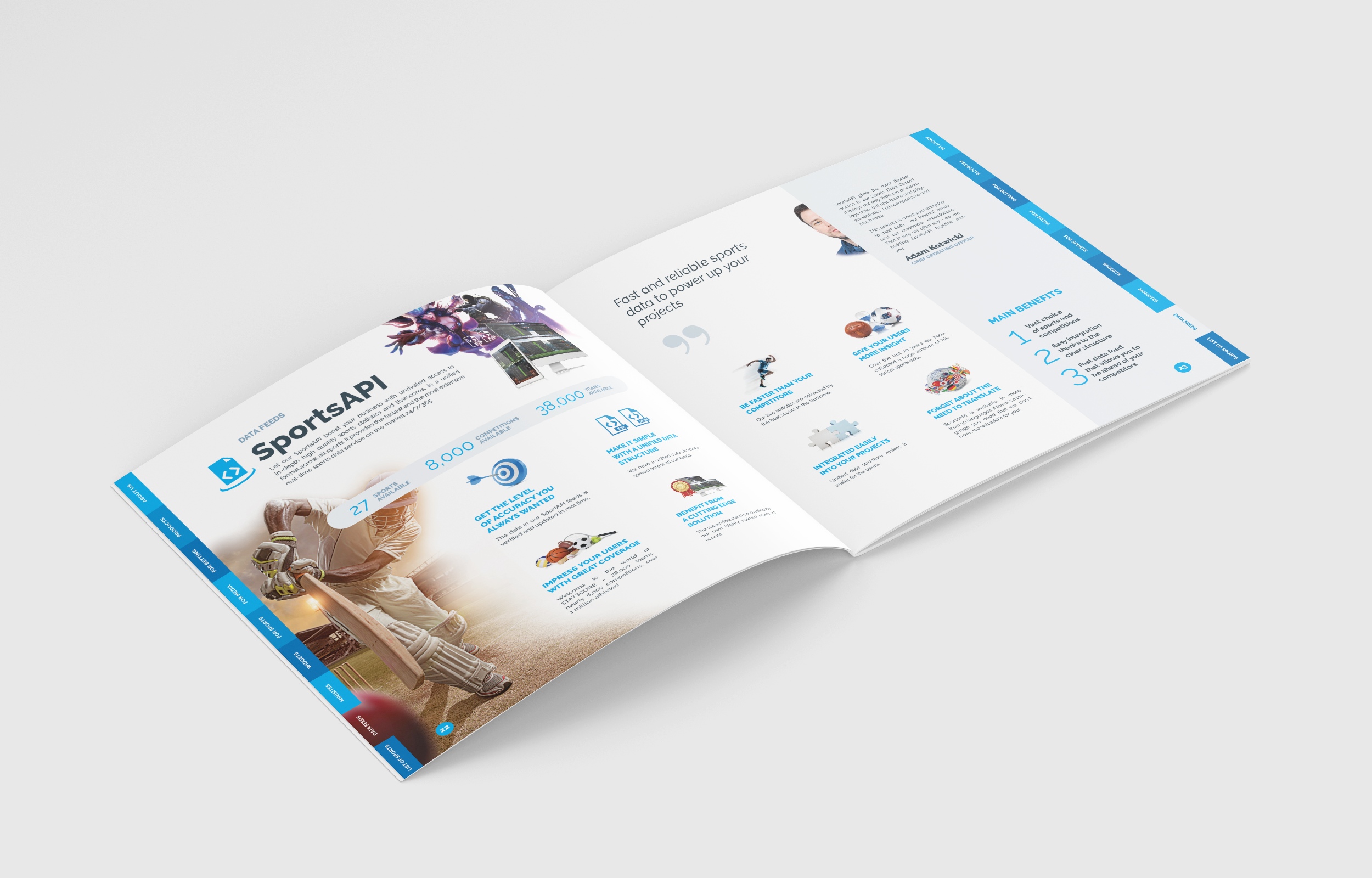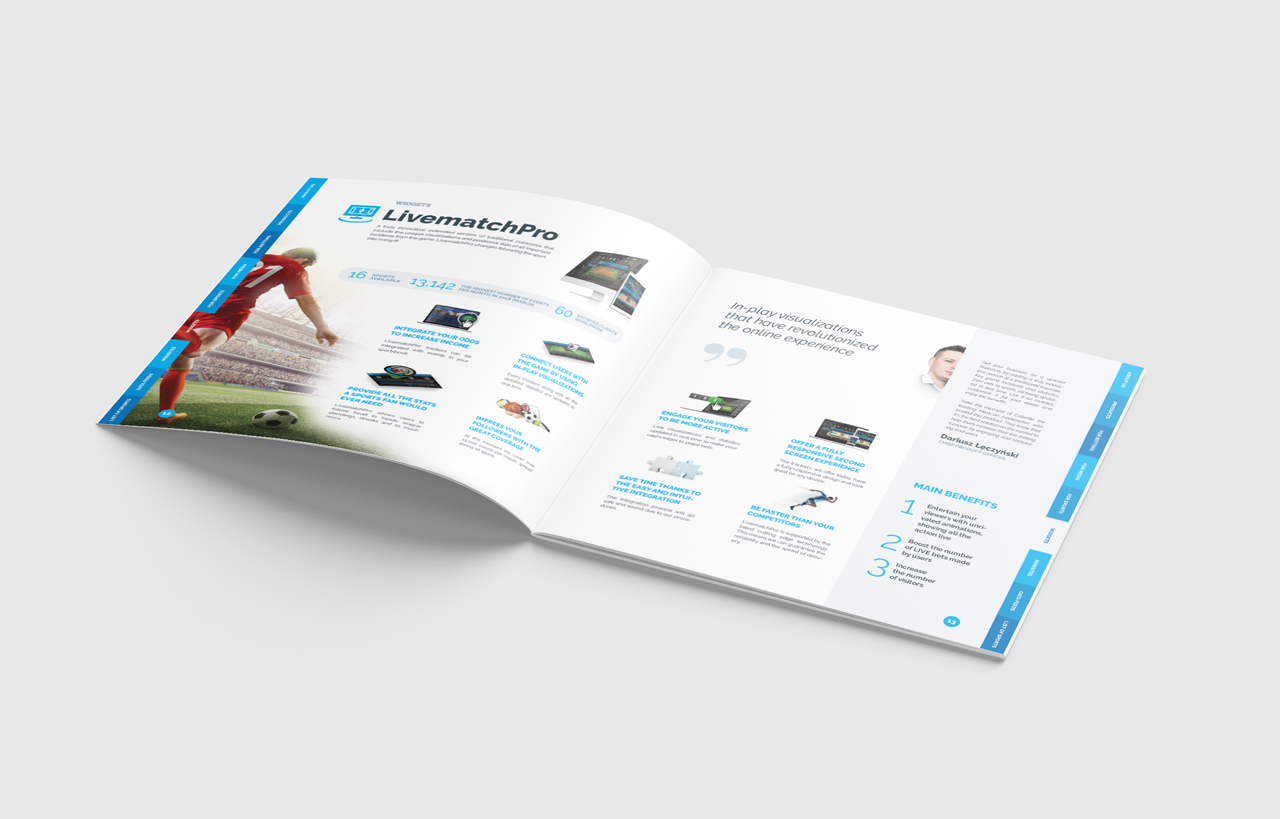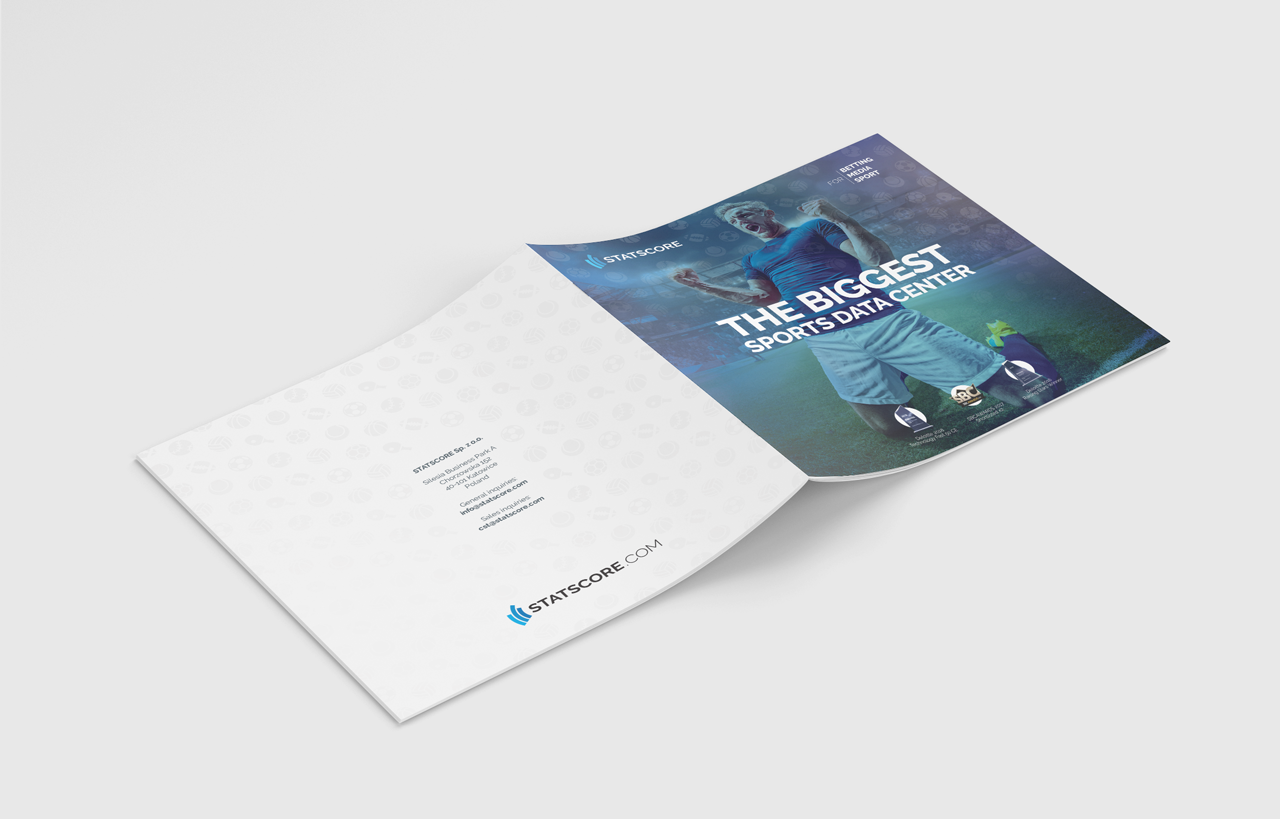 If you want to get in touch to find out more, just contact our Customer Success Team at cst@statscore.com or use the LiveChat service on our website. We will be more than happy to schedule a call and discuss how we can help your organization!