The NBA 2023 playoffs are here, and the excitement keeps growing among basketball fans around the globe. Is your sports business ready to cover all aspects of this amazing competition with top-quality data? 
Celtics? Bucks? Suns? Will one of these teams win the 2023 NBA title? Or maybe the rings will go to a more unexpected franchise? One thing is for sure, the upcoming weeks will bring a high level of basketball emotions!
As the 2023 play-offs are progressing, the interest of fans and bettors keeps growing. And how can you better attract them than with STATSCORE's comprehensive basketball data solutions?
STATSCORE's basketball data is a slam dunk!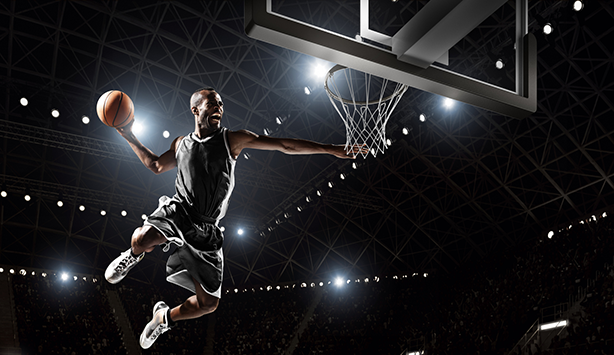 It goes without saying that each and every game of basketball generates vast amounts of data that provide valuable insights into the performance of teams and individual players. This kind of information is key for sports fans willing to learn everything they can about their favorite teams and players performances, as well as for bettors looking for the most profitable ways to wager.
Whether it's about a basketball pundit, a seasoned bettor, or just a casual fan – the basketball insights generated by STATSCORE's data solutions are guaranteed to enhance the experience of the game. In a nutshell, it's a better experience for fans, more excitement for bettors, and higher profits for media and bookmakers! 
Basketball data is available in a number of formats across STATSCORE's products, and includes all types of key statistics including points, rebounds, assists, turnovers, and more, which can be analyzed to identify trends and patterns that may affect the outcome of a game.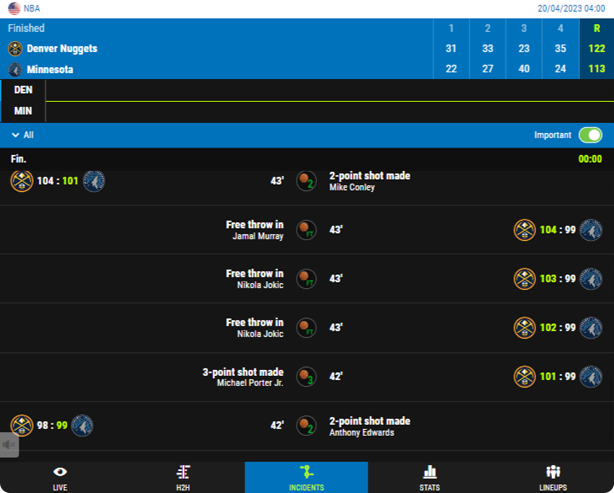 From widgets to data feeds – choose the best option for your business!
STATSCORE's LivematchPro widget allows fans and bettors to stay up-to-date with an ongoing game, with all the essential information they might need to fully understand and enjoy it.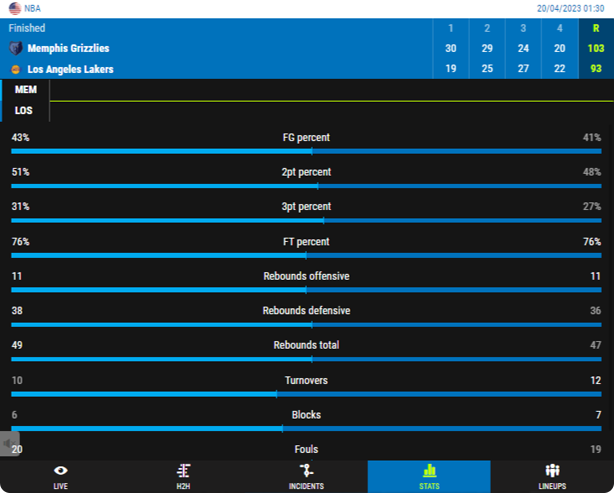 This visually attractive, data-packed widget includes key statistics, incidents, H2H comparisons, information on line-ups, and, of course, the LIVE visualisations to keep your users on track!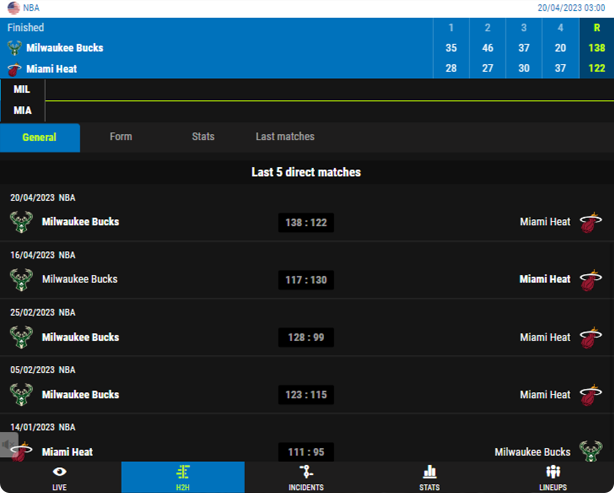 STATSCORE's basketball data can also be employed through other solutions, such as ScoutsFeed, which is a top data feed created for companies that need a quick, accurate and reliable source of play-by-play LIVE sports data, either directly from the venues or from low latency TV. The basketball data feed is delivered by our highly-trained scouts using extremely fast and secure technology.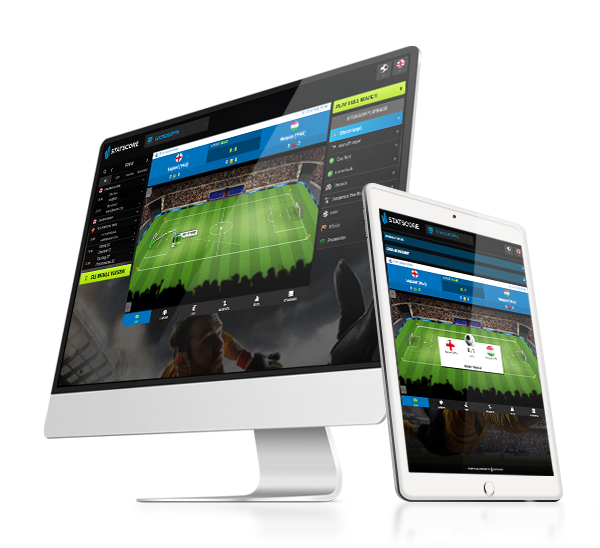 LivematchPro
In-play live sports data visualizations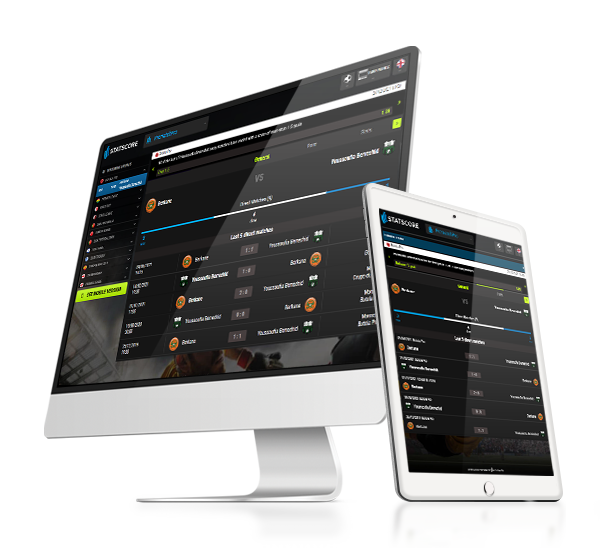 PrematchPro 
Advanced pre-match data

ScoutsFeed
Ultra-fast live scouting data
…and more!
Sounds good? Get in touch to learn more! Just drop us an email at bdm@statscore.com!