We are delighted to announce the addition of Hindi (हिन्दी), spoken by over 600 million people, to the list of languages supported by STATSCORE products. This expansion allows us to provide an exceptional experience to our users worldwide.
Top sports data available in Hindi, spoken by 600 million people
At STATSCORE, we continuously strive to expand our language offerings for our sports widgets and SportsAPI.
By adding Hindi sports API and widgets into our repertoire, we are catering to the needs of sports businesses, betting companies, media outlets, and cricket enthusiasts who use Hindi as their primary language.
It is estimated that Hindi is spoken by over 600 million people globally, which makes it one of the most used languages in the world after Mandarin Chinese, English, and Spanish. Apart from India, it is also widely spoken in countries such as Nepal, Mauritius, Guyana, Suriname, Trinidad and Tobago, as well as parts of Pakistan and Bangladesh.
Hindi (हिन्दी), one of the official languages of India, holds tremendous significance in the world of sports in India, including the nation's beloved cricket (क्रिकेट). The sport itself is widely covered with STATSCORE's cricket data products, such as ScoutsFeed, and SportsAPI.

Boost user experience with the language of India's beloved cricket
With a massive fan base and a rich cricketing history, India has established itself as a powerhouse in the sport. The Indian national cricket team (भारतीय राष्ट्रीय क्रिकेट टीम) has achieved remarkable success, captivating millions of passionate fans. 
Still, there are a number of other sports that are eagerly followed by Hindi-speaking sports fans, including, of course, football. By introducing the language to our products, we are enabling hundreds of millions of sports enthusiasts to access our sports coverage in their preferred tongue.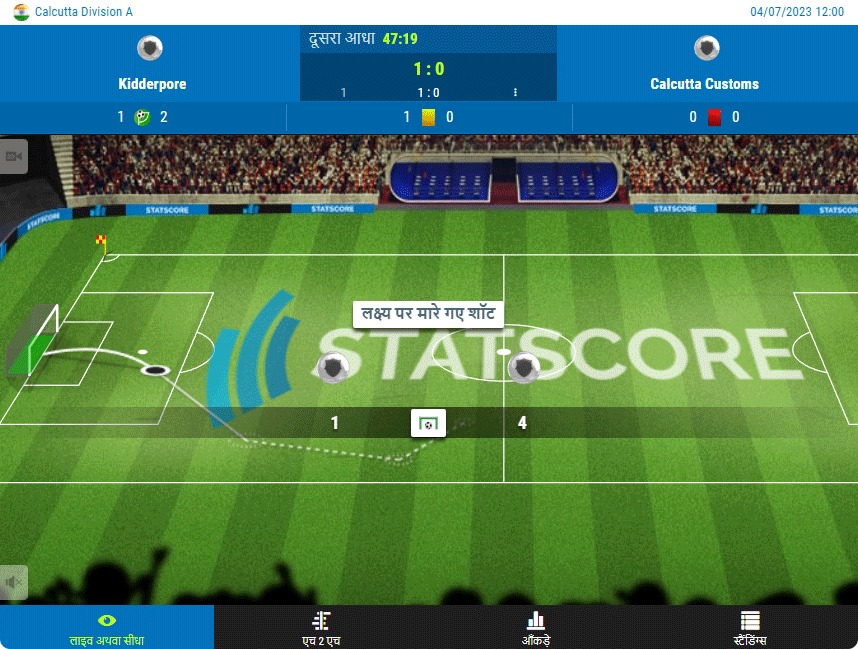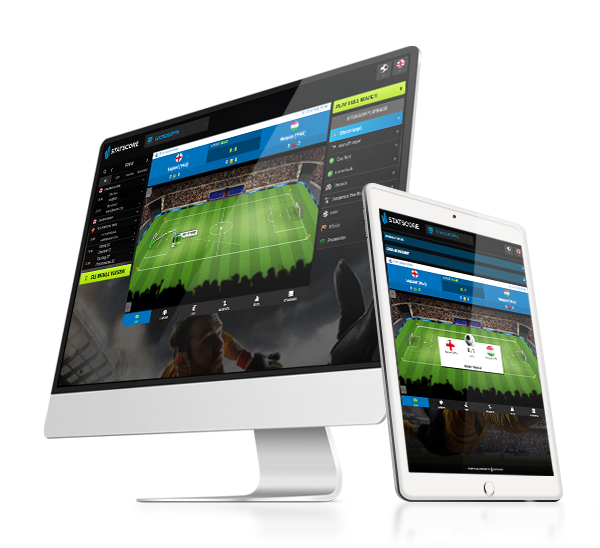 LivematchPro
In-play live sports data visualizations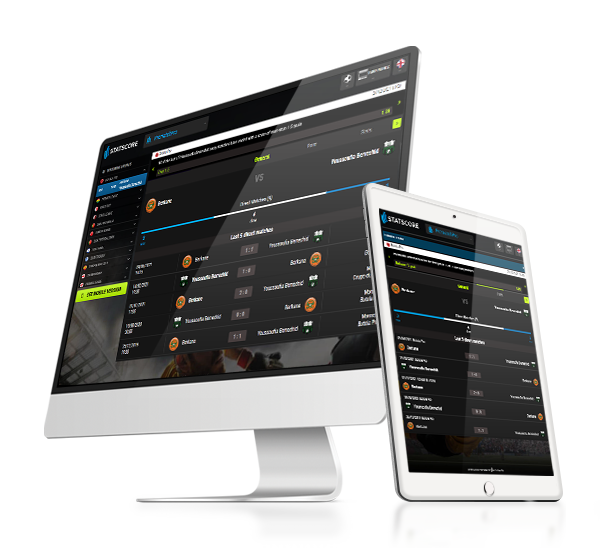 PrematchPro 
Advanced pre-match data
With the addition of Hindi, our widgets are now available in 31 languages, allowing us to serve a broader audience across the globe. This enhancement facilitates a more inclusive and engaging experience for our partners and their users, ensuring they can access our LivematchPro and PrematchPro in their preferred language.
Check out the demo versions of LivematchPro and PrematchPro in Hindi!
STATSCORE widgets are now available in the following language versions:
Brazilian Portuguese

Bulgarian

Chinese

Croatian

Czech

Danish

Dutch

English

Finnish

French

Georgian

German

Greek

Hebrew

Hindi

Hungarian

Italian

Japanese

Korean

Latvian

Macedonian

Norwegian

Polish

Portuguese

Romanian

Russian

Serbian

Slovak

Spanish

Swedish

Turkish
If you can't see your language on the list above, don't worry, we can add it for you, just drop us a message!
Ready to try it by yourself? Get in touch to learn more!