€4500 for STATSCORE's fantastic set of top products brought together within the Summer Bundle? Oh yes, it has just been discounted! 
If you're looking for the best moment to get STATSCORE's best-selling products, it's NOW!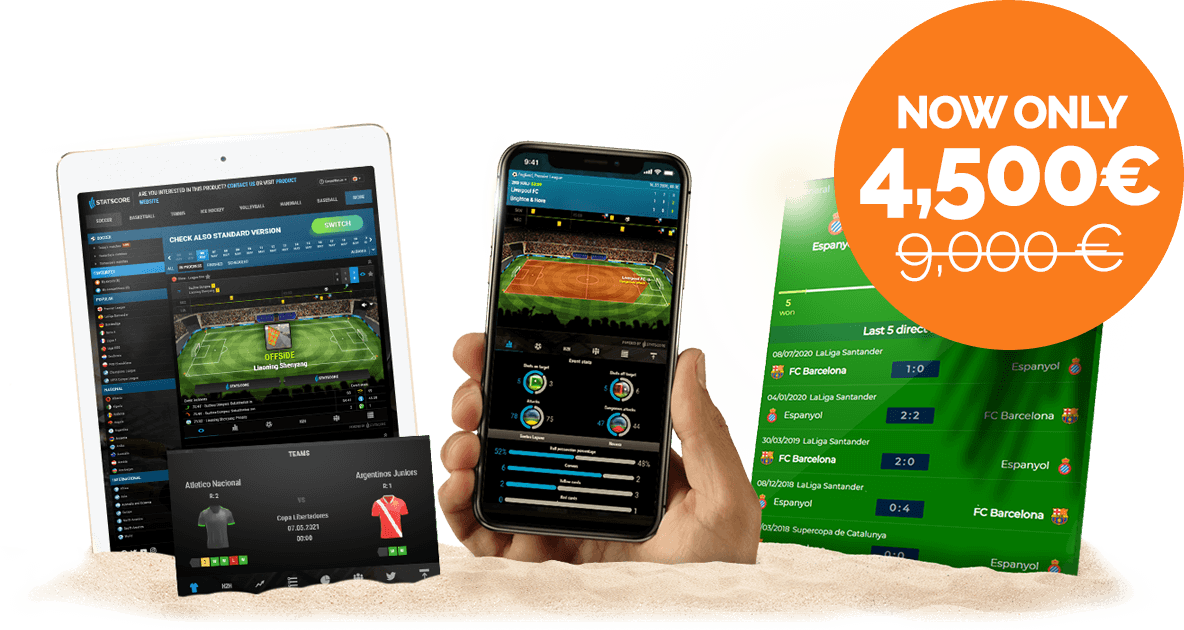 What makes up the Bundle?
Benefit from this special offer NOW!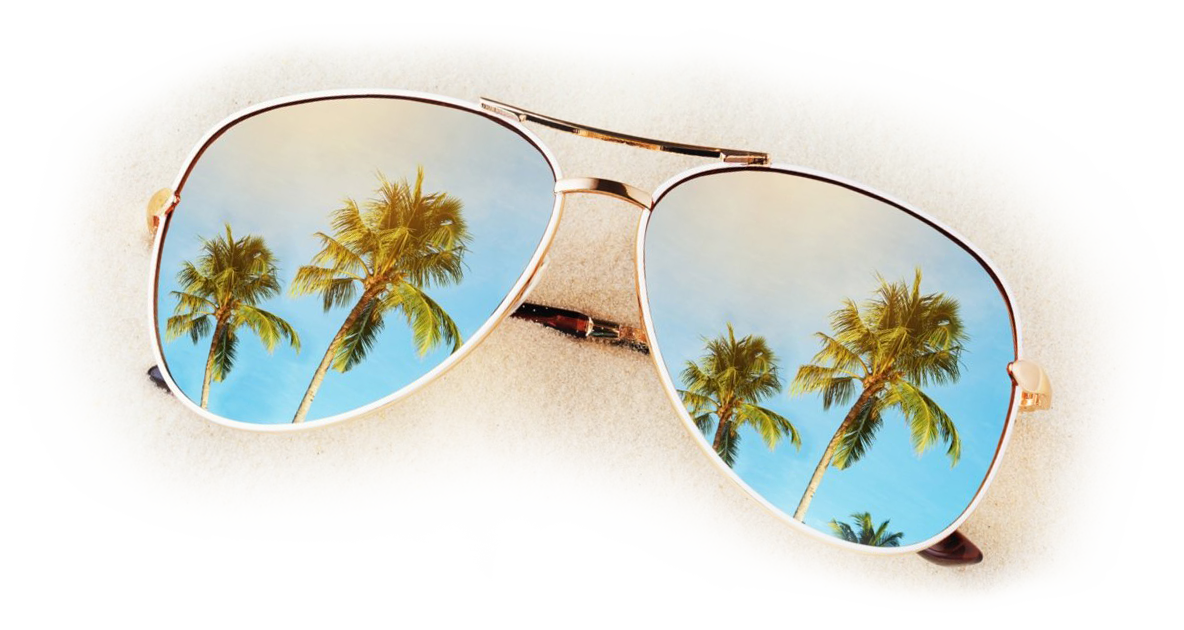 What can bookmakers get from Summer Bundle?
This is the shortest path to increase your betting turnover and win more loyal customers! Here's what your betting business gets from this amazing offer:
unique, visually appealing products that let you differ from your competitors;
full customization of the widgets;
mapping for the 3 leading odds providers: Betconstruct, Betradar, Lsport;
full support 24/7/365;
dedicated guidance from the Product Owners;
access to the increased coverage (new sports and competitions) within your special monthly subscription.
Read more about the bundle here.
Want to know more? Drop us an email directly at cst@statscore.com or let's talk on LiveChat!
Sign up for our weekly BETTING INDUSTRY REVIEW to stay updated with the latest trends and key developments in the world of sports data and betting. You can do it by filling the form below.
PROCESSING OF THE DATA
Pursuant to Article 13.1–13.2 of Regulation (EU) 2016/679 of the European Parliament and of the Council of 27 April 2016 on the protection of natural persons with regard to the processing of personal data and on the free movement of such data, and repealing Directive 95/46/EC ("GDPR"), we would like to inform you as follows:
1) STATSCORE Sp. z o.o. with its registered office in Katowice 40-012 at ul. Dworcowa 2 is the controller of your personal data.
2) Your personal data will be processed for the purposes of the product trial process – in accordance with Article 6.1(a)–(b) of the GDPR.
3) Furnishing the personal data requested by STATSCORE about yourself is voluntary.
4) Your personal data will be retained for the duration of the Product development term but for no less than the retention period required under the law.
5) Your personal data will not be subject to automated decision-making or profiling.
6) You have the right to access the personal data held about you and to have your data rectified or erased or to restrict or to object to the processing as well as the right to data portability. If your personal data is processed under Article 6.1(a) of the GDPR (i.e. processed on the basis of the consent you have given to the processing), you may withdraw your consent at any time without any impact on the lawfulness of the processing carried out before your consent was withdrawn.
7) You may lodge a complaint in respect of the processing of the above data to the President of the Office for Personal Data Protection (PUODO).