If you are looking for ways to improve your online bookmaking service, your first thought must be 'what can I add that will not only improve my site but also generate a higher income?' Well if you're reading this, you've come to the right place! At STATSCORE, we have been in this business for over 12 years now and we know a thing or two about the way forward.  It is all reflected in our primary live tracker – LivematchPro.
ENGAGE AND STIMULATE YOUR USERS
First, we sat down with our Development Team to start the process of building these great widgets. We set out our goals based on the experience and feedback we have received over the many years of working with some of the biggest names in the industry. The goal we came up with was to "ENGAGE AND STIMULATE YOUR USERS".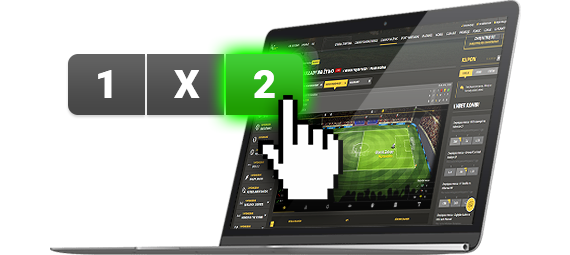 We achieved this by bringing together all the information a fan could need to make educated and well-informed bets! But we didn't stop there, at the center of all this data, we placed our now famous LivematchPro sports tracker. This allows users to follow the games they're interested in as well as the bets they are placing. The trackers are packed with some great features and recreate all the live action with our amazing visualizations.
Experience more: visit LivematchPro online demo!
KEEPING THAT PRECIOUS TRAFFIC
If you run an online service, your business depends on attracting a regular flow of visitors. The feedback we've had suggests that the hardest thing is to keep users coming back again and again. These days there's just so much choice out there and people are used to getting what they want faster and faster. If someone leaves your site to find the information you don't have, there's a strong possibility they may never return.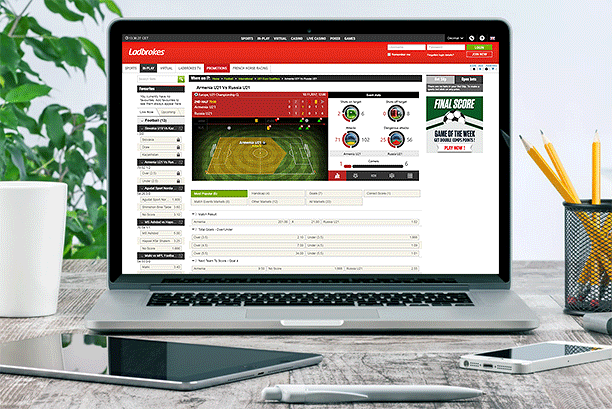 After working so hard to get people to your site, this is a great loss. LivematchPro has been designed to keep this kind of a loss down to a minimum. It's been packed full of easy to find information and statistics and this means your users have access to line-ups, standings, incidents, head to head comparisons and recent form, just to name a few. The great design of LivematchPro means that all this information and data can be seen while users follow all the action live, so why would they ever need to leave your site?
Be faster than your competitors: Start FREE TRIAL today!
ODDS AND LIVE DATA IN ONE PLACE
We believe that one of the keys to success for online bookmakers is to have the odds alongside all the information that fans are looking for. People don't just want to pace bet bets, they want to make informed decisions on when and where to place their hard earned cash.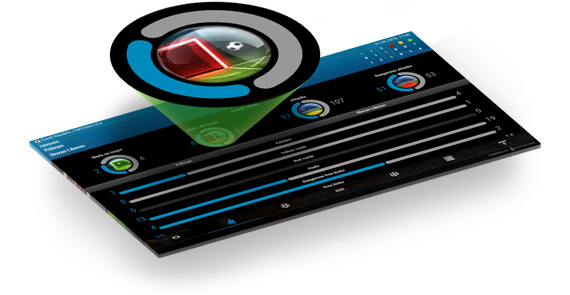 To make sure this is possible, we are in a position to offer LivematchPro fully mapped with the ID codes that are supplied by your odds provider! That's right, your odds and our best-selling, award nominated, live sports trackers, working together in perfect harmony. Check out LivemachPro today and give your business a boost.
If you want to get in touch to find out more, just contact our Customer Success Team at cst@statscore.com or use the LiveChat service on our website. We will be more than happy to schedule a call and discuss how STATSCORE's services can help your organization!