We are still working hard to bring you new sports so that you will be even more satisfied than ever with our product. This week we are proud to inform you about the fact we have two new sports to offer you! Details are below.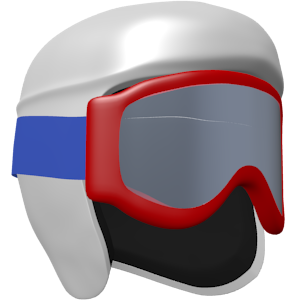 NEW SPORT
The first sport which I would like to write about is our new, better ski jumping API. We started off by giving you the possibility to book events from individual competitions and after this week it is also possible to get data for team competitions!
The other sport is… the long-awaited cricket. Hopefully you will enjoy it as much as we do.