LaLiga, Bundesliga, and Serie A are among the leagues for which STATSCORE is now offering in-depth player analytics. This level of coverage is also available for the Champions League and Europa League, and several other national competitions.
Top football leagues to get outstanding player data coverage!
STATSCORE's commitment to providing a 360-degree view of the game requires us to continuously enhance the data we deliver to our partners. 
Now, the time has come to further upgrade the scope of our insights by delivering in-depth player live data and statistics, which will be available in our ScoutsFeed and SportsAPI products.
The new level of the most detailed player data will be made available for some of the world's top football competitions: UEFA Champions League and Europa League, Spanish LaLiga, German Bundesliga, Italian Serie A, French Ligue 1, Turkish Super Lig, and Greek Super League 1.
Shots, penalties, goals – STATSCORE gets key player statistics covered
The coverage of key player incidents, like goals, penalties, and shots, has been enhanced to offer a unique perspective on the action.
The player information will include real-time data on aspects like the ways in which a goal is scored, including:
left foot/right foot, 

header, 

scored within the penalty area or outside, 

specific part of the net in which the ball was hit.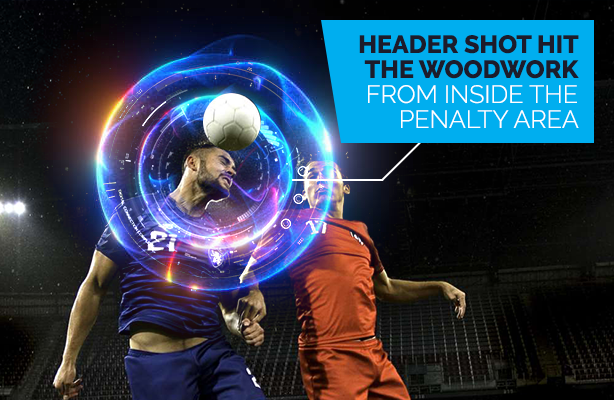 The same approach has been applied to incidents such as shots on and off target, penalties scored, saved or missed, and more. This means that your users will not only learn that a shot was made or a penalty missed but, they will know:
which player's right-foot penalty was saved by the goalkeeper,
whose header shot hit the woodwork from inside the penalty area,
who scored from outside of the penalty area (and the ball hit the upper right part of the goal!)
And, of course, much more!
Check out STATSCORE's ScoutsFeed right now!
Sports data goldmine for bookmakers and media
The new, unprecedented scope of player data, delivered for top football leagues, is certainly an asset that can be used for the benefit of betting companies, as well as online media and all types of sports-focused businesses.
For bookmakers, this provides another great option for inviting their users to delve deeper into the statistics that define the game. This type of data provides an opportunity to craft brand-new betting options that would appeal to a diverse range of betting enthusiasts. It's no longer just about predicting the outcome of a match – it's about predicting specific aspects of player performance!
This level of player performance data can also be successfully employed by online media, as it certainly offers fresh narrative opportunities for match coverage, analysis, and commentary. It's a great way to make your sports content more entertaining and informative!

ScoutsFeed
Ultra-fast live scouting data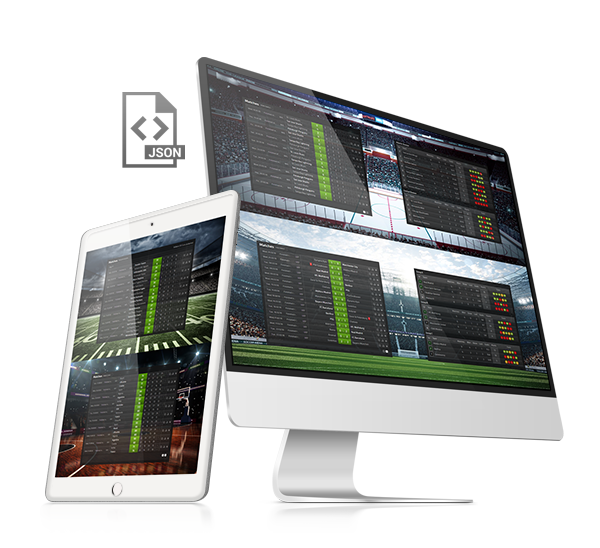 SportsAPI
Wide and reliable sports data
With this expansion of player data coverage, STATSCORE is ready to boost your betting business, enhance sports media coverage, and help you provide your users with the top sports data they can get! Check it out now and take your business to the next level!
Get STATSCORE in-depth data now!