The Great Rugby Schism, which happened more than 120 years ago, is now deftly reflected in STATSCORE's data coverage available in our SportsAPI.
STATSCORE's SportsAPI has been built to provide you with access to the highest-quality sports statistics and livescores from a multitude of sports. This exquisite solution provides sports websites and online bookmakers with the fastest and most extensive real-time sports data on the market.
50,000 teams, nearly 10,000 competitions and over 1,000,000 athletes – the numbers related to SportsAPI coverage are, to put it mildly, quite impressive. 
And here comes another important number: 30 sports! These, of course, include such popular ones as soccer (association football), basketball, tennis, ice hockey, baseball, or American football, but also some less-followed sports, like badminton, bowls, or darts.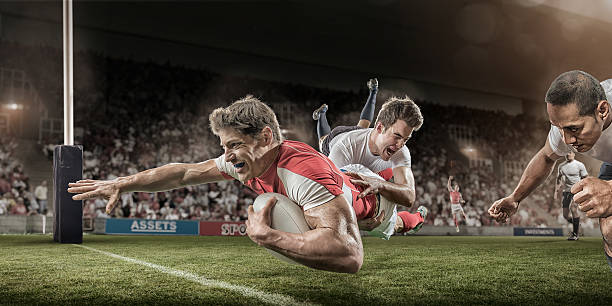 Could such a long-established and esteemed sport as rugby be missing on that list? Certainly not! In fact, we now provide you with top quality data from two codes of the sport – rugby league, and rugby union!
What are the biggest differences between the two of them?
Number of players: 15 in union, and 13 in league.

Scoring: A try is worth four points in league, and five in union. Conversion earns extra two points in both codes. Drop goal and penalty are both worth three points in union, while in league a drop goal earns you one point, and penalty two.

In union, a team can make 8 substitutions during a game, whereas in league it's up to 10.
Now you can fully enjoy both codes with all their specific traits through our amazing SportsAPI!
Test SportsAPI now!
Let our SportsAPI boost your business with unrivalled access to high-quality sports statistics and livescores in a unified format across all sports. It provides the fastest and most extensive real-time sports data service on the market 24/7/365.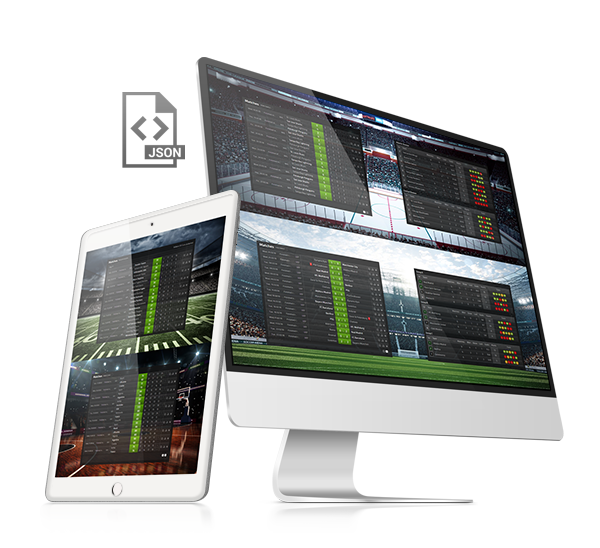 SportsAPI
Wide and reliable sports data