STATSCORE's flagship sports widgets are currently accessible in over 30 languages, catering to top sports businesses and millions of their users all over the world. Today, we take great pride in introducing our latest addition – bahasa Indonesia!
STATSCORE's widgets are widely trusted for the most accurate sports results, live data, and stats. Importantly, these solutions are available in an increasing number of languages.
Apart from the world's most popular English, Chinese, French, Spanish, and Arabic, we also support less common languages like Latvian, Hebrew, and Greek. Today, we are adding another important language option for our partners – Indonesian.
Bahasa Indonesia is the official language of Indonesia, estimated to be used – with varying degrees of proficiency – by around 200 million people. In a country with over 700 indigenous tongues, bahasa Indonesia plays a key role as a unifying force that spans the entire archipelago. Indonesian is also a recognized minority language in East Timor.
Interestingly, the nation's most beloved and successful sport is badminton (bulu tangkis). 

Indonesian badminton players have won 21 medals since the sport was first held at the 1992 Olympics in Barcelona.
Other highly-follow sports include football (sepak bola), volleyball (bola voli), and basketball (bola basket).
We are confident that the new language will prove beneficial to sports-related businesses, bookmakers, media outlets, and sports enthusiasts who use Indonesian as their primary language.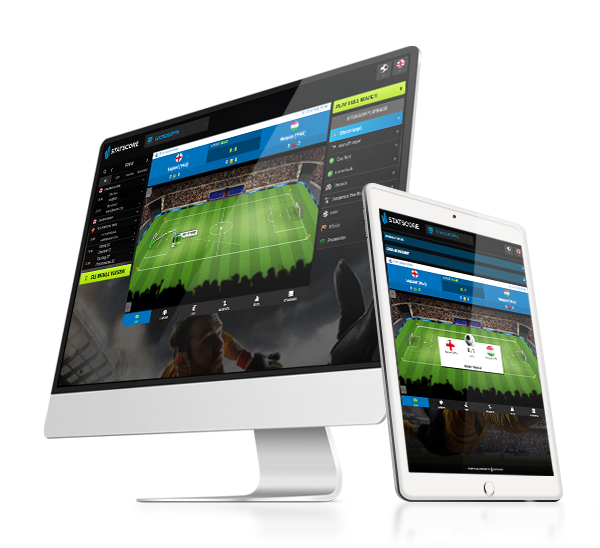 LivematchPro
In-play live sports data visualizations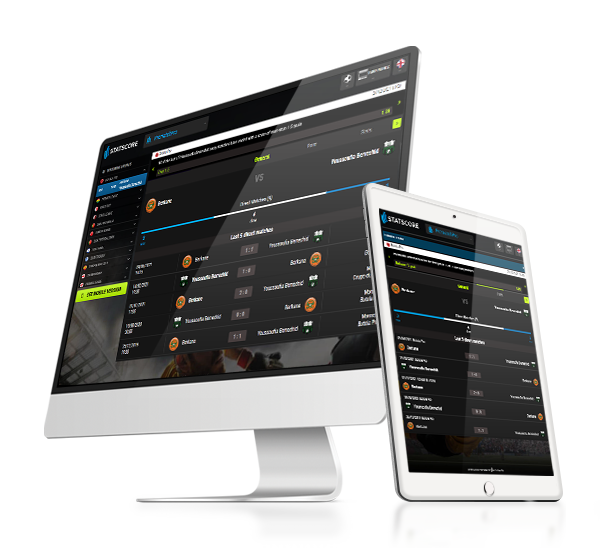 PrematchPro 
Advanced pre-match data
With the addition of Indonesian, LivematchPro and PrematchPro are now available in the following language versions:
Arabic

Brazilian Portuguese

Bulgarian

Chinese

Croatian

Czech

Danish

Dutch

English

Finnish

French

Georgian

German

Greek

Hebrew

Hindi

Hungarian

Indonesian

Italian

Japanese

Korean

Latvian

Macedonian

Norwegian

Polish

Portuguese

Romanian

Russian

Serbian

Slovak

Spanish

Swedish

Turkish
If you can't see your language on the list above, don't worry, we can add it for you, just drop us a message!
Order STATSCORE top data now!