Cricket fans and bettors get ready for another season of T20 action, as the countdown to the Caribbean Premier League (CPL) has officially begun! What can make it even more exciting? STATSCORE's extensive sports data coverage that will allow them to stay up-to-date with the most accurate stats and data throughout the tournament!
STATSCORE extends cricket coverage with Caribbean Premier League
STATSCORE's broad cricket data coverage – which has already included the world's most renowned competitions, such as the Indian Premier League, as well as newly-born leagues, including Major League Cricket – keeps growing all the time!
Now, the time has come for the amazing Caribbean Premier League where STATSCORE's data coverage will ensure that your fans and bettors can track every exciting moment, from match-changing boundaries to wicket-taking deliveries. 
CHECK OUT STATSCORE'S CRICKET DATA!
Real-time statistics will be provided through our top products, including amazing visualizations featured in LivematchPro and extensive pre-game data in our PrematchPro.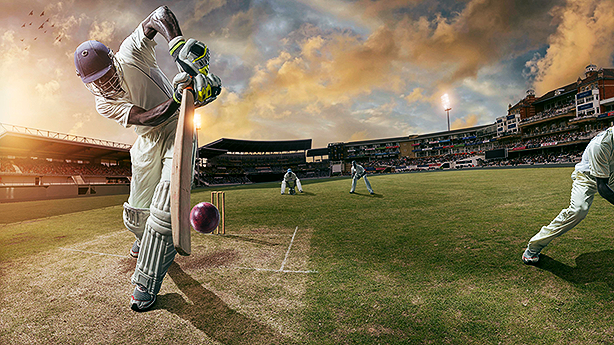 Elevating cricket fever in the Caribbean with STATSCORE's data
The Caribbean Premier League, one of the most anticipated cricket leagues in the world, often referred to as the "Biggest Party in Sport", is kicking off its new season!  
The tournament will take place from August 16 to September 24, with the games held across five countries: Trinidad and Tobago, Saint Kitts and Nevis, Guyana, Barbados, and Saint Lucia. The competition includes six franchises: Barbados Royals, Guyana Amazon Warriors, Jamaica Tallawahs, St Kitts & Nevis Patriots, Saint Lucia Kings, and Trinbago Knight Riders.
With its vibrant atmosphere, high-flying sixes, and fast-paced action, this colorful league will surely capture the hearts of cricket lovers and bettors worldwide. 
And now, their experience can get even better, thanks to the extensive cricket coverage provided by STATSCORE's data feeds and widgets! 
We will be providing top-level data coverage of key incidents, ball-by-ball fast data, score updates, strike rate, run rate, faster boundary, wickets updates, and many more.
General view of STATSCORE LivematchPro cricket data
General view of STATSCORE PrematchPro cricket data
Take your sports business to the next level with STATSCORE's cricket data!
With STATSCORE's comprehensive data coverage, media outlets, betting companies, and all sports-focused businesses can gear up for an unforgettable Caribbean Premier League season. 
The cricketing fever is about to rise, and cricket enthusiasts from all corners of the globe can stay connected and updated throughout the tournament. Don't miss this chance to elevate your sports business. Check out how STATSCORE data can keep your cricket fans and bettors engaged and entertained!
Get STATSCORE data now!