From Morocco to Saudi Arabia, and from Egypt to Iraq – Arabic is obviously one of the world's most important languages. Now, your sports business can reach its 400 million speakers better than ever before with STATSCORE's new localization option!
STATSCORE's products are already available in numerous widely-spoken languages such as English, Chinese, French, Spanish or Hindi. The addition of Arabic, which serves as the official language in more than 25 countries, is another major step in making our products easily accessible for sports companies and their customers all over the planet.
Reach new audiences with STATSCORE's new language
Arabic is one of the most widely spoken languages in the world, with over 400 million native speakers across several countries in the Middle East and North Africa. It serves as the official language of countries such as Egypt, Saudi Arabia, the United Arab Emirates, Qatar, Morocco, and many others.
Sports hold a special place in the hearts of Arabic-speaking communities, with football (كرة القدم) being the most followed one. The region has produced some of the game's great stars, such as Mohammed Salah, Riyad Mahrez, or Achraf Hakimi. The Arabic world's focus on football was highlighted by the 2022 World Cup being organized in Qatar, and the Saudi Pro League currently attracting top football players from all over the world.
Attracting an Arabic-speaking audience would certainly be a great opportunity for betting businesses and sports media. The introduction of the Arabic language by STATSCORE will ensure that you can do it by providing them with real-time updates, live scores, and detailed statistics in their native language!
STATSCORE's expands globally with multilingual offerings
The availability of the Arabic language is a significant step in STATSCORE's mission to provide sports businesses with top localization options that would allow them to guarantee personalized experience for sports fans worldwide.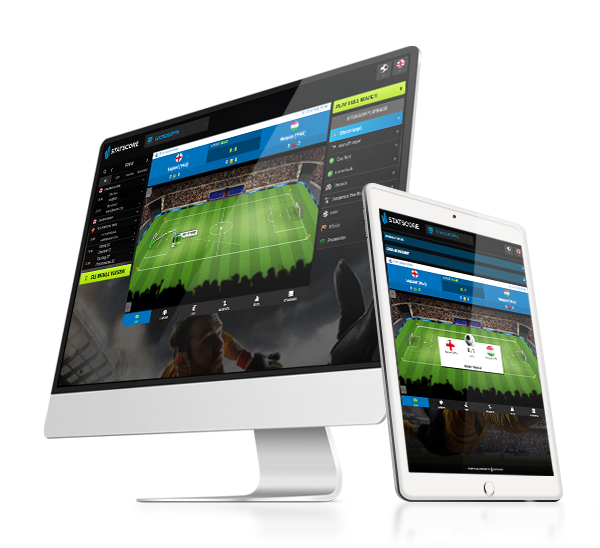 LivematchPro
In-play live sports data visualizations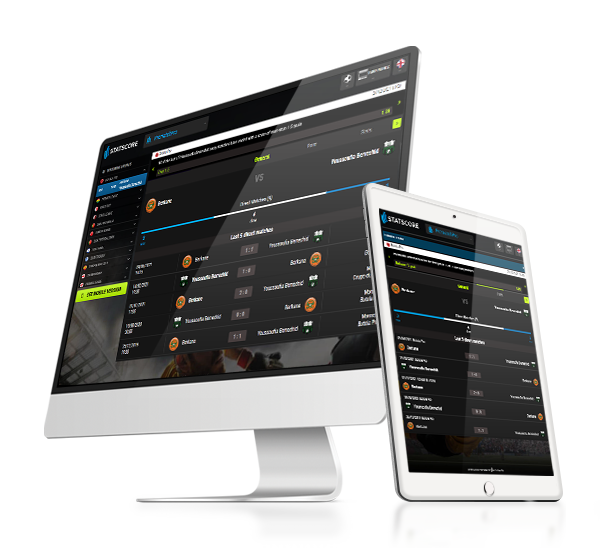 PrematchPro 
Advanced pre-match data
This move is not only a testament to STATSCORE's dedication to global expansion but also a celebration of the rich sports culture in the Arab world. Arabic-speaking sports enthusiasts can now fully enjoy unparalleled access to sports data, strengthening their connection with their favorite sports.
With the addition of Arabic, our widgets are now available in 32 languages, allowing us to serve a broader audience across the globe. This enhancement facilitates a more inclusive and engaging experience for our partners and their users, ensuring they can access our LivematchPro and PrematchPro in their preferred language.
STATSCORE widgets are now available in the following language versions:
Arabic

Brazilian Portuguese

Bulgarian

Chinese

Croatian

Czech

Danish

Dutch

English

Finnish

French

Georgian

German

Greek

Hebrew

Hindi

Hungarian

Italian

Japanese

Korean

Latvian

Macedonian

Norwegian

Polish

Portuguese

Romanian

Russian

Serbian

Slovak

Spanish

Swedish

Turkish
If you can't see your language on the list above, don't worry, we can add it for you, just drop us a message!
Get STATSCORE data NOW!