After two days, hundreds of meetings, many inspirations and feedback received over the last two days STATSCORE started our third day at ICE 2019 in London. It is still not too late to grab your things and pay us a visit. We are waiting for you at our stand: S2-242.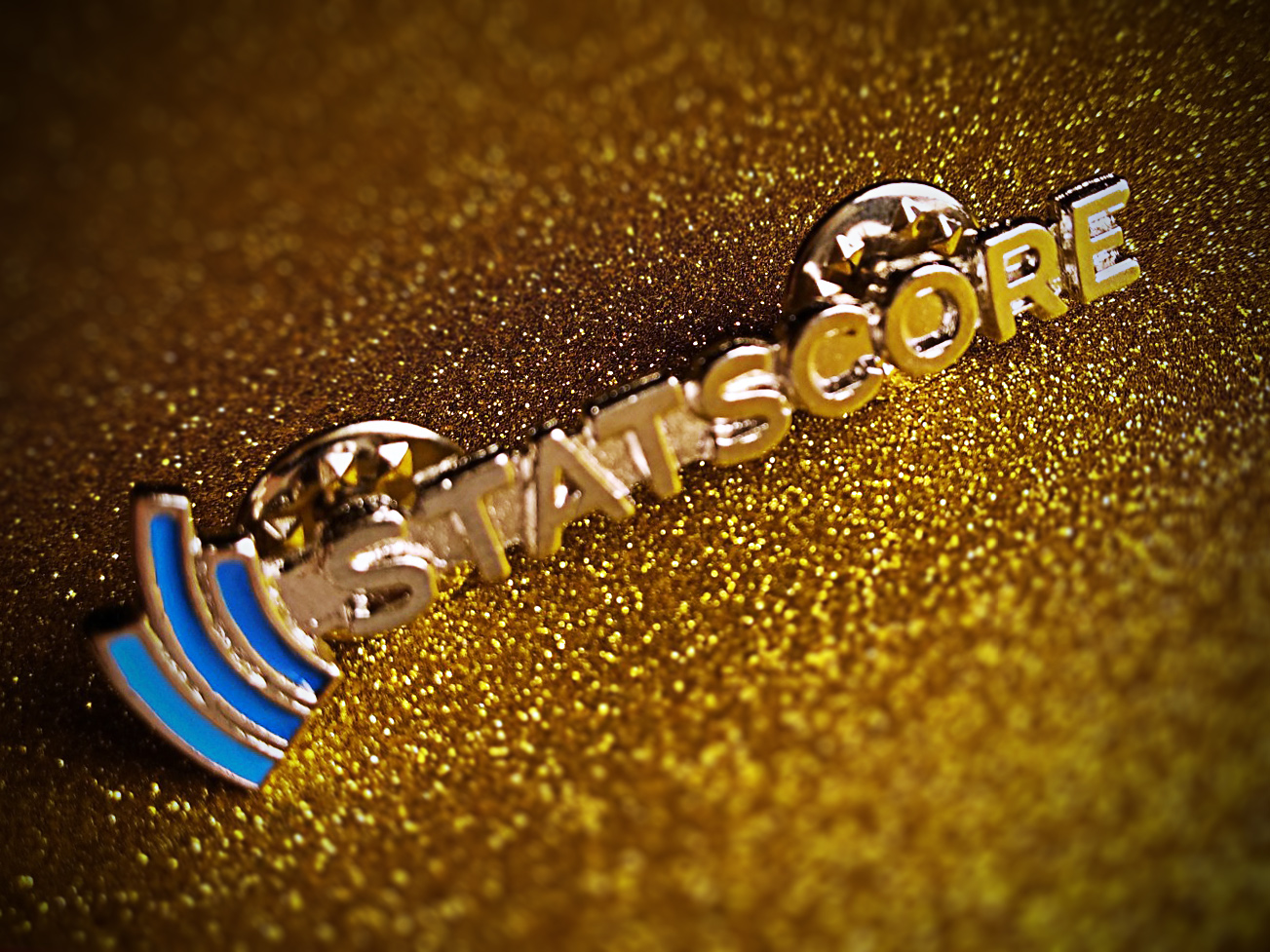 With so many good old friends and new potential allies visiting our aisle at ICE, we are learning more and more about how the market is changing. We are here as we want to make sure that whatever idea we come up with, it fits perfectly your needs and help your business to expand.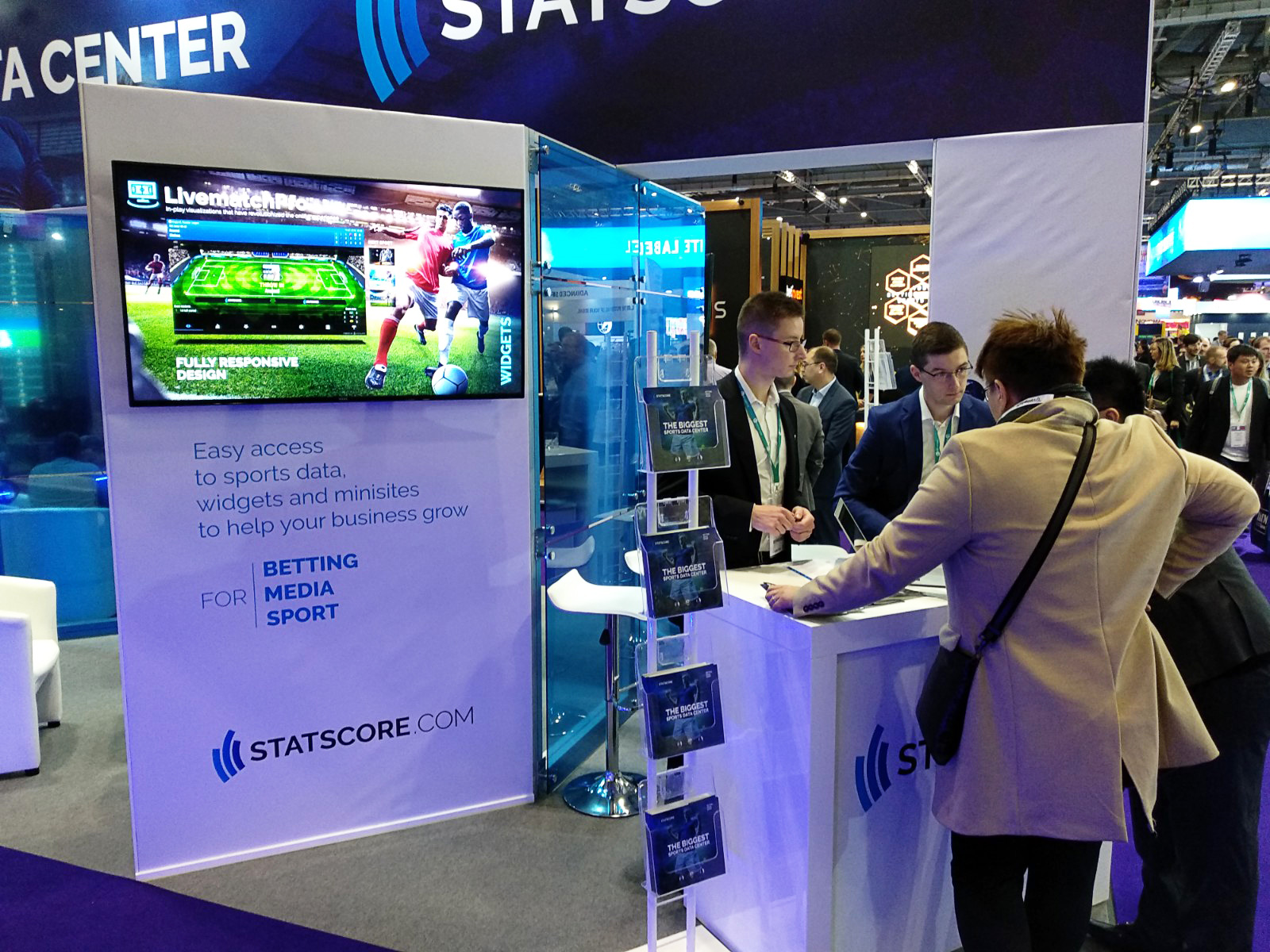 Tuesday and Wednesday were primarily about business talks and reviews. Our Customer Success Team will have a handful of leads to follow up with our standard free trials, which have made us so unique.
The product that got the highest attention on Wednesday? No surprises, it is PrematchPro in its compact version. We got quite a nice crowd gathered in front of the big screen, on which we displayed the visualizations. If you missed it, take a chance to see the short video we entertained our visitors with.
Wanna see it live? Do not wait and come to our stand today. The event gates' close at 4 PM so it is still enough time to make it. See you there!
Read more: STATSCORE at ICE 2019 day one!
Read more: STATSCORE at ICE 2019 day two!
If you want to get in touch to find out more or schedule a meeting, please contact our Customer Success Team at cst@statscore.com or use the LiveChat on our website, so we can schedule a call and discuss how we can help your organization.