Looking for new exciting sports competitions outside of the prime time, which you could add to your live betting offer? STATSCORE's ScoutsFeed is an ultrafast and remarkably reliable source of live data from games all over the world. From East Asia and Europe to South and North America – with this amazing platform, you'll never run out of games to provide your users with!
STATSCORE' ScoutsFeed provides you with top-quality live data from venues around the world to improve your live betting offer.
All the data is delivered directly from experienced teams of scouts covering events from stadiums with latency <1 second.
ScoutsFeed enables you to expand your live betting schedule by employing live tracking of events from East Asia to South America.
This solution allows you to keep your users engaged all day (and night) long by providing them with games held out of the prime-time slots. 
Ready to hear more about it? Here we go!

Why does your betting business need ScoutsFeed?
STATSCORE's ScoutsFeed is the top choice for each business that needs quick and dependable live sports stats. The solution has already been chosen by numerous betting companies all over the world, as well as by TV broadcasters who need to display live data during their coverage. 
All the sports data provided in ScoutsFeed is delivered by teams of STATSCORE's highly-trained scouts using extremely fast and secure cutting-edge technology. The scouts are responsible for relaying every incident of a sporting event as it happens – starting from the most important ones (like goals, penalties, red/yellow cards, and corner kicks in football), and including many more, like possession, attacks, free kicks, substitutions, throw-ins, shots on target, shots blocked, etc. All that amazing data arrives at the lowest latency you can get, that is within 1 second for all the games covered from venues!
What's equally important comes with a trader-friendly back office to provide you with all the help you need by giving you a top-class visual representation of specific actions taking place.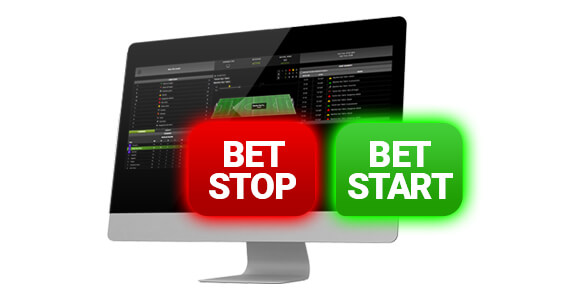 You also get alerts for key match incidents, including Bet stop and Bet start, which are essential for sports betting businesses. What's even more, you can also see the live activity stream from here, as the data is received. Sum it all up and you will see that this solution gives you a great opportunity to maximise your own in-running trading. 
Don't wait for prime time! Keep users entertained all day (and night) long!
During the preseason break and interim midseason period, we offer lots of friendly games to improve your daily offer.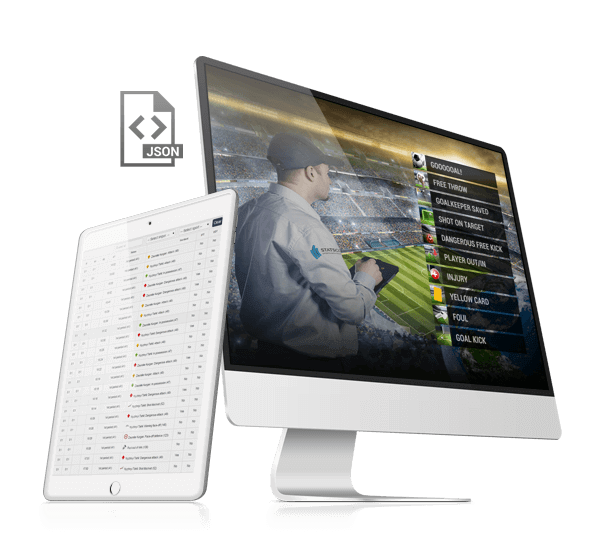 One of the advantages of ScoutsFeed is that it allows you to provide your users with a unique live betting schedule, which includes events that other providers may not have in their offer! That's a great way of keeping your users entertained throughout the day – not just on weekends or in the evenings when top European football play their matches.
That's it! With ScoutsFeed you don't need to wait for Champions League or Premier League games to attract bettors. Complement your offer with something special – less popular leagues, new exciting competitions and emerging leagues that are constantly upping their level!
Imagine that you can provide live betting options throughout the day – when it's early morning in Europe, you've already got Vietnamese football playing, then around noon Indian and Saudi Arabian games start. In the afternoon and evening you'll have some African, and of course, European leagues (eg. Greece, Serbia, Poland) to offer, and late at night it's time for South America!
How does ScoutsFeed work to your benefit?
Take for example one date, January 12, 2021, when not many games are played worldwide. Does it affect our offer? Not at all. For us, the day started early (actually minutes after midnight CET time) as Brasil Serie A played their games. Then we offered Argentina Primera Nacional games. All before the sun managed to rise above our heads. The early part of the day we spent in Egypt and India offering their top-tier football games, while the middle of the day was packed with games from Romania (Liga I), Qatar (Stars League) and Egypt again. When it got dark again we were fully focused on England and Spain. And this is just one day in a period when many European outdoor competitions have their breaks! Imagine how the offer looks, when all the competitions are in full-playing mode. Well, actually you do not have to imagine. Use the numbers for reference.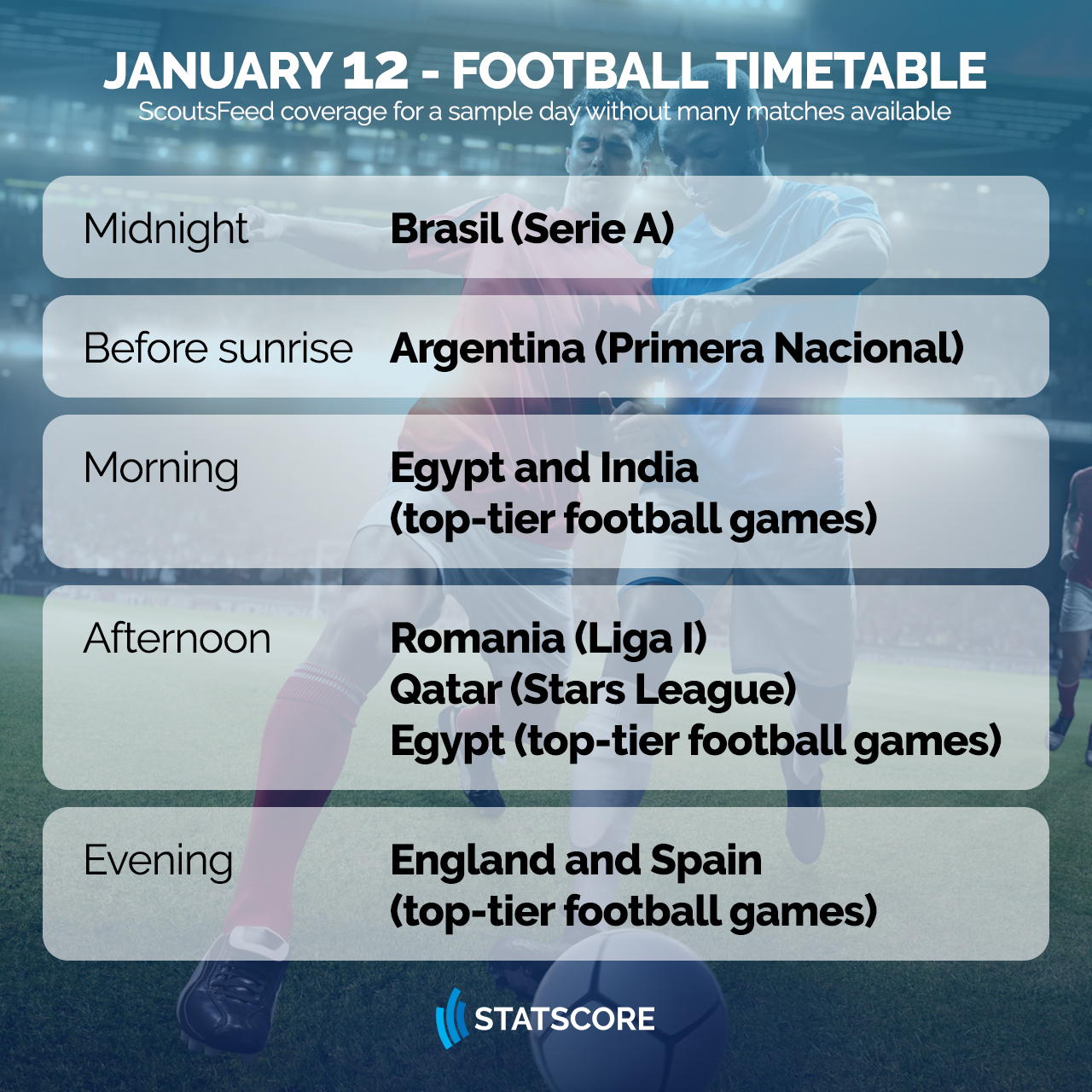 Among the less-popular or lower-level leagues on our offer, you'll find a wide range of competitions in which there are no obvious favourites or frontrunners. This means users are more willing to bet on many different teams – a trend that can easily translate into your revenues! At the same time, the consistency of results in these competitions over the years (as we have historical data also offered) offers more in-depth info and allows to create better odds.
Read more: STATSCORE's ScoutsFeed just got faster and more reliable than ever!
And we've only discussed football, while we can also provide you with great coverage from basketball, handball, ice hockey, volleyball and futsal competitions, and soon we'll be providing live data from 10 sports disciplines, including the highly-anticipated cricket! All of the data brought to you in real-time by a team of scouts from the venues to keep your visitors engaged.
Sounds good? We know it does! How can you get it? Just drop us an email directly at cst@statscore.com or let's talk on LiveChat.