Boasting over 1,000 scouts operating across the planet, and a remarkable 30% coverage growth, STATSCORE's ScoutsFeed is clearly having its momentum. The scope of available data continues to broaden – one of the latest additions including extended coverage of more Latin American football competitions!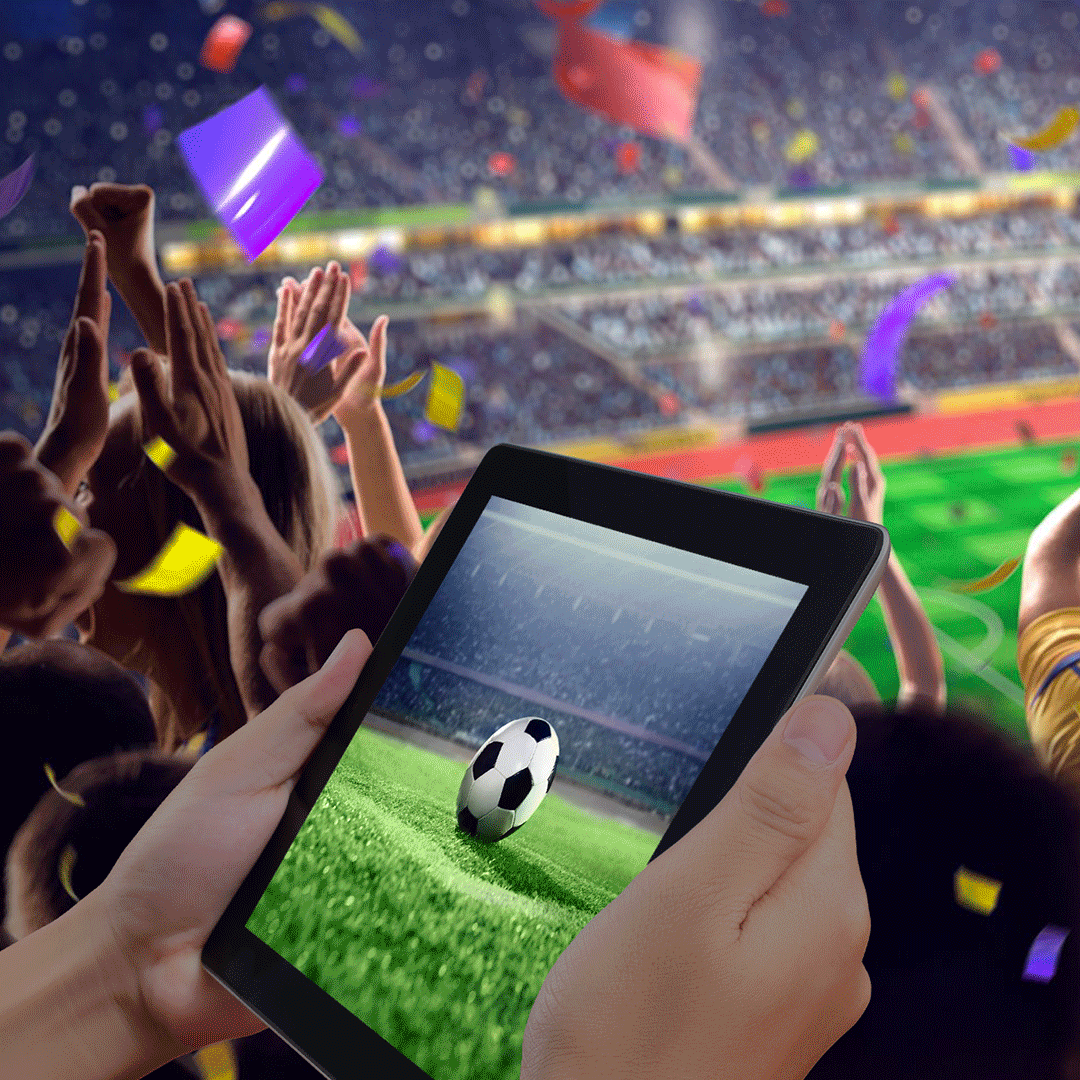 It goes without saying that football holds an unrivaled status of popularity in Latin America. Far beyond being just a sport, it has become a cultural phenomenon, or, some would say, a religion for millions of fans on the continent. Everyone wants to follow it as closely as possible, which makes fast and accurate sports data essential for broadcasters, online media, and all sports-focused businesses. This also includes betting companies, which keep flourishing in increasingly-regulated Latin American markets.
Check out STATSCORE's ScoutsFeed right now!
STATSCORE's latest additions respond to the growing demand for sports data from South American leagues and tournaments. The broadened coverage comprises a number of competitions from countries such as Brazil and Argentina.
The scope of football data provided for these competitions will include all key football match incidents, such as goals, assists, corners, offsides, shots on/off target, yellow cards, attacks, substitutions, throw-ins, and more!

ScoutsFeed
Ultra-fast live scouting data
These new competitions, available for ordering by STATSCORE's partners, will be accessible through our ScoutsFeed product, as well as in our live data widgets, such as LivematchPro.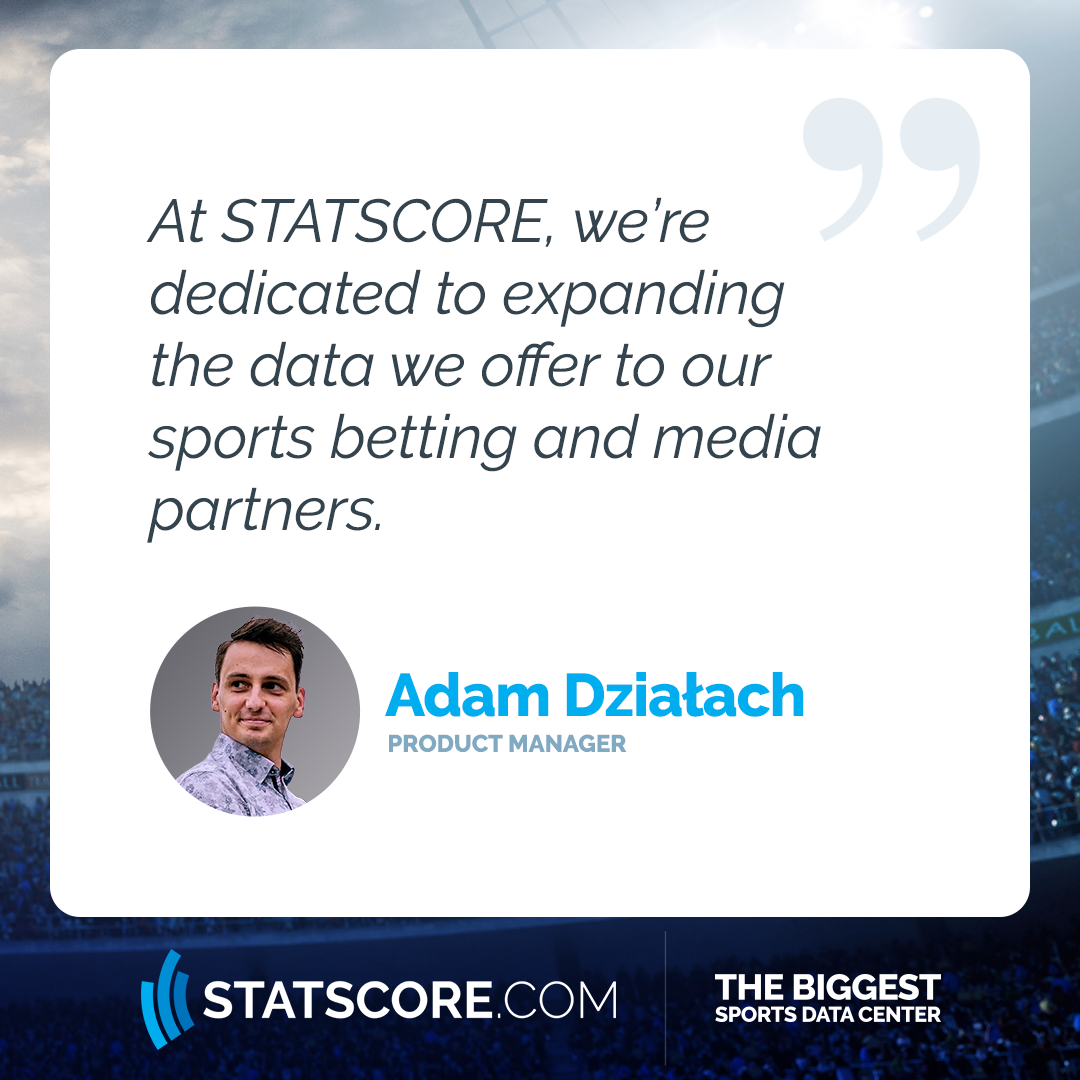 At STATSCORE, we're dedicated to expanding the data we offer to our sports betting and media partners. With the Latin American market growing, we're excited about this latest expansion, which will certainly meet growing demands for more in-depth coverage of the region's top football competitions –  says Adam Działach, Product Manager at STATSCORE.
Please note that ScoutsFeed offers customizable coverage options, giving you the power to select specific games of interest. That's right – it's up to you to decide which matches to include! Explore our offerings and choose the ones that matter most to you.
Sounds good? Get in touch to learn more! Just drop us an email at bdm@statscore.com!
Order ScoutsFeed now!