We are back with our review of the top ucpoming sports' events of the year. We hope you enjoyed part 1 of our 12 great events to look out for this year. As promised we bring part 2 and events from the second half of 2019!
Read more: did you miss part 1? Check it asap!
JULY
We know we have already mentioned one tennis event to look out for this year, but in July we would like to bring your attention to the 3rd tennis slam of 2019, Wimbledon! It's always a great occasion and a great tournament. Two weeks of fantastic tennis and wall to wall sunshine, that said, we think it's a good idea that they are adding a second retractable roof to No. 1 Court, that will complement the one they already have on Centre Court! Do you remember who won last year's single events? Of course, you do, a back to form Novak Djokovic won the men's tournament for the 4th time and Angelique Kerber won her first Wimbledon title to add to the 2 slams she won in 2016, bringing her grand total to 3. This years event kicks off on the 1st and comes to an end on the 14th with the words, Game, Set and Championship!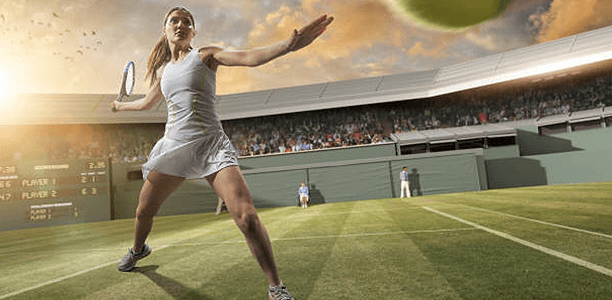 AUGUST
For cricket fans, August starts with the first Ashes Test of 2019. Now the Ashes is a Test cricket series between England and Australia. The first of 5 matches will be held at the Edgbaston Cricket Ground, in Birmingham. This is a biannual event and the present holders of the trophy are Australia, who won the last contest down under, at home. Now we know that crickets not everyone's cup of tea, but here at STATCORE, we like to cater for all sports fans – so you're welcome! And we wish both teams all the best.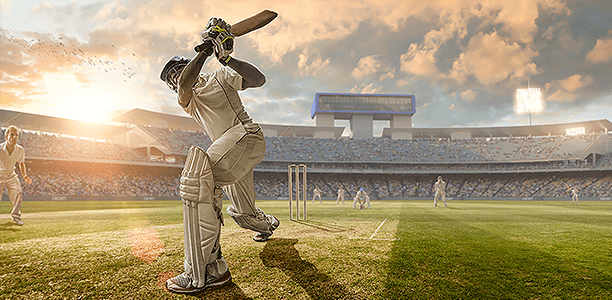 Read more: New to cricket? Been there, done that – learn more from Matt's cricket guide.
Experience more: visit Cricket's results and schedules in ScoreFrame.
SEPTMEBER
The 21st of September sees the start of the Cycling Road World Championships and they will continue to the 29th. This years event takes place in the UK for only the 4th time and will be the 92nd time the event has taken place. Those among us, that love what cycling has to offer, will remember that last year the event took place in Innsbruck, Austria and Spain's Alejandro Valverde won the men's road race and Rohan Dennis of Australia won the men's time trial, while on the women's side the Dutch completed the double with Anna van der Breggen taking the road race and Annemiek van Vleuten taking the time trial. This year In total there will be 12 gold medals up to grab, so plenty to keep you entertained.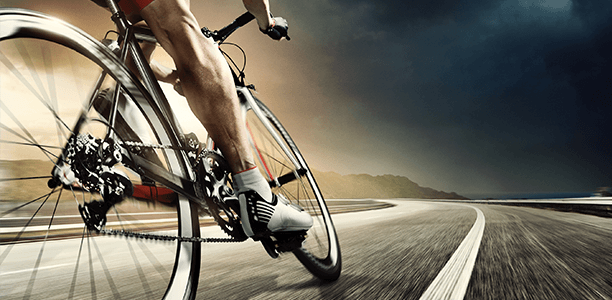 OCTOBER
Sees us returning to the US for 2019, Major League Baseball's postseason that kicks off on the 1st. The best of 7 World Series games will start on the 22nd and if needed, game 7 will be held on the 30th.  The 2018 World Series was contested between the Boston Red Sox and the Los Angeles Dodgers. This was the 114th edition of the World Series and the Red Sox went on to win in 5 games to claim their 4th win in 15 years. The Series will be remembered and go down in history for its third game, which went on for a world record 18 innings! Go Red Sox!
Experience more: Yeap, we have baseball covered in PrematchPro!
NOVEMBER
Only a couple of months left, but still plenty of sporting events taking place around the globe to choose from, so what do we suggest? We are advising you to keep your diary free for the 2019 Rugby Union World Cup Final. We know this is an event that rugby fans have been waiting 4 years for! Last held in 2015 and hosted by England, who didn't make it out of the group stages. New Zealand came into that tournament as the reigning champions and left the same way after defeating Australia 34-17. So will they be able to do the same again? Only time will tell!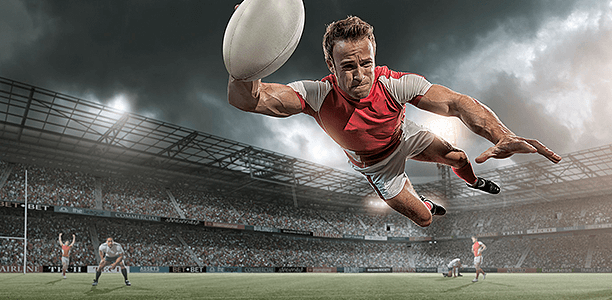 Read more: What are the four othe top UK sports besides of rugby?
DECEMBER
They say time flies and it's the end of the year already! So what have we got you for Christmas? It has to be the PDC World Darts Championships, taking place at the world famous Alexandra Palace, in London. The 2018 event saw Michael van Gerwen win his 3rd world title against Michael Smith. The event started with an extra 16 participants, taking the total to 96 and was played over 20 days. We think the tournament will always be remembered for being the 1st ever World Championship, without the great Phil Taylor, who won a staggering 16 World Titles!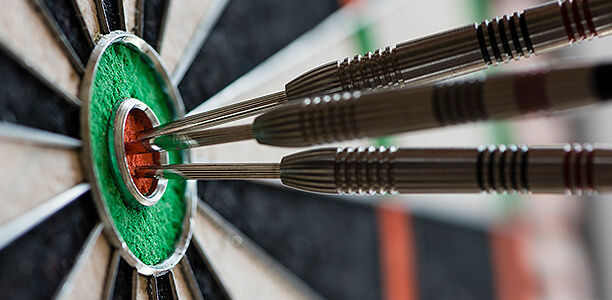 Read more: 3 wonderful Darts stats that you might not know
That's 2019, taken care of, we will surprise you again with more events in 2020!
If you get inspired to speak to us, please do not wait – let's begin that conversation right now on LiveChat on our website.