We are delighted to announce the extension of the exclusive agreement to provide sports data for ORLEN Superliga, the top tier of Polish handball, for another thrilling year! Under the new deal, STATSCORE remains the league's Official Data Provider, and further extends the scope of provided statistics.
STATSCORE has been the official data provider for the Men Superliga since the 2017-18 season and for the Women Superliga since the 2019-20 campaign. 
– Extensive statistics are a key element of every good sports show. Fans love to check, compare, and evaluate the numbers achieved by their teams and favorite players. Thanks to STATSCORE, they have access to such data in many places – said Jakub Kowalcze, Communications Manager at ORLEN Superliga. – Our collaboration is now in its sixth season and we are glad that it will continue. Long-term partnerships always bring us numerous benefits – concluded Jakub Kowalcze.
One of the highlights of this extension is our commitment to enhancing the level of detail in match data for the Women's competition. In fact, STATSCORE will now deploy two dedicated scouts for all women's games, just as we had already done for the men's edition.
The two-scout coverage ensures that every key incident and moment during the games is meticulously recorded and made available to the league's fans and followers. This in-depth level of data includes information on the distance from which a goal was scored, the type of action that was played, or the part of the goal in which a shot was directed by the attacking player.
– Maintaining this collaboration with Superliga is a great honor for us. It showcases the trust the league places in our capabilities to deliver accurate and timely data – said Radosław Firlej, Head of Sports Partnerships at STATSCORE. – With two scouts at each match, we aim to further boost the quality and depth of our data, giving fans an unparalleled insight into the game.
LeagueCenter
Full access to LIVE stats, standings, squads, and pre-match comparisons!
The league's fans can access all the live match data and stats through various platforms, including the match centers on the league's website, mobile app, and the electrifying TV broadcasts of the matches.
The new season of ORLEN Superliga launches August 30 for the men's competition, and on September 9 for women.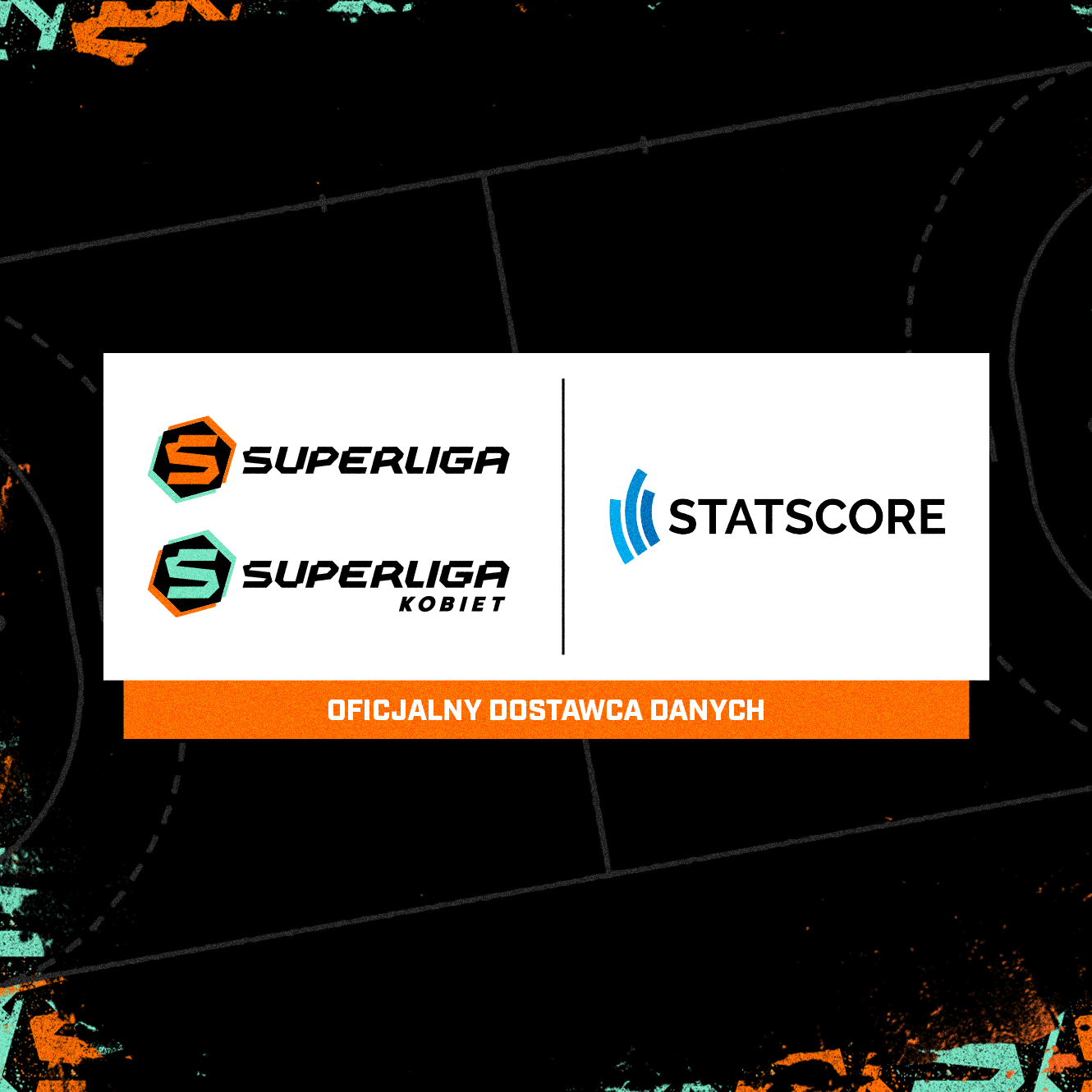 Find out what STATSCORE can do for your sports organization! Contact us now.