After an exciting 2023 Indian Premier League season, what can you do to keep cricket fans and bettors engaged and entertained? Get access to STATSCORE's data coverage of one of India's top regional competitions, the Tamil Nadu Premier League!
What an exciting season of the IPL this was! Thrilling performances, fierce rivalries, and unforgettable moments have created a very special experience for the sport's followers all over the globe.
Appetite for cricket action and cricket data keeps growing
The competition has attracted huge numbers of cricket fans to media coverage of the league, and it has generated great profits for bookmakers – boosted even more by STATSCORE's live data coverage of all 74 matchups! 
No wonder it has also created an insatiable appetite for more cricket action! The sport's enormous popularity, not just in the Indian subcontinent, but in markets such as Great Britain, Australia, New Zealand or South Africa creates demand for more cricket and, of course, for more cricket data and stats!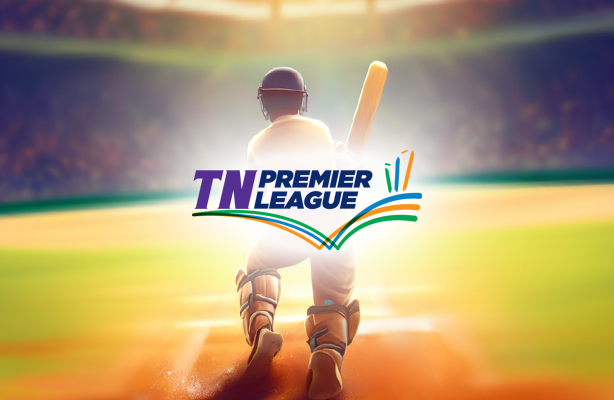 That's why it's our pleasure to announce that we will be providing top-quality sports data and statistics from another exciting Twenty20 competition – the Tamil Nadu Premier League (TNPL), which is one of India's most followed regional competitions.
The competition is held annually in Tamil Nadu, featuring teams representing different cities and districts within the state, providing a platform for local cricketers to showcase their skills and gain exposure at the domestic level. It serves as a breeding ground for the most promising players and has played an important role in fostering cricket development in the region. The Tamil Nadu Premier League season starts on June 12.
How will the Tamil Nadu Premier League be covered?
The newly-added cricket competition will be covered from low-latency TV by a network of STATSCORE's top scouts.

ScoutsFeed
Ultra-fast live scouting data
The coverage will include key incidents, ball-by-ball fast data, score updates, strike rate, run rate, faster boundary, wickets update, and many more.
This solution allows bookmakers to build flexible offers with fast scouting data, and keep their business secure with bet-stop and bet-start alerts.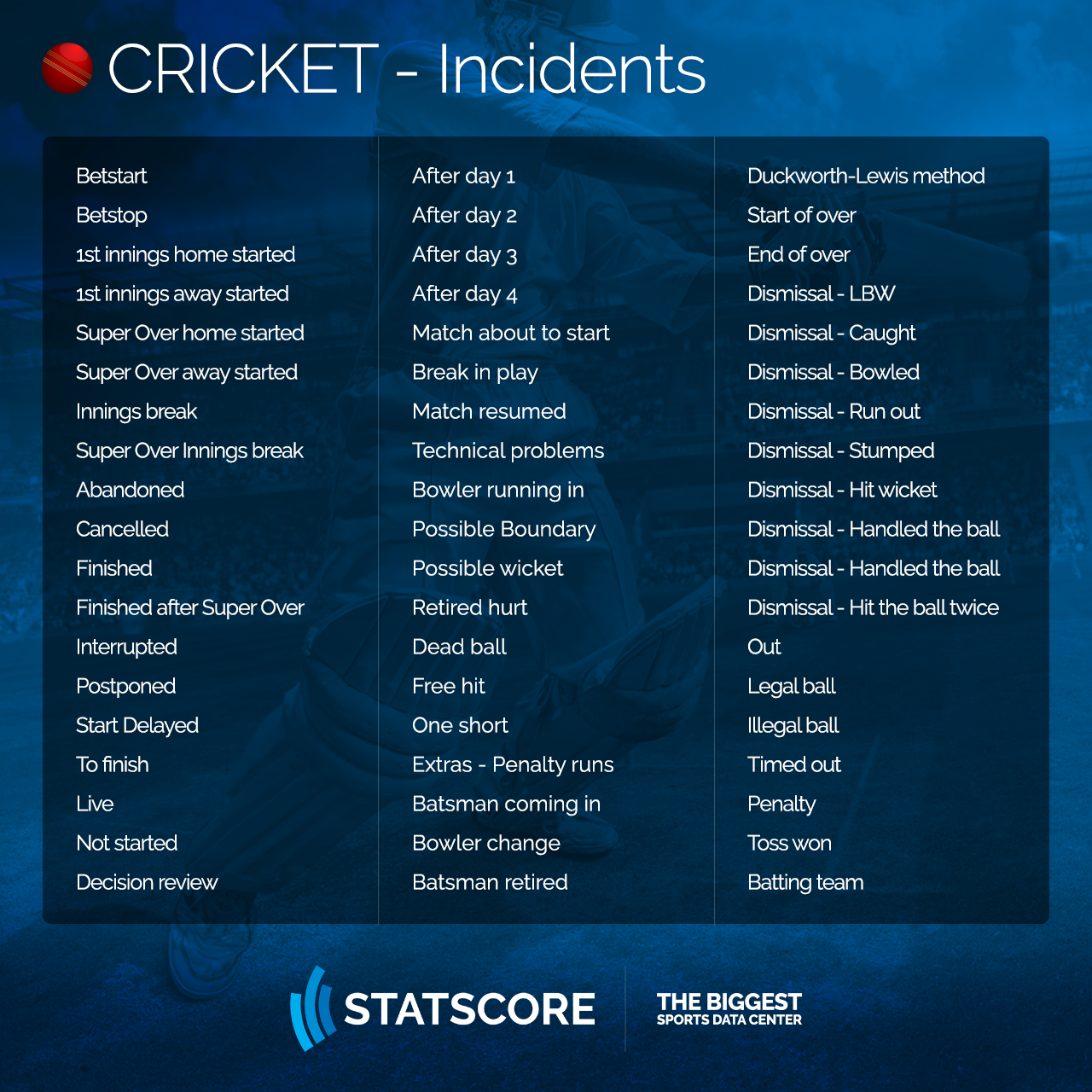 Find out more about STATSCORE cricket data
Apart from cricket competitions, ScoutsFeed currently covers a wide range of sports, including football (soccer), American football, baseball, basketball, tennis, and volleyball. Find out more about what this unique solution can do to boost your sports business!
Stay tuned for more exciting cricket data news coming soon!
Sounds good? Get in touch to learn more!