One of Austria's leading bookmakers has selected STATSCORE's renowned solution to provide its users with the most entertaining experience and unrivalled match animations.
Both online and offline, tipp3 has been setting standards for its customers since 2001 by offering them the most advanced solutions in the market.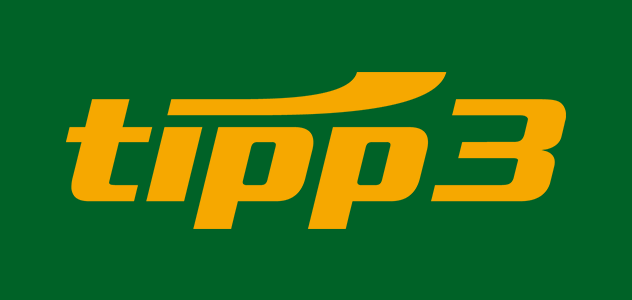 Now, the company has decided to make their user experience even more exciting by employing STATSCORE's LivematchPro, which is the most innovative and comprehensive version of live tracker that includes unique visualizations and positional data for all the key events of a game.
– During our search for features to boost our online business, we found a great solution with STATSCORE. The look and feel, as well as the easy implementation of the LivematchPro widget, were convincing reasons to reach out and start the cooperation. A big thank you to STATSCORE´s technical and support team, who led us perfectly through the implementation and customization process. We are now proud to offer our customers thrilling games with accurate live data and beautiful visuals! – said Josef Lucic, Customer Experience Specialist at tipp3.
The STATSCORE's widgets provide real-time visualisations and live stats that allow betting companies to boost the number of live bets placed by their users. It enables bookmakers to increase the number of visitors and encourages users to stay longer on their websites.
We're happy to see leading players in the market choosing our solutions!
Want to learn more? Drop us a message at cst@statscore.com or let's talk on LiveChat! Check us out!