With only one month left until the start of the U20 men World Cup in Poland, the world of soccer takes a deep breath. Are the teams ready? Are the stadiums prepared? Are the fans willing to see the best young players? And last but not least – is your website ready for the tournament? STATSCORE CupCenter is still available to help you increase your traffic, while the tournament progresses.
WHAT ARE THE BENEFITS OF HAVING CUPCENTER?
Really?! You still don't know? No worries, mate! We will explain it right here and right now:
Create more interest from the users, thanks to the in-depth player stats
Unique live visualization will keep fans thrilled and wanting to see more
People will keep coming back to keep up to date with the tournament
Come and get your social media profiles across quickly and easily
Entertainment created by this great platform never ends
Not a single second of any game will be left out
Turnover from live betting can be easily increased
Emphasis is placed on fan engagement allowing to keep their attention
Ready-made advertising spaces will allow you to share your message
WHAT IS CUPCENTER?
This is a powerful competition platform that brings all the action live together with standings, fixtures, results and so much more. Built by STATSCORE's top developers and the delicate touch of our Creative Team means it not only performs fast and smooth, but it also looks astonishing. If that wasn't enough, we can customize it just for you! So it will match and complement your corporate brand like many of our solutions.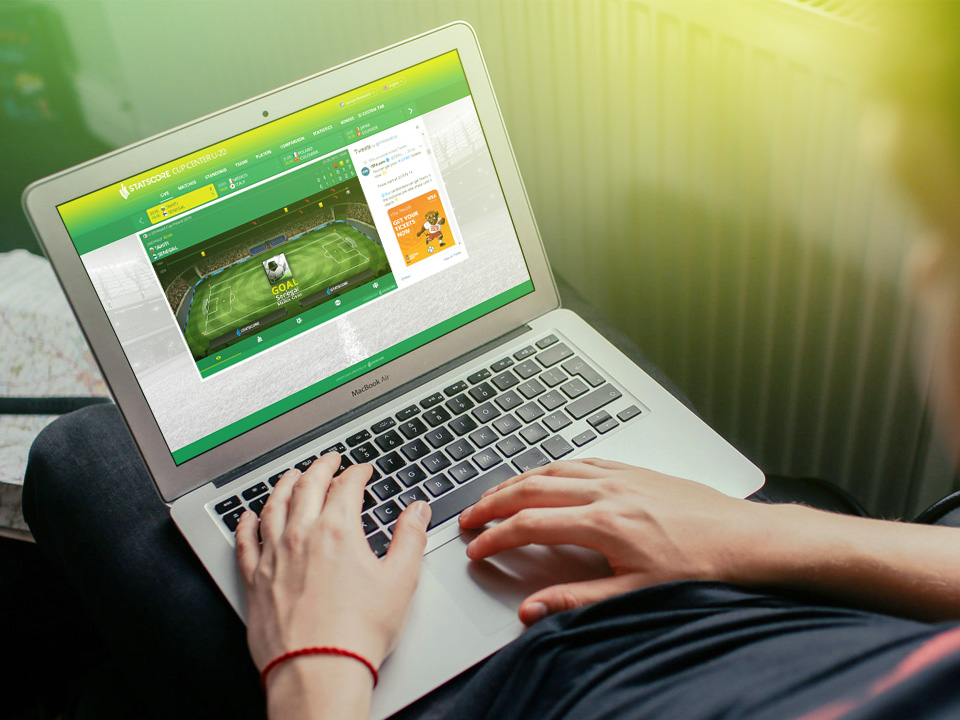 Read more: CupCenter for the men World Cup U20 finals.
WHAT DO YOU NEED TO DO IF YOU WANT IT ON YOUR WEBSITE?
Easy-peasy! And it will only cost you 2,000 EUR for the whole tournament. C'mon guys, it could not be more competitively priced! Just drop our brave Customer Success Team a message and we will get back to you with more details.
Please contact our Customer Success Team at cst@statscore.com to receive more info about CupCenter. You can also find us online through the LiveChat.