STATSCORE PrematchPro, our renowned pre-match sports data widget, has just been upgraded with new background visuals to even better attract and entertain sports fans and bettors. Check it out!
PrematchPro is one of STATSCORE's most popular sports-data solutions for online betting websites. It has been designed to attract the attention of sports fans and bettors before a game starts in order to boost traffic and stimulate more bets. This smart widget provides all sorts of essential data, including head-to-head comparisons, in-depth league/tournament statistics and standings, and more.
But access to the most reliable and wide-ranging data itself is not the only advantage of PrematchPro. We've also made sure to make it as visually appealing as possible – and now this outstanding widget has just been made even more engaging with the introduction of new visual backgrounds with the playing fields for each of the covered sports. 
Here are some of the examples:
Football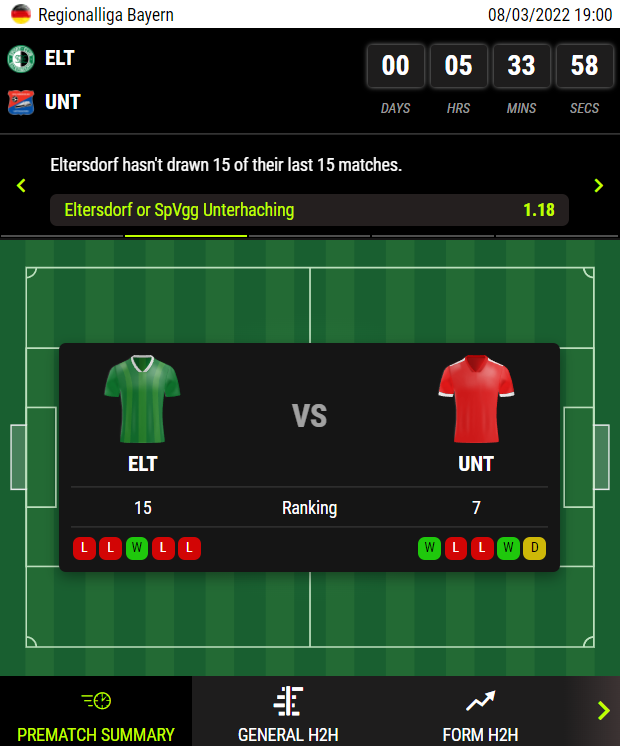 Basketball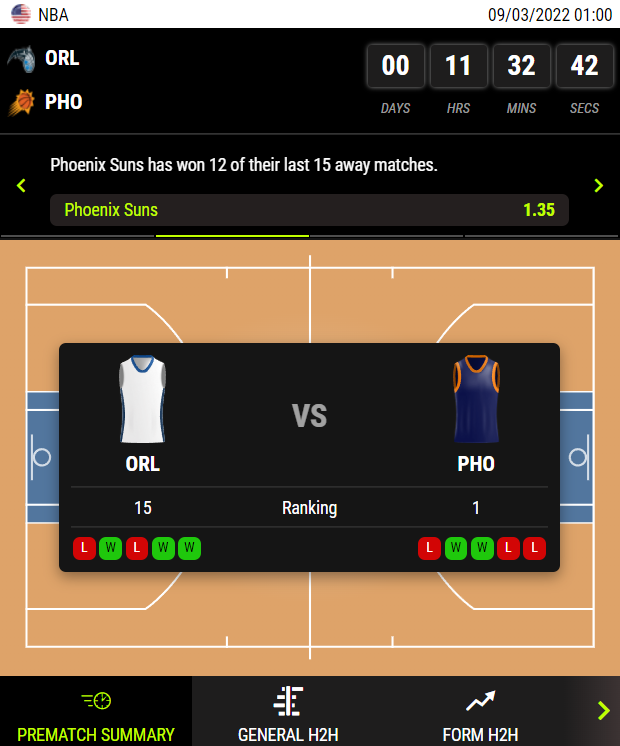 Ice hockey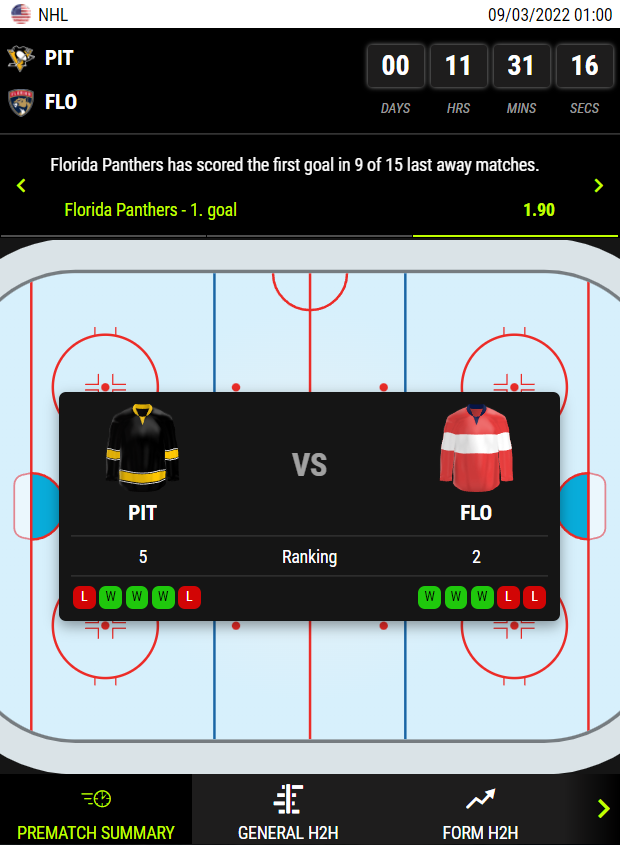 Tennis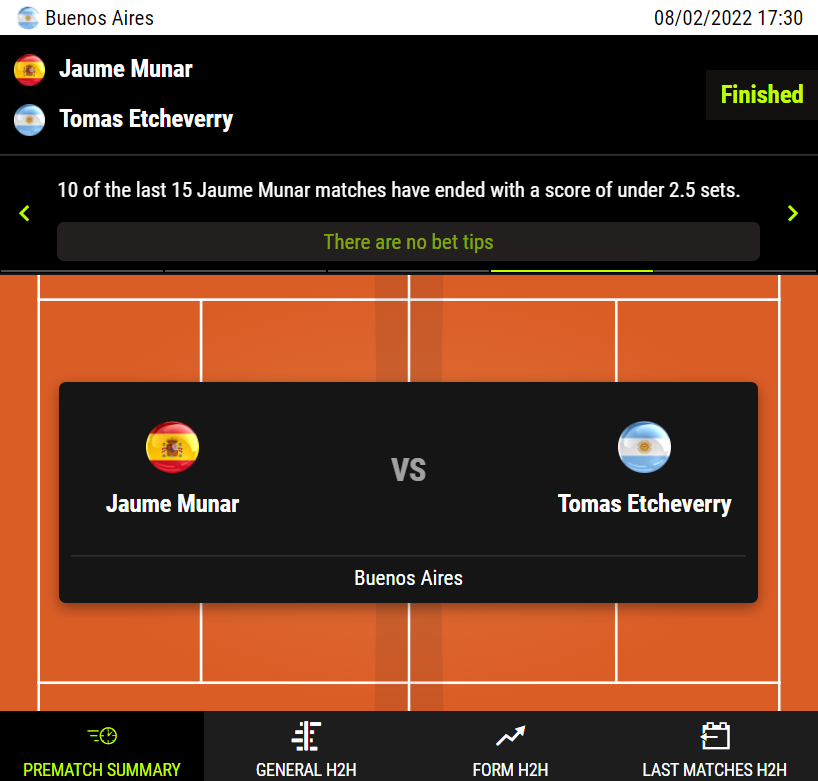 Volleyball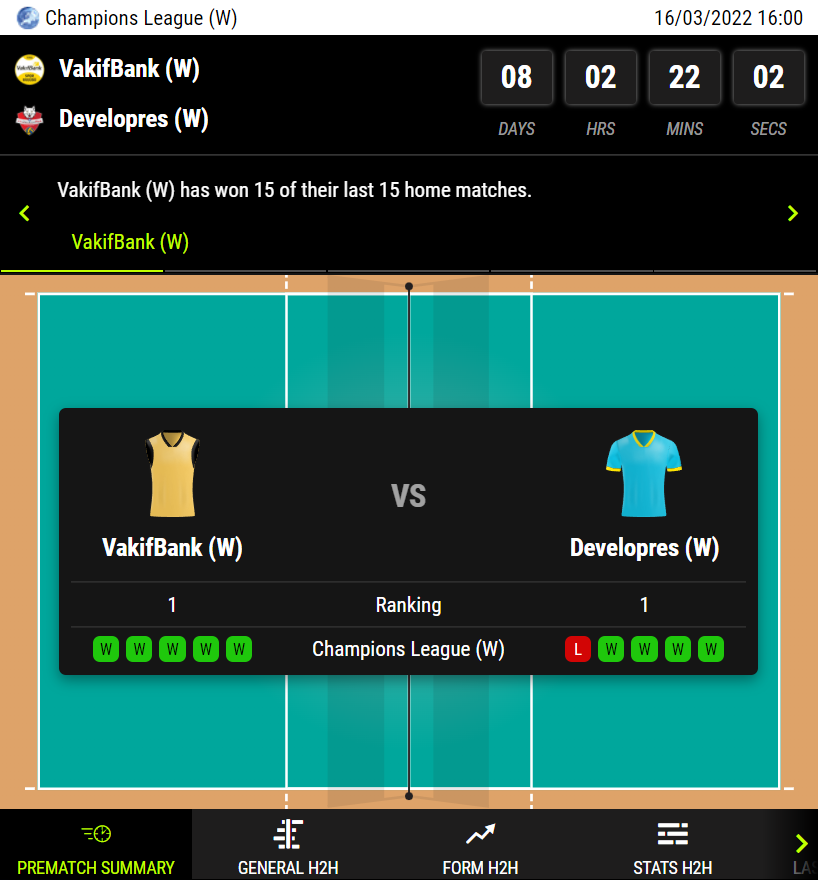 Top-class data from the following sports is currently available in PrematchPro: football (soccer), basketball, baseball, tennis, volleyball, handball, ice hockey, rugby, beach volleyball, American football, bowls, darts, cricket, Formula 1, futsal, ski jumping, snooker, speedway, table tennis, and badminton.
Ready to try STATSCORE's PrematchPro?
Now, it's even more amazing we've one of our latest add-ons, PrematchHints! What are they?
STATSCORE's PrematchHints are fully automated AI-powered sports designed to boost bettors' and sports fans' engagement, which in turn translates into betting websites' profits!
Ready to try our PrematchHints? 
This outstanding solution comes in two variants: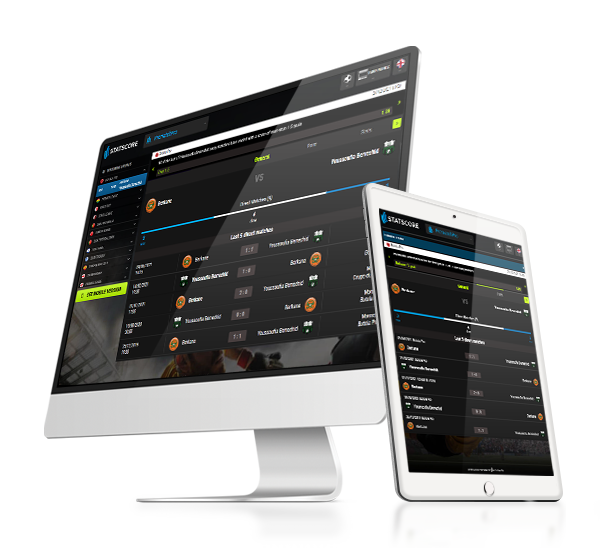 PrematchPro + PrematchHints Add-On
Choose if you wish to power up your web offer with great pre-match widgets including integrated hints!
Check out PrematchPro with PrematchHints!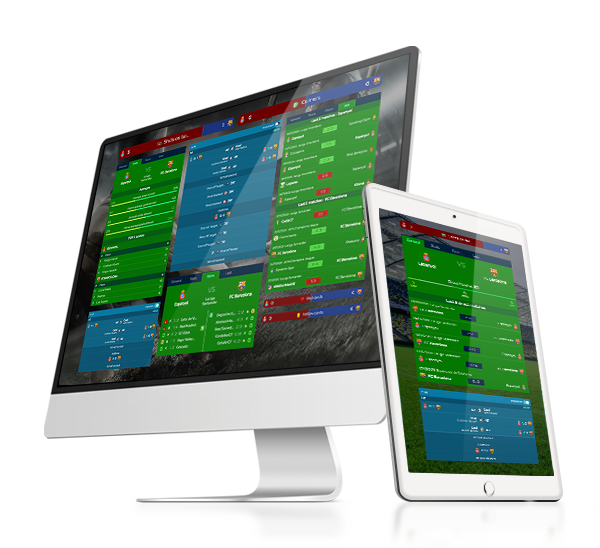 StatsWidgets + PrematchHints Add-On
Choose this one if you prefer to display PrematchHints alone without the extended pre-game widgets.
Try StatsWidgets with PrematchHints right now!
Please note that you need to purchase a PrematchPro or a StatsWidgets license to use them.
Not sure what to choose?
Contact our Business Development Team at bdm@statscore.com to let us explore your needs and arrange an online presentation for you.