Polish 2. Liga clubs are now among numerous sports organizations benefiting from STATSCORE's customized TeamCenter platforms, which were designed to entertain fans, promote the team's brand, and attract new sponsors!
STATSCORE's TeamCenter is a unique solution designed to help sports clubs attract and engage their fans and followers by providing them with LIVE match statistics, standings, H2H comparisons, squads, and all kinds of data they may need!
All the data is displayed through eye-catching visualizations available in one place on the team's website. The highest-quality live stats are delivered by pro scouts and visually customized to fit the club's colours.
Check out STATSCORE's TeamCenter!
Moreover, the platforms have been equipped with special advertising slots that teams can use or offer to their sponsors. These include special banners placed next to the field visualizations, and side banners that easily catch the attention of visitors.
Here's how TeamCenters look on the websites of 2. Liga's clubs!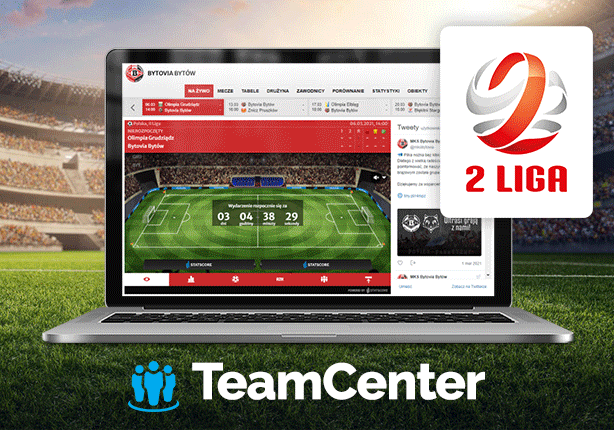 Find out more!
Learn more about how STATSCORE supports sports organisations. Drop us a message at cst@statscore.com or let's talk on LiveChat!