STATSCORE is proud to announce the introduction of the Croatian language (hrvatski jezik) to our list of available languages for our flagship sports widgets. With this latest addition, our widgets are now available in nearly 30 languages, providing localised experience for sports fans and bettors.
As a provider of the most accurate and reliable sports results and stats, STATSCORE's sports widgets are already available in many widely-spoken languages such as English, Chinese, French, and Spanish. In addition, we offer our widgets in less widespread languages such as Polish, Hebrew, and Georgian, recognizing the importance of catering to sports fans from all corners of the globe. 
Now, we are thrilled to include the Croatian language in our offerings, which will help our media and sports business partners keep their sports data localized for sports-crazy Croatian fans.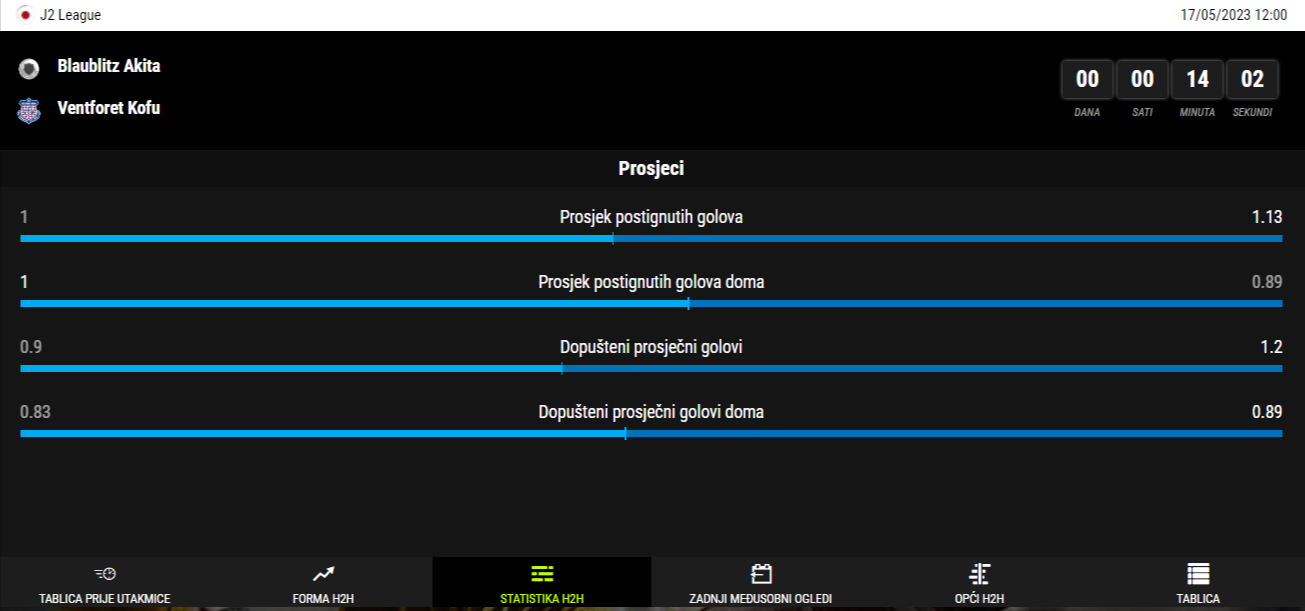 As the official language of Croatia, it is spoken by around 4 million people in the country, and by an additional 2-3 million in countries such as Bosnia and Herzegovina, Montenegro, and Serbia. Many of them are passionate sports fans, with a particular love for nogomet (football/soccer), represented by such prominent stars as Luka Modrić, the captain of the national team and a midfielder for Real Madrid CF. As all football fans know, the national side has been highly successful, having collected three World Cup medals (silver in 2018, bronze in 1998 and 2022). Other popular sports in Croatia include basketball (košarka), handball (rukomet), water polo (vaterpolo), and tennis (tenis).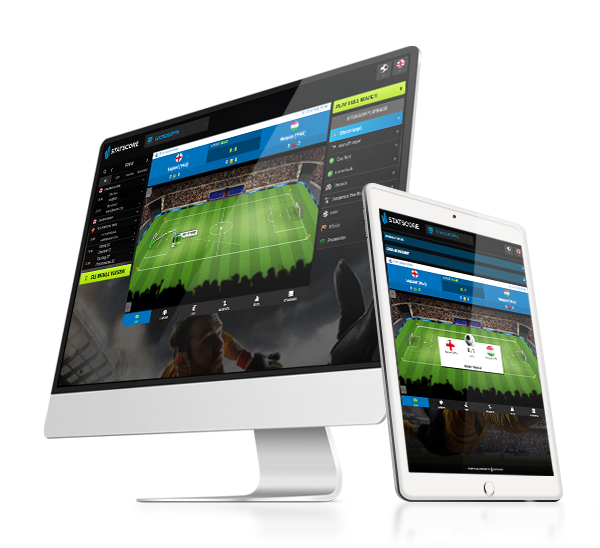 LivematchPro
In-play live sports data visualizations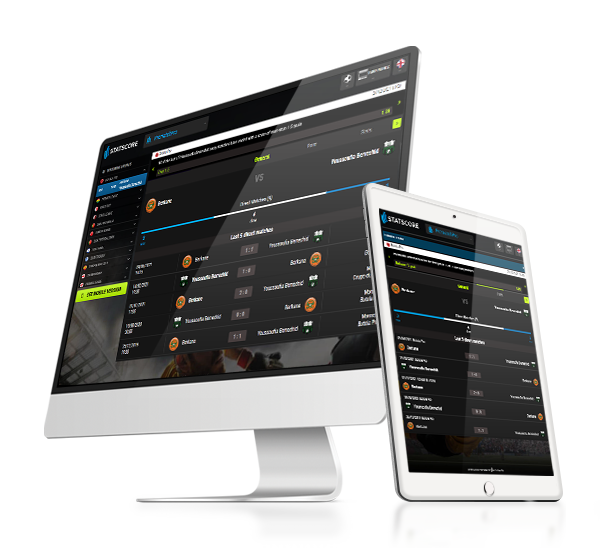 PrematchPro 
Advanced pre-match data
We believe that adding the Croatian language to our widgets will be a great advantage to sports-related businesses, bookmakers, media outlets, and sports enthusiasts who use Croatian as their primary language. This new addition will allow them to access the most up-to-date and accurate sports data in their native language, making it easier for them to keep up with their favourite teams and players.
The addition of Croatian means that our sports widgets, including the renowned LivematchPro and PrematchPro are currently available in 29 languages!
Check out the demo versions of LivematchPro and PrematchPro in Croatian!
STATSCORE widgets are now available in the following language versions:
Brazilian Portuguese

Bulgarian

Chinese

Croatian

Czech

Dutch

English

Finnish

French

Georgian

German

Greek

Hebrew

Hungarian

Italian

Japanese

Korean

Latvian

Macedonian

Norwegian

Polish

Portuguese

Romanian

Russian

Serbian

Slovak

Spanish

Swedish

Turkish
If you can't see your language on the list above, don't worry, we can add it for you, just drop us an email!
Ready to try it by yourself? Get in touch to learn more! Just drop us an email at bdm@statscore.com!