You probably know STATSCORE well as a company that has been building the world's biggest sports data centre where all the sports stats are gathered. Now you can learn about our other focus – deep care and industry analysis.
We decided that over 2 years of the pandemic regime, partial sports offer stoppage, esports boom, and the rise of gen Z all made an impact on betting and therefore need a proper explanation. So we sat with the biggest minds of the industry to let them guide you in the state of gambling and gaming for 2022.
Who are we interviewing?
The series, we have prepared for you, consists of several interviews with the most interesting personas of the betting world.
Some of them are well known as the leaders of the top brands, and others act as influential advisors, but all of them have one thing in common – they know that to become successful in our competitive area you need to understand it well and follow the changing models.
We already talked to…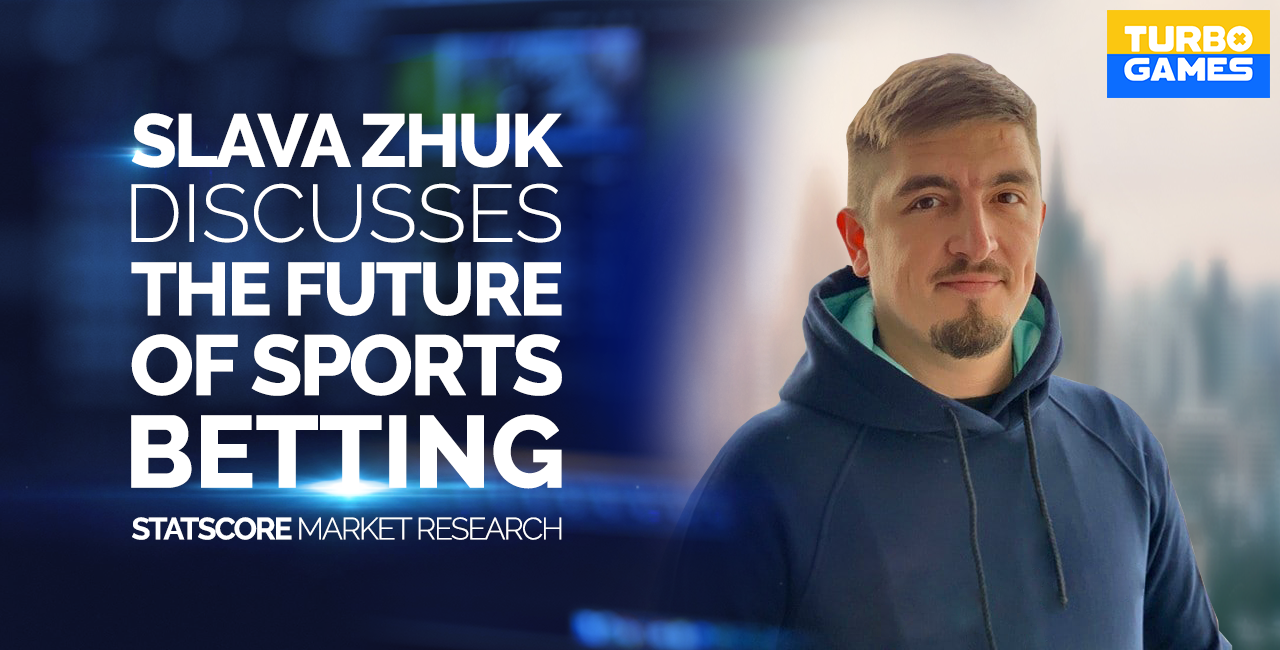 Streaming will not be a profitable field of data for operators. Match tracker is the future, I'm sure! – a fascinating conversation with Slava Zhuk!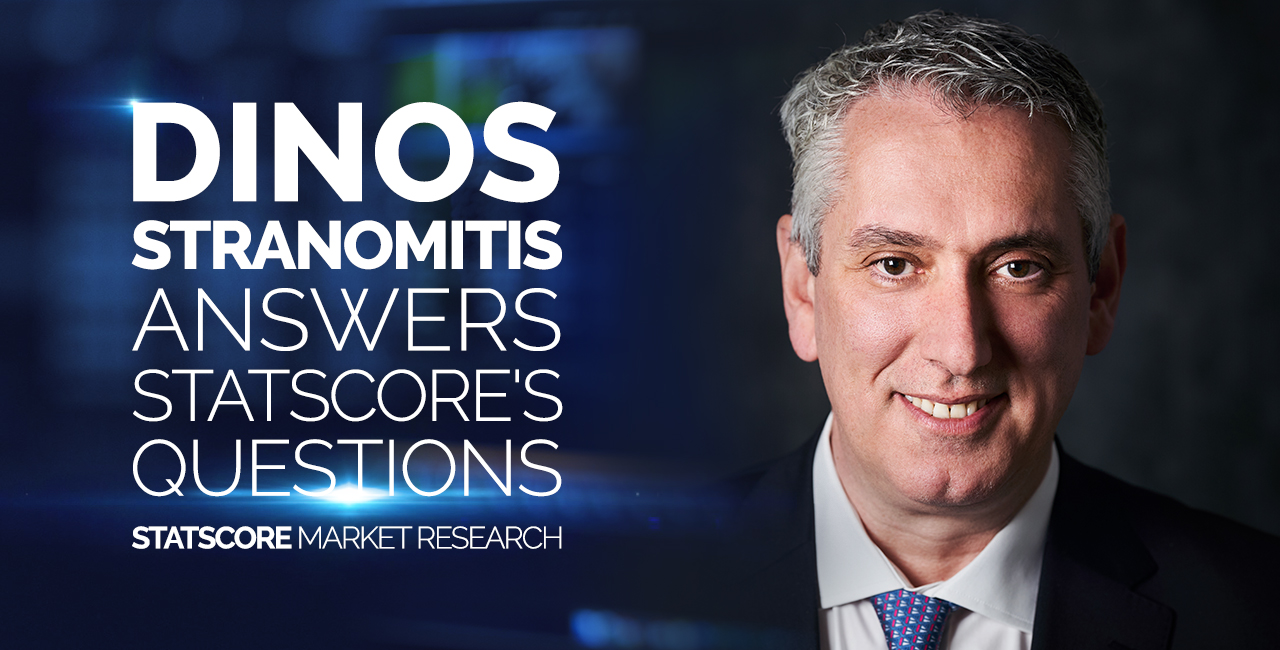 I see small companies coming up by providing data, streaming, and content. We don't have the previous situation as before Covid, when you had one, two, or maximum three players delivering such content –says Altenar's Dinos Stranomitis.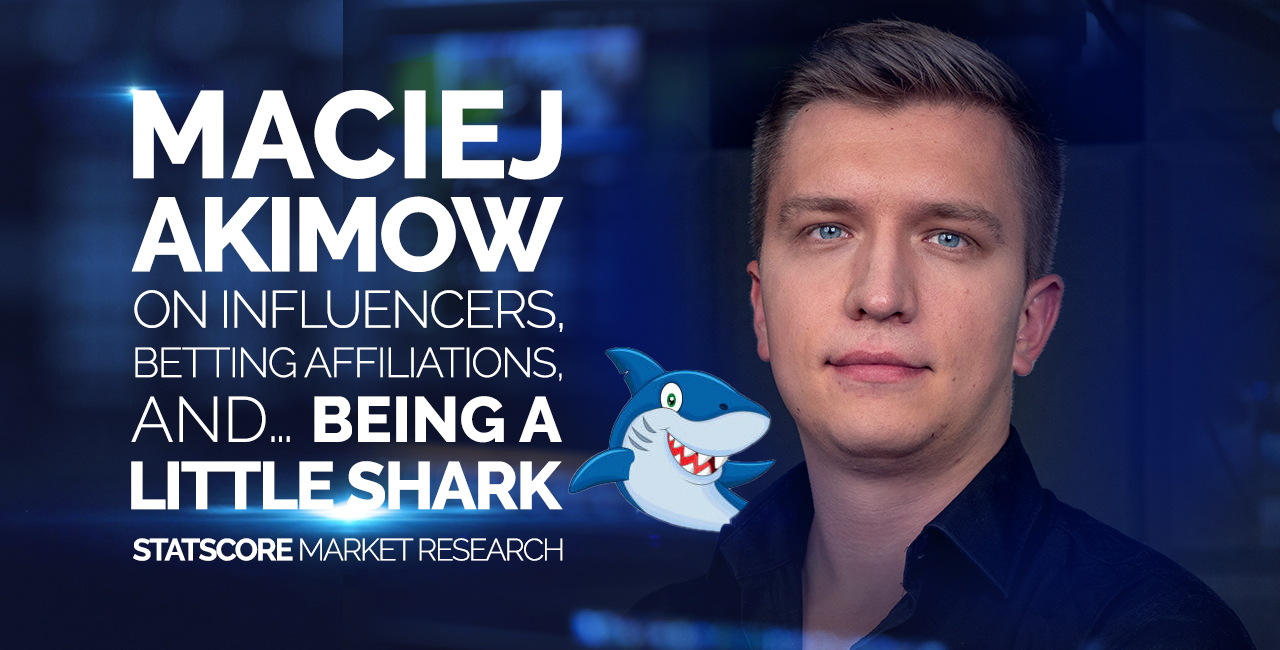 Without any doubt, I can say that the World Cup in Qatar will be the biggest chance for the betting industry. It's an opportunity to grow revenues, and it will be a chance to attract new players and engage them in betting.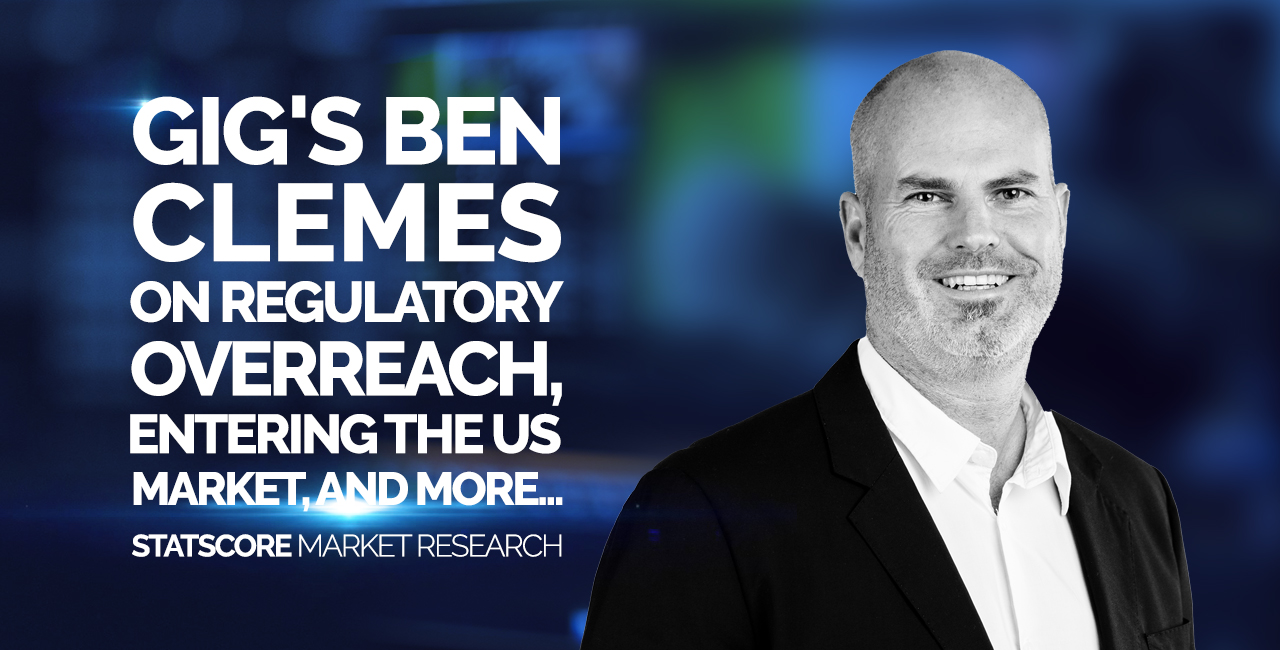 I think the future of the North American market is hugely promising. The growth has been staggering since PASPA was revoked, with sports revenues alone growing from ~$400m in 2018 to projected revenue of ~$7b in 2022, and the future adaptation of states regulating online casinos adding even more growth opportunities.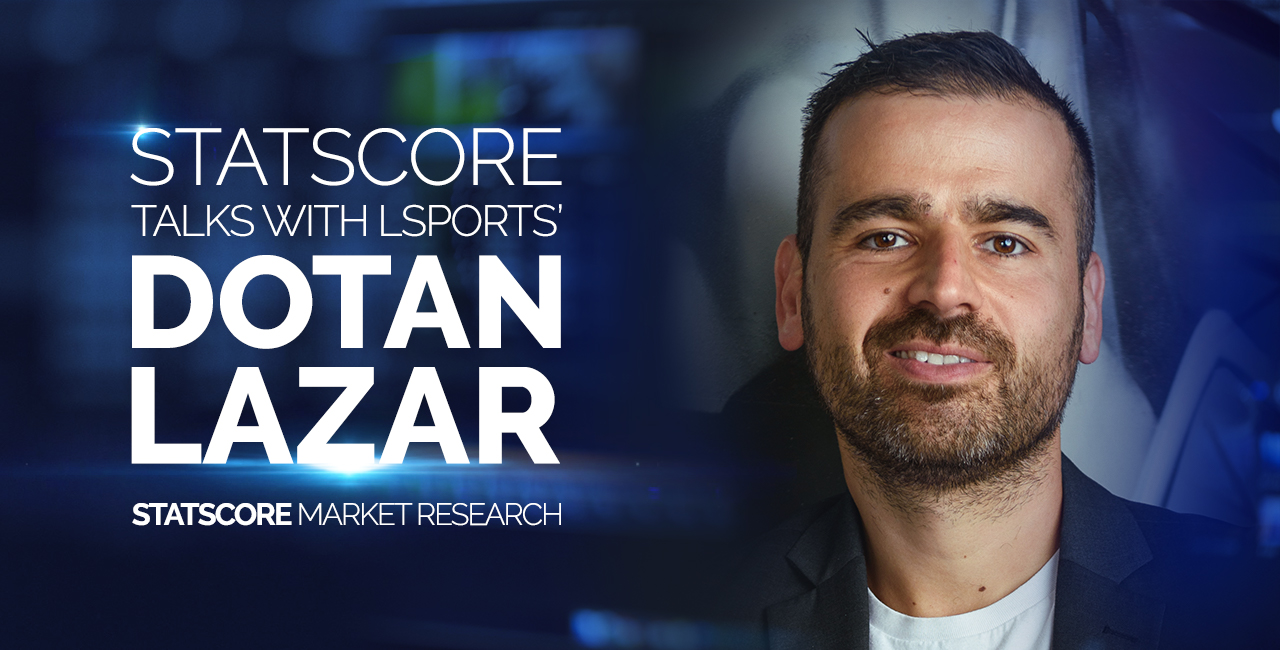 We want to upgrade STATSCORE products to the next level, exposing them to more customers. There is a big opportunity to offer unique tools that will help the market grow and offer more personalized content.
About the series
If the world is a running river that you do not come into twice, as stated by Heraclitus, then the betting industry is a waterfall. It is powerful, fast and does not forgive mistakes.
STATSCORE's role in this process is to deliver a platform for a meeting between you – the industry practitioners and the leaders.
We will ask partly the same questions to everyone, but some will be individualized as we are going to meet exciting professionals. This would be a pity not to let them speak about their expertise!
We do not intend to make any statements or share our opinions – we want to be totally transparent. It also counts in situations when our interviewees mention facts or predictions that are far from our expectations.
We believe that success is always built on honesty, not on wishful thinking.
Join the discussion!
We hope that you will join us in this unique journey during which we will discuss everything we all need to know about the betting industry as it is for 2022.
If you have ideas for the next interviewees or questions you believe we should ask, please send them directly to the leader of this project, STATSCORE Online Content Manager, Michał Pasternak, m.pasternak@statscore.com.