The ultimate football tournament that starts in November in Qatar will provide betting companies with a great opportunity to attract more users and encourage higher bets, while the online media outlets can secure the proper coverage for their readers. STATSCORE's CupCenter is here to help your business benefit from it to the fullest!
How will this outstanding platform work for your betting business?
First of all, the CupCenter has been designed to attract and entertain bettors by providing them with all the key stats and live data they are looking for! It will allow you to generate a higher flow of users to your website, and sustain their interest with the most inspiring data presented in visually-attractive ways!
Once you get your users' attention, you're able to redirect them to your betting offer. STATSCORE's PrematchHints, which are integrated into CupCenter, have been designed to help you convert visitors into bettors! These smart data-packed tips will encourage your users to wager and direct them straight to a betslip!
Please note that the displayed data may be incomplete and will be complemented soon before the start of the tournament or during its course.
STATSCORE's CupCenter'22 is a powerful match center filled with LIVE animations, data on fixtures and results, team and player stats, standings, and more! You can easily set it up and customize it to fit your website (logo, fonts, colors, background image).
Moreover, it will provide your partners and sponsors with attractive advertising slots, which will generate even higher profits for your business.
Benefit from world's top football show with CupCenter!
CupCenter case study – take a look at the examples!
Previous editions of this amazing match center have been used by betting companies all over the world to attract and maintain the attention of their customers, inspire more bets, and boost revenues.
Let's take a look at some of the examples below!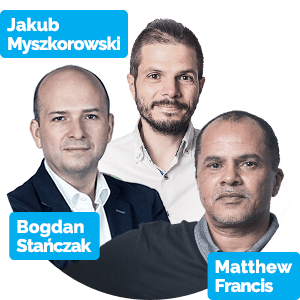 Looks interesting?
Contact us at bdm@statscore.com to find out more about how CupCenter and other special STATSCORE bundles can HELP your business!