It's time for the fourth part of STATSCORE's series of interviews with gaming and betting experts. Today Ben Clemes, General Manager of GiG North America, discusses the most important trends in the business!
Here's more about STATSCORE's interviews!
STATSCORE: What are the three biggest opportunities for the online betting industry in 2023?
Ben Clemes: I think the first opportunity is the continued expansion of regulated markets. We're seeing more and more states in the US construct a regulatory framework to accommodate sports betting, much like we see with international markets, like Peru for example. At least from a GiG perspective, as we're working primarily in regulated markets, that's a huge opportunity for us. So, I think this is certainly the obvious, initial opportunity for us to grasp in the coming years.
To add to that, I think, from a user-experience perspective, there are new opportunities coming with regard to how users interact with content. We're starting to see a shift in this, mostly based on transitioning from Web 2.0 to Web 3.0.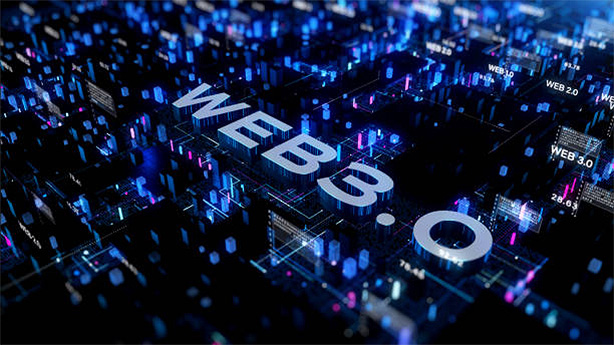 Then you've got a better utilization of data, better internet coverage, so this is leading to a point where operators can start to contextualize data more than in the past, when players had to go and search for events they were more interested in. Now, these events are going to come to them.
From a casino perspective, it's still in the early days I guess, with the metaverse and virtual reality, but we are starting to see a shift in that area including new ways in which customers are going to get casino content. In the past, this was very standardized, with thumbnails where you open the game on mobile or online, not as immersive as it would be if you were in a retail setting. Now, with virtual reality and metaverse, we're starting to get to a point where you can actually create this immersive gaming experience, which I think is super exciting. 
STATSCORE: What are the immediate threats to the industry?
Ben Clemes: I think the first one is regulatory overreach and regulators that don't really understand the market that we're in. We need some care taken with market dynamics, how the profit and loss work within the gaming industry, and how prohibitive regulations, either from the taxation perspective like New York or Pennsylvania, or restrictions like the regulations in Germany, as these could have a significantly detrimental impact on market growth. The implementation of tools such as 5 seconds between spins and a max bet of €1 per spin may not achieve that for which they were intended and have the potential to take away some of the entertainment value for many people.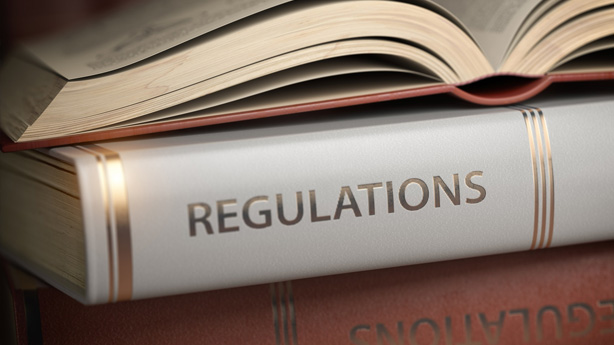 So I think this is where the question comes up if it will still be profitable for operators to actually operate in this market, or will there be too many restrictions, will the players be overprotected to a point where it's not fun anymore, where there's no entertainment left in sports betting, gaming, poker. If that is the case then they'll start to look at black markets, where there are these offshore casino and sportsbook operators, not operating under any regulation. Regulation has been proven to be very effective if it is done in the right way.
The next threat is more global, and it's the general deterioration of the global economy. Firstly it's based on the tragic war in Ukraine, which is obviously horrific, and which has led to the energy crisis, and supply crisis of key things like grain, which are impacted by the war. Now we see inflation higher than it's been in 30 years, and we've got interest rates being increased almost on a weekly basis to try to counteract the inflation. 
In 2008, during the last major financial crisis, we as the gaming industry more or less weathered the storm from a business perspective. But now we're getting into a point where people's disposable income is getting squeezed as energy and food prices are rising to historic levels. So it's not what it used to be when it was, "OK, what kind of entertainment are we going to do? Are we going to the movies? Are we going to play a little bit online? Are we going to do some sports betting?" Now, it's getting to a point where it's like "Is there anything left?" When your mortgage increases, your energy cost increases, and food cost goes up – I think it's a very different economic time, and that's a threat to any industry. I don't think gaming is outside of that.
Check out what Maciej Akimow says about the future of the industry!
STATSCORE: What has been the biggest achievement of your organization since the beginning of 2020?
Ben Clemes: I think there's been many. When you look at the beginning of 2020, it was the start of the pandemic, and we had to shift a lot, as everybody else did, with people working remotely and the emotional demands on our people. Importantly though, we continued to execute the middle and long-term plans that had been already set. If you fast forward to 2022, over the last few years GiG Media has continued to outperform quarter on quarter, unbelievably amazing performance. We also made a big shift in the future strategy of GiG by divesting the B2C business, so we could solely focus on B2B and providing platform, sports, media and managed services to our partners.
GiG continues to grow stronger and I couldn't be more proud of the teams. It's not easy to adapt to all these changes and challenges that we have all faced over the years, starting with the pandemic and now with the tragic invasion of Ukraine, but the teams have adapted so well, and we've come out so much stronger than we were two years ago. There are so many things I'm proud of, so many things we've achieved as a group.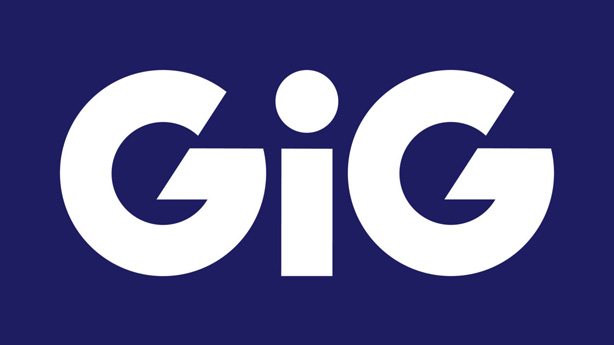 STATSCORE: GiG has recently announced further investment into the North American market. What do you think about the future of the industry in that part of the world? How will different kinds of regulation across different states influence the business there?
Ben Clemes: Yes, we're working on setting up our first US hub which will be established on the west coast and will be operational H1 of 2023, with hiring already in progress for open roles within GiG Media. Our newly established presence in North America will support all of our product and service verticals' growth in the market. Naturally, we support remote and hybrid work, so we will have GiG employees spread all across North America, which is all very exciting.
I think the future of the North American market is hugely promising. The growth has been staggering since PASPA was revoked, with sports revenues alone growing from ~$400m in 2018 to projected revenue of ~$7b in 2022, and the future adaptation of states regulating online casinos adding even more growth opportunities. 
Having different regulations, of course, adds more complexity, however at GiG we operate in 26 regulated markets currently with 9 further markets in progress, so adaptation to regulation is something we excel at, from both a market entry to the ongoing management of the regulated market we are operating in. I do believe though, that we as an industry of operators and providers need to work with the regulators on a more standardization of regulations, especially when it comes to reporting and responsible gaming.
STATSCORE: How do you see the role of sports data for betting operators, and how do you think sports data and statistics will be influencing betting in the future?
Ben Clemes: I think it will continue to be more and more important. It's been hugely important over the years, of course, but being a sportsbook provider, we can't have a sportsbook without data. There are many forms, there's the official data and data that comes through many other channels. But as I said earlier, there's the opportunity of contextualization of data, how bets are placed, the bet-builders – we all need data for that. In the past, you haven't really had the technology to support the data that's already been there. 
So, now in some countries, you have a high level of internet saturation, in others, you don't. There are actual features like live betting, where we've always had good access to data from a platform-to-platform perspective, but sometimes that actually interrupted the player experience because they might have delays or anything like that, so you need to take that into consideration when you build the product. But as the technology is advancing, we're getting past these barriers, like we can actually start to utilize this data, these statistics to enhance the customer experience, more than we've had in the past. 
And then, taking the statistics and data on what the customer has been betting on, and combining that with upcoming events that are coming in – so that we can for example say: "OK, Michael only bets on Poland", so every game that's coming up, let's just send them events that are relevant for them. So I think, data across the board is becoming more and more pertinent, and there have always been really good data points with sports, but I think we can actually start to utilize them more and more going forward than we could in the past.
STATSCORE: Thank you very much!
Interesting? Check out other interviews from our series!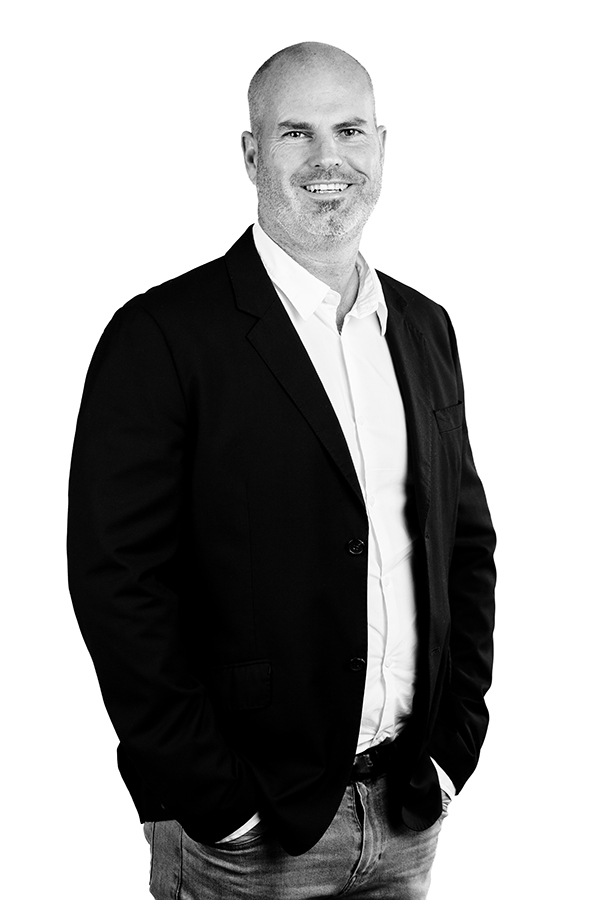 Ben Clemes is the General Manager of Gaming Innovation Group, North America.
GiG is a leading iGaming technology company, providing solutions, products and services to iGaming Operators.
Founded in 2012, GiG's vision is "to be the industry-leading platform, sportsbook and media provider delivering world-class solutions to our iGaming partners and their customers".  GiG's mission is to drive sustainable growth and profitability of our partners through product innovation, scalable technology and quality of service.
GiG operates out of Malta and is dual-listed on the Oslo Stock Exchange under the ticker symbol GIG and on Nasdaq Stockholm under the ticker symbol GIGSEK.