STATSCORE is thrilled to announce that our longtime partner, Noblebet has just launched PrematchHints for their customers! This is a milestone that can not only strengthen the cooperation between our two companies but it can also rapidly HELP our partners to observe the increased worth of the pre-match bets.
PrematchHints, which are a set of stats-packed, fully automated tips based on Big Data analysis, have been well-received by the betting community. This unique add-on to StatsWidgets and PrematchPro keeps rocking the world of sports betting by helping bookmakers keep users engaged.
This time Noblebet, one of the leading Polish bookmakers, and a long-time STATSCORE partner, has launched the PrematchHints add-on to boost the experience of their users. 
For us, PrematchHints are a key product, and that's why we've been working closely with STATSCORE to implement them. We can see that there's great potential in this product to boost our turnover. We also believe that for many of our users, PrematchHints will prove to be an extremely attractive feature, and will act as an additional incentive to place a bet. The variety of the available hints means that each bettor can find something interesting for themselves. We are sure that our revenues will get another "kick" soon, after we implement hints to other sports, and to our live betting offer – says Marcin Doszczeczko, CEO of Noblebet.
STATSCORE's PrematchHints are already displayed on Noblebet's website for top sports including soccer, basketball, handball, futsal, ice hockey, volleyball and tennis.
We are glad that we have successfully launched this outstanding add-on, which from the very start met with wide interest from our partners. It's still just the beginning, but it gives us the motivation and inspiration to further develop the product – says Mateusz Kupiec, Product Owner at STATSCORE. 
What makes STATSCORE's hints so irresistible for online bookmakers?
PrematchHints are powered with AI to provide bettors with the most relevant tips related to the most popular sports, including football (soccer), basketball, tennis, and ice hockey.
This smart add-on helps bookmakers inspire their users to place more bets by providing data on current trends and form. The well-tailored set of hints supports the decision-making process on the users' side. 
HIGHER REVENUES FOR BOOKMAKERS
More bets placed by users are surely the best way of generating higher revenues for betting organizations. The more they know (with PrematchHints), the more likely they are to place bets.
Check out STATSCORE's PrematchHints!
STATSCORE's Hints are available as an add-on to two of our products: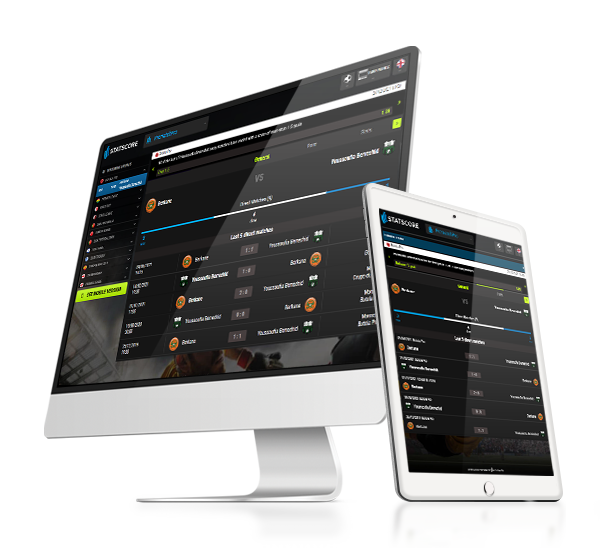 PrematchPro + PrematchHints Add-On
Boost your business with PrematchPro and the amazing Prematch Hints Add-On!
START FOR FREE WITH WITH PREMATCHPRO!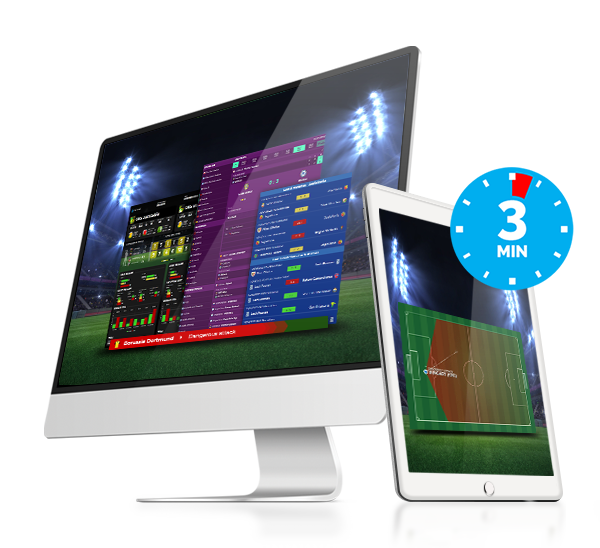 StatsWidgets + PrematchHints Add-On
Check out STATSCORE's incredible set of StatsWidgets with amazing Prematch Hints Add-On!
START FOR FREE WITH STATSWIDGETS!
Want to know more?
Contact our Business Development Team at bdm@statscore.com to let us explore your needs and arrange an online presentation for you. It has never been easier!
---

About Noblebet
Noblebet is a leading Polish betting company launched by experienced and passionate sports business experts. The company offers a wide range of betting options, from cricket to esports. Noblebet's approach to sports betting is based on a fair play attitude towards its users. The company provides players with a range of personalized bonuses and promotions.

About STATSCORE
STATSCORE is a Polish company that provides the highest-quality sports data and statistics in the form of widgets, minisites, and feeds. STATSCORE supports sports fans and organisations, media outlets, and bookmakers, by offering reliable live data, in-depth statistics, and attractive visualisations. The company employs a global team of highly-trained scouts, who deliver the most accurate and trustworthy data in real-time.