STATSCORE's PrematchHints Add-On to our PrematchPro and StatsWidgets have been rocking the world of sports betting by inspiring more wagers with smart data-based tips. It's time to learn more about our latest addition, PrematchHints for handball!
How do STATSCORE's PrematchHints work?
PrematchHints Add-On to StatsWidgets and PrematchPro is a set of data-packed sports hints designed to inspire and encourage more (and higher) wagers on bookmakers' websites. Crucially, they can be fully mapped with a bookmaker's offer, which allows bettors to quickly add specific wagers through bet slips to their coupons! The shortcut from idea to the betting decision has never been simpler.
This AI-powered solution is already available for the world's most popular sports, including football (soccer), basketball, tennis, and volleyball, as well as for those that are steadily building their position among sports fans, such as futsal. Now, the time has come for another big one – STATSCORE's PrematchHints for handball!
How will Handball PrematchHints work for your sports betting business?
Handball's popularity keeps growing around the globe. Currently, the sport is especially well-established in Europe, but it is also widely enjoyed in South America, East Asia, and North Africa. And these are certainly some of the markets that look extremely promising for the sports business, including, of course, sports betting!
STATSCORE's Handball Hints are one of the ways in which your betting business can capitalise on this global trend. Encourage more and higher bets, inspire new users to wager on handball and boost your profits with this unique solution.
What kind of PrematchHints are available for handball?
Goals scored by a team in previous games against their rival

Number of goals scored in a team's last games (over/under)


First/second halves won or lost in a team's last games

Key advantages of PrematchHints
Let us remind the key features of PrematchHints for your business:
7 sports covered and more to come,

Over 20000 events with PrematchHints per month, 

Bet slips on hand,

Rich reporting possibilities with the back-office tool. 
Ready to try our PrematchHints for handball? 
This outstanding solution comes in two variants: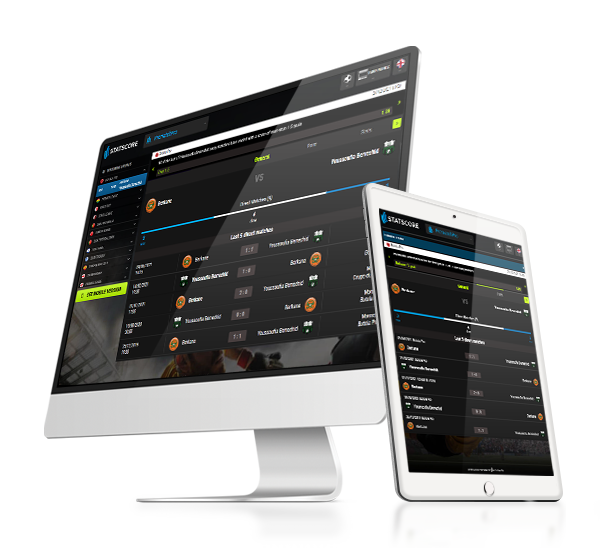 PrematchPro + PrematchHints Add-On
Choose if you wish to power up your web offer with great pre-match widgets including integrated hints!
Check out PrematchPro with PrematchHints!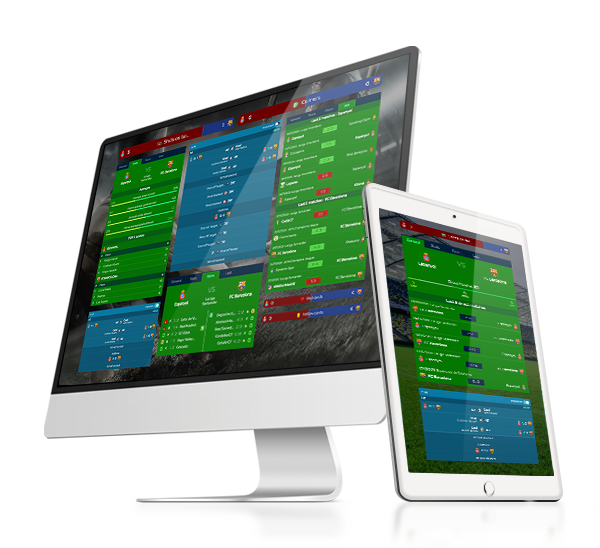 StatsWidgets + PrematchHints Add-On
Choose this one if you prefer to display PrematchHints alone without the extended pre-game widgets.
Try StatsWidgets with PrematchHints right now!
Please note that you need to purchase a PrematchPro or a StatsWidgets license to use them.
Not sure what to choose?
Contact our Business Development Team at bdm@statscore.com to let us explore your needs and arrange an online presentation for you.