You don't know what data you can expect to see on the live match tracker for the game between your favorite teams? Would you like to be able to inform your customers about the scope of data provided for a particular match? The information contained in these 3 words "Event Statistics Level" can help solve your problem! We invite you to read this short article about the new functionality implemented by STATSCORE at the beginning of July for LivematchPro!
What is the Event Stats Level on LivematchPro?
Simply, "Event Statistics Level" allows you to retrieve information provided by a tracker for a specific match. This functionality was created to make sure that anyone using LivematchPro can easily find and identify at a glance, the trackers with the highest level of statistics!

We have decided to present this information using a special icon in the upper left-hand corner of the "Events" tab. Since we know where to look for this information, it is also worth finding out what the individual icons mean.
We currently offer four different tracker levels for our LivematchPro solution. Below is a brief description of each of them:

Event Statistics Level: Bronze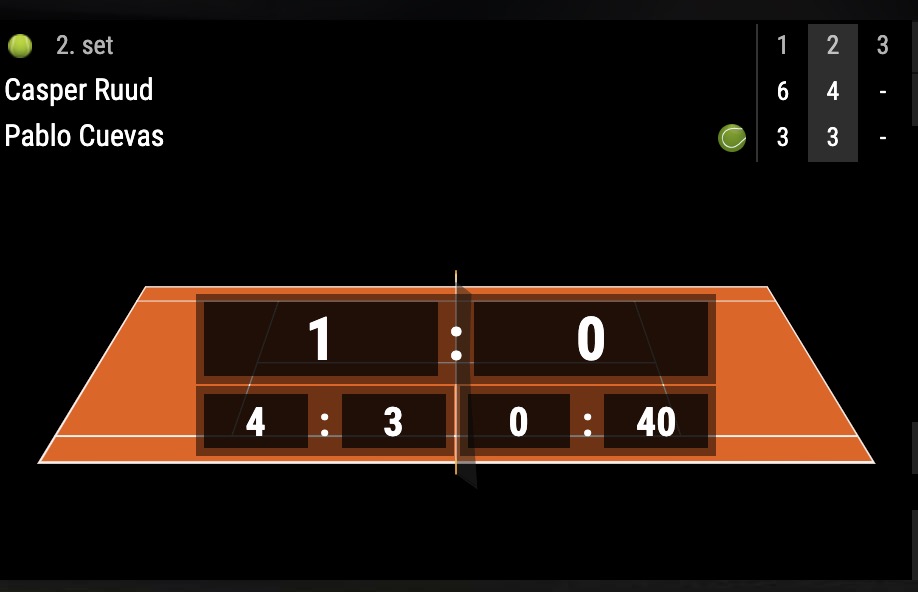 Bronze level trackers also called "basic trackers" have the lowest level of data that you will find in our offer. The Bronze level of trackers will provide users with up to date livescores and final results.
Event Statistics Level: Silver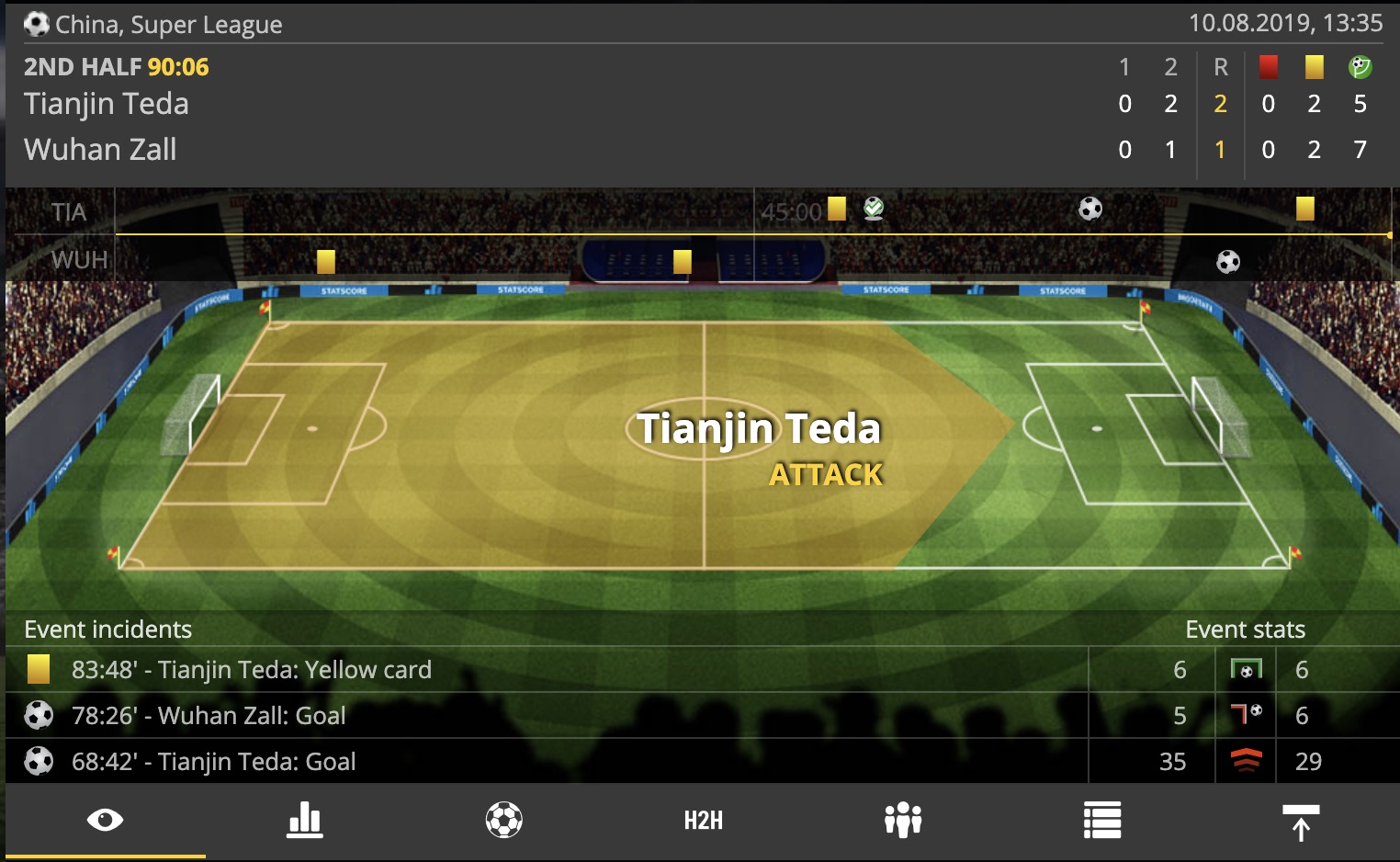 A Silver level rated tracker is the first level that offers full visualization of the live-action from a match. In addition to this, users also receive all the most important incidents and team statistics that include attacks, dangerous attacks, corners etc.
Event Statistics Level: Gold

At Gold level, we offer premium data. Ball movement for football, extended team statistics, key incidents with players assigned to them along with lineups are just a few of the advantages of events covered at Gold level.
Event Statistics Level: VIP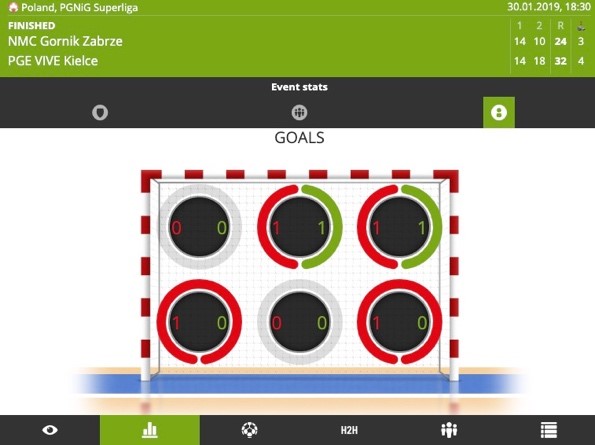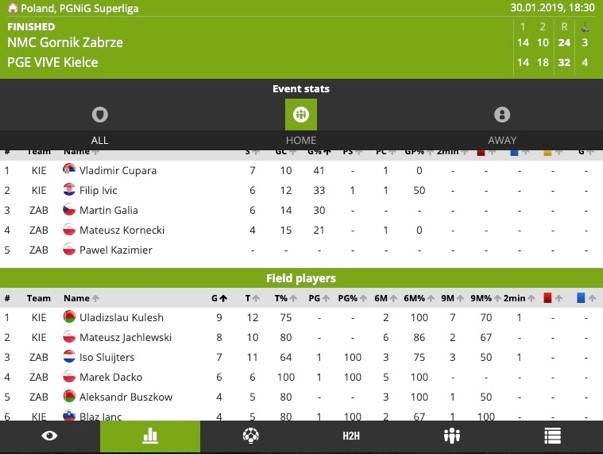 The main difference between Event Statistics Levels for the VIP and Gold trackers is the access to full, live-updated statistics for individual players. Team statistics remain at the same level they are for the Gold trackers.
For each sport that's covered by STATSCORE with LivematchPro, we have defined the exact list of statistics that are available depending on the Event Statistics Level. Read more about it in our documentation for LivematchPro!
How do I activate/deactivate the Event Statistics Level icon on my tracker?
To activate or deactivate the Event Statistics Level icon on your trackers you have to contact us via LivematchPro's Jira Service Desk.
If you want to get in touch to find out more, just contact our Customer Success Team at cst@statscore.com or use the LiveChat service on our website. We will be more than happy to schedule a call and discuss how STATSCORE's services can help your organization!