STATSCORE's Business Development Manager, Bogdan Stańczak will take part in the fifth edition of the Prague Gaming Summit that will be held on May 28.
Starting from its inaugural edition in 2017, the event has been considered one of the key gaming industry events in the region. The Summit offers a great opportunity for local and international operators to network and learn about current trends in the market.
Bogdan Stańczak, STATSCORE's Business Development Manager and an experienced iGaming expert, will be among industry leaders taking part in the panel titled  "Why is the Digitalization in Central and Eastern Europe so important", which is scheduled at 13:15 – 14:30 (CEST – Central European Summer Time).
The panellists of this session also include:
Araksi Sargsyan (Head Of Business Development at DS Virtual Gaming);
Anastasios (Tassos) Panagiotaros (Sales Director at Golden Race – Virtual Sports & Betting Solutions);
Marek Suchar (Head of Partnerships at Odin.gg);
Jan Urbanec (CEO at Endorphina).
You can register here and learn more about the event here. Don't miss it!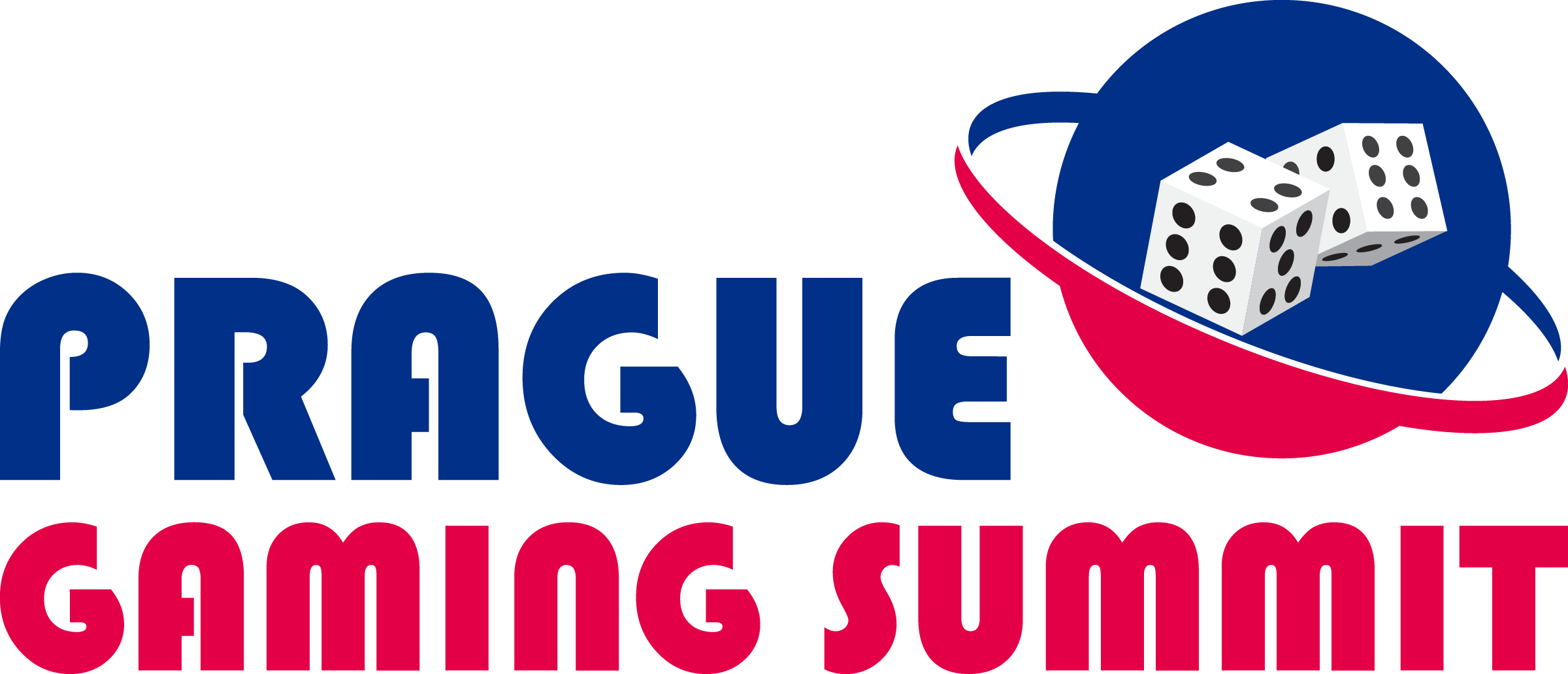 Sign up for our weekly BETTING INDUSTRY REVIEW to stay updated with the latest trends and key developments in the world of sports data and betting. You can do it by filling the form below.
PROCESSING OF THE DATA
Pursuant to Article 13.1–13.2 of Regulation (EU) 2016/679 of the European Parliament and of the Council of 27 April 2016 on the protection of natural persons with regard to the processing of personal data and on the free movement of such data, and repealing Directive 95/46/EC ("GDPR"), we would like to inform you as follows:
1) STATSCORE Sp. z o.o. with its registered office in Katowice 40-012 at ul. Dworcowa 2 is the controller of your personal data.
2) Your personal data will be processed for the purposes of the product trial process – in accordance with Article 6.1(a)–(b) of the GDPR.
3) Furnishing the personal data requested by STATSCORE about yourself is voluntary.
4) Your personal data will be retained for the duration of the Product development term but for no less than the retention period required under the law.
5) Your personal data will not be subject to automated decision-making or profiling.
6) You have the right to access the personal data held about you and to have your data rectified or erased or to restrict or to object to the processing as well as the right to data portability. If your personal data is processed under Article 6.1(a) of the GDPR (i.e. processed on the basis of the consent you have given to the processing), you may withdraw your consent at any time without any impact on the lawfulness of the processing carried out before your consent was withdrawn.
7) You may lodge a complaint in respect of the processing of the above data to the President of the Office for Personal Data Protection (PUODO).