We're proud to inform that one of the world's top betting companies, Betcris, will be employing STATSCORE's flagship LivematchPro and PrematchPro products to even better attract and engage online bettors!
Betcris, the company whose roots reach back to 1985, is one of the world's most renowned bookmakers around the globe offering both online and offline betting opportunities to its users.
Polish branch of the company has now decided to implement STATSCORE's acclaimed sports data solutions to attract bettors and inspire them to wager more than ever! The common goal is simple – increase the activity of the users and keep them entertained. 
– Implementation of LivematchPro and PrematchPro products is another important step for us in constant improving customer experience. At Betcris Poland we want to create the best possible betting environment, starting from the great offer, unique promotions, excellent client service and also giving our customers more and more attractive benefits. We are happy that with STATSCORE's solutions we can bring some new quality into our brand's spectrum of functionalities – commented Iwona Gniech-Janicka, Head of Development & IT of Betcris Poland.
Betcris.pl will be using two of STATSCORE's most popular sports data products:
– PrematchPro – a very special solution created to make the pre-match bets even more attractive by allowing online betting companies to stimulate potential customers with more key information. 
– LivematchPro – a ground-breaking version of traditional livescores that includes unique visualizations and real-time data for all the important events of a game. 
– We are delighted to learn that another big brand decided to back their activities with STATSCORE's products. This proves that the solutions we have prepared for the online betting industry can easily prove their worth and bring benefits for their operators, as well as fun and 'infotainment' for the final users – said Jakub Myszkorowski, Chief Commercial Officer at STATSCORE.
Learn more about STATSCORE's top solutions!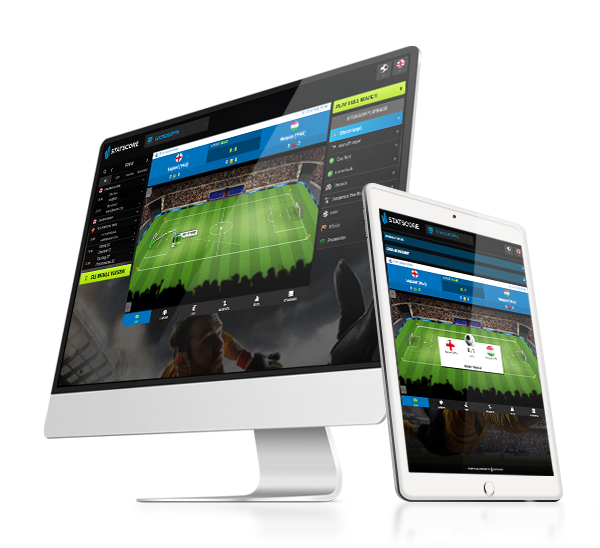 LivematchPro
In-play live sports data visualizations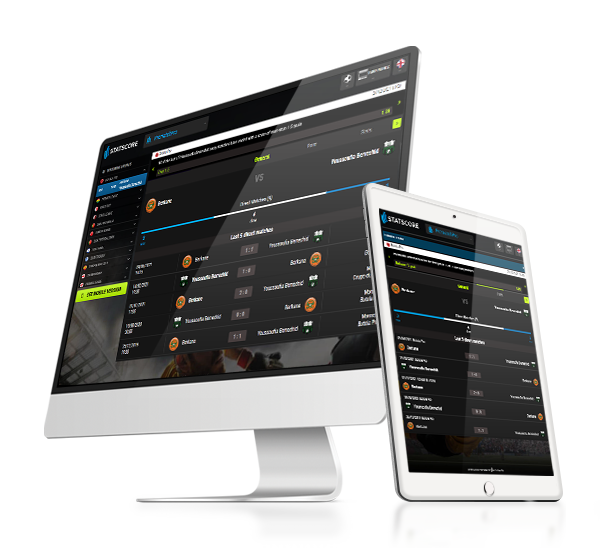 PrematchPro + PrematchHints Add-On
Choose if you wish to power up your web offer with great pre-match widgets including integrated hints!
Check out PrematchPro with PrematchHints!
---

About Betcris
Betcris is a global bookmaker that offers bets for more than 50 sports, esports, as well as political and entertainment events. The company is Betcris is committed to supporting national and international sports projects. Its partners include the Mexican national team, and the Ecuadorian and Brazilian Leagues. Betcris is also the Official Partner of the NFL, MLB and Super Bowl in South America.

About STATSCORE
STATSCORE's is a Polish company that provides the highest-quality sports data and statistics in the form of widgets, minisites, and feeds. STATSCORE supports sports fans and organisations, media outlets, and bookmakers, by offering reliable live data, in-depth statistics, and attractive visualisations. The company employs a global team of highly-trained scouts, who deliver the most accurate and trustworthy data in real-time.