STATSCORE's high-quality data keeps conquering the world of sports. BETBY, one of the leading and most innovative sportsbooks, has just chosen us as their data and sports visualizations provider.
The agreement will see STATSCORE supplying the sportsbook with some of the world's top sports data through our most renowned products. These include LivematchPro, which provides stunning real-time visualizations of sporting events, and PrematchPro, a top source of pre-game stats and data. 
Moreover, STATSCORE will also provide BETBY with CupCenter, a truly amazing platform dedicated to the ultimate football tournament.
We are delighted to bring on STATSCORE as a trusted data provider, with its innovative solutions bringing new levels of engagement to our sportsbook platform. Statistics, and the way they are represented, are absolutely essential to our base, and we cannot wait to see how STATSCORE's practical solutions are received – said Aglaja Geta, Product Manager at BETBY.
For BETBY the agreement with STATSCORE marks a strong commercial trajectory, having recently partnered with companies such as Together Gaming, BC.GAME, and Gamingtec.
STATSCORE keeps providing the most advanced sports data solutions to sports betting companies, online media, and sports organizations. The unique mix of superb products and flexible offers is one of the key factors that make top sportsbooks choose our solutions.
We are happy to enter the partnership with BETBY, a company that we have kept an eye on for a long time and whom we believe is one of the leaders of the change in the industry. We are sure that our world-renowned sports widgets and high-quality sports data will only make BETBY's offer for their customer even stronger and more tempting. It is great timing as we are starting our cooperation with a set of special products for the tournament in Qatar including the match platform, CupCenter – said Jakub Myszkorowski, said Chief Commercial Officer at STATSCORE.
---
Learn more about STATSCORE's top solutions!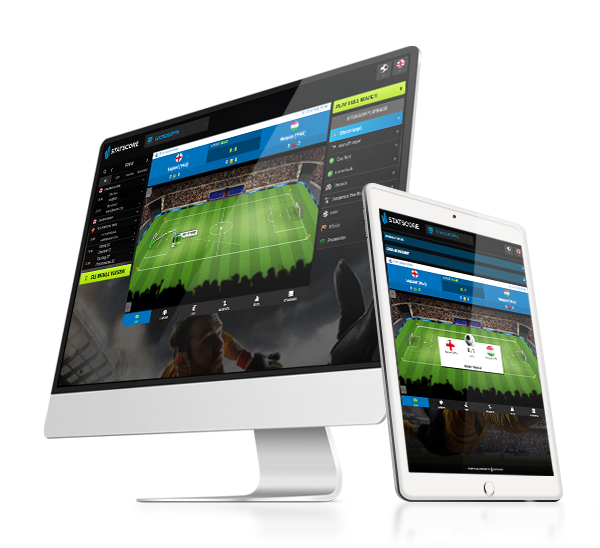 LivematchPro
In-play live sports data visualizations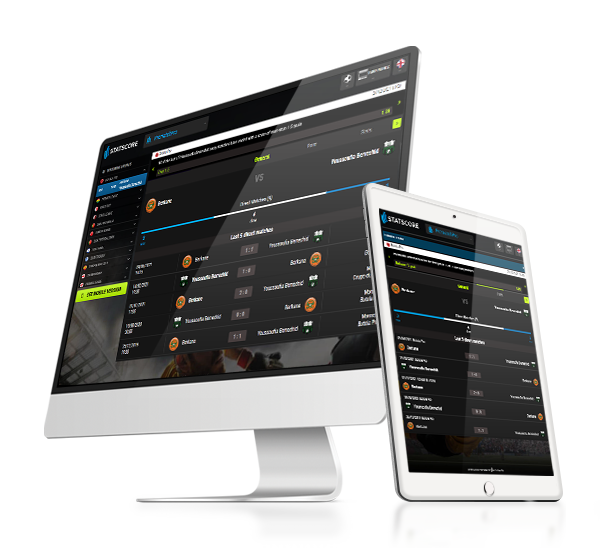 PrematchPro + PrematchHints Add-On
Advanced pre-match data including integrated sports hints!
---
About BETBY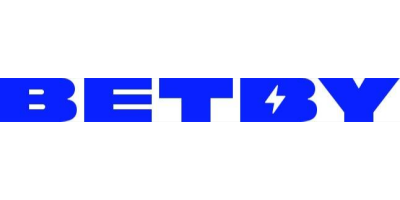 BETBY is a B2B sportsbook provider focused on innovation through deep industry knowledge, state-of-the-art software, user-friendly customizations and modern technologies, including ML & AI algorithms.
Since launching in 2018, the company's solutions and product ranges have grown allowing their partners to thrive with access to hundreds of thousands of betting markets and sporting events worldwide.
About STATSCORE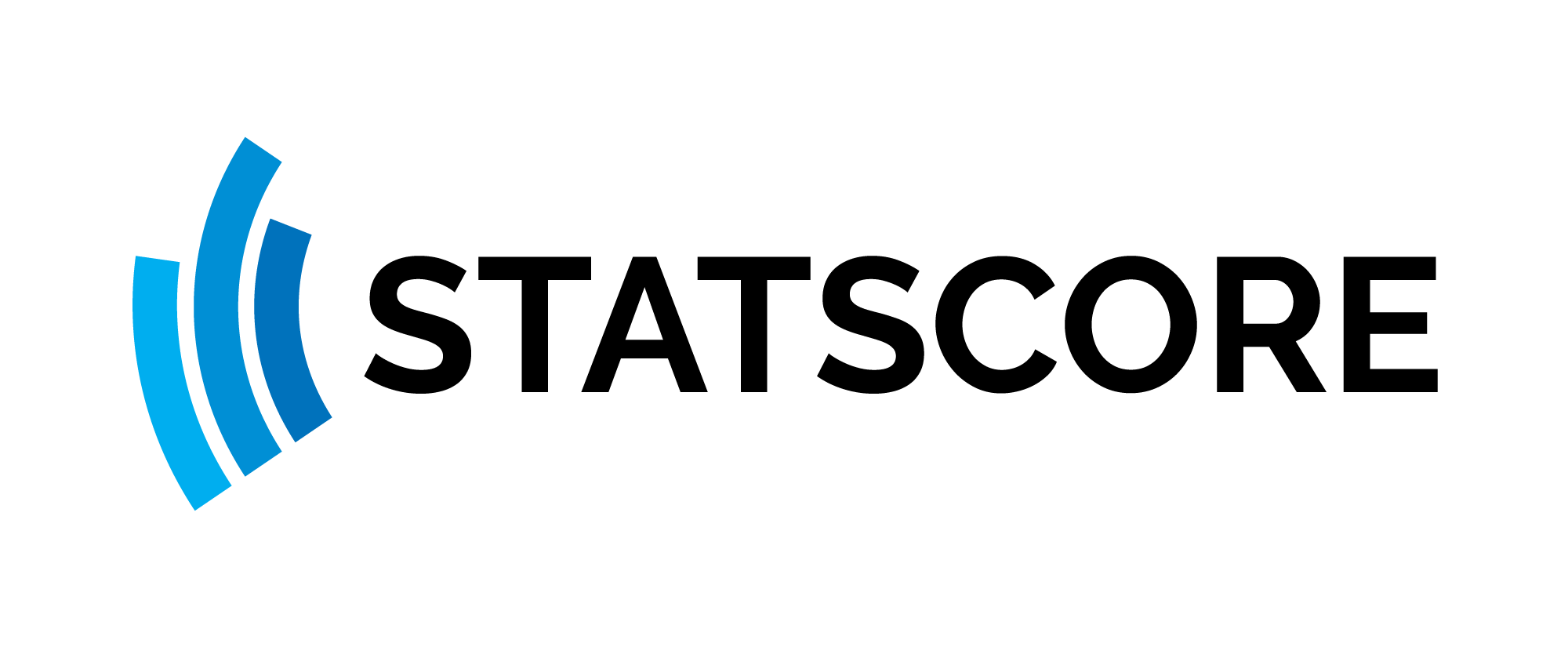 STATSCORE's mission is to build the biggest sports data centre in the world.
The company provides the highest-quality sports data and statistics in the form of widgets, minisites, and feeds. It supports sports fans and organisations, media outlets, and bookmakers, by offering reliable live data, in-depth statistics, and attractive visualisations. The company employs a global team of highly-trained scouts, who deliver the most accurate and trustworthy data in the real time.
STATSCORE's products are used by leading worldwide businesses, including media organisations, and bookmakers. The company is also the official data provider for sports leagues, such as Fortuna 1 Liga, PGNiG Superliga and Futsal Ekstraklasa.
In 2018, STATSCORE was recognised as one of the 50 fastest-growing technology companies in Central Europe (Technology Fast 50 CE).