Sports leagues, competitions and clubs all over the world keep investing in official stats and data solutions. Why do they need it so much? How is such data compiled? And what are its greatest benefits? Learn more with STATSCORE!
Official sports data refers to sets of sports statistics and information compiled for sports organizations by specialized data providers.
What is the official sports data?
Hundreds of sports organizations around the world have already learnt how important it is to have control over the stats and data from their games. And the best way to do it is by having their data collected and compiled by specialised official sports data providers, such as STATSCORE.
Here are a few case studies of leagues successfully employing official data: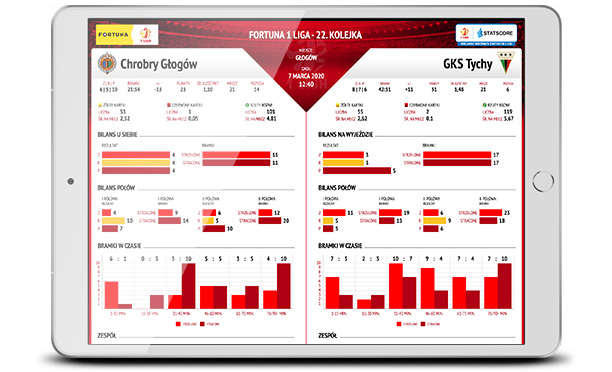 This highest-quality official data allows leagues and competitions to take advantage of their statistics – which are valued not just by their fans and followers, but also by media outlets, broadcasters, and bookmakers!
What are the profits of official sports data?
Having official sports data compiled by professional providers has some incredible benefits for leagues and competitions. These include:
boosting financial profits by offering access to the data to media outlets, broadcasters (TV rights), and betting businesses;
increasing the marketing value of the competition, which translates into new sponsors and partners;
ability to generate higher revenues from advertising, thanks to using special ad spaces within widgets displaying match stats;
attracting higher traffic across digital channels, including  more fans and followers in social media;
improving competitions image through visually attractive professional presentation of unified data; 
ability to create and share engaging content powered with data infographics, stats, and analytics.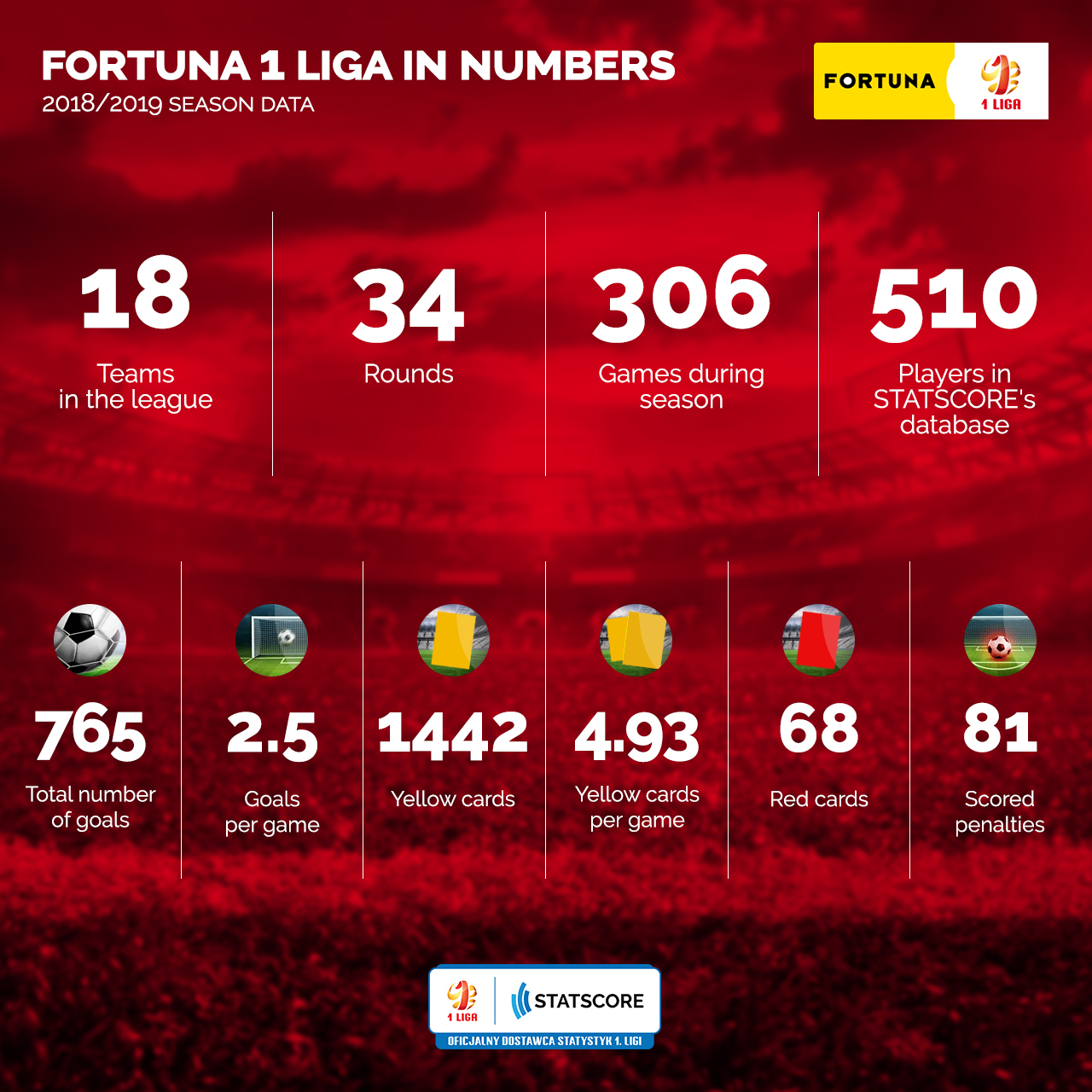 How is official sports data compiled?
Let's see it on the example of STATSCORE.
As a renowned sports data provider, the company employs highly-trained teams of professional scouts who collect the data directly from the venues. The game info delivered by STATSCORE's scouts includes data on all key incidents taking place on the field or court. For example, for football (soccer) leagues they compile extremely detailed information on events such as goals, shots, yellow/red cards, and substitutions.
The data they collect is then verified by Scout Quality Controllers to make sure that it is always correct and may be displayed through STATSCORE's customised solutions, such as TeamCenter and League Center, as well as used in API data feeds.
What happens if I don't have official data collected?
You should be aware that regardless of whether you have your official data compiled or not… it will be compiled by sports data providers anyway. The only difference being your lack of control over it!
That's a crucial thing to know about the data. If you want to profit from your competition's data, you must be able to have control over it. Otherwise, specialized companies will keep collecting it, but without sharing their incomes with you.

Moreover, without unified methods of gathering and displaying data on your competition's website (and team websites), your league will not look very professional. Which, in turn, will make it so much harder for you to attract not only new fans but also sponsors and advertisers!
Sign up for our weekly newsletter and stay updated!
Why should I choose STATSCORE as my official data provider?
As the world's biggest sports data center, STATSCORE has numerous advantages over its competitors, including:
many years of experience with providing official data to the world's top leagues, competitions and clubs;
unmatched expertise and insight when it comes to sports data;
 ability to customize and develop the products according to a partner's needs;
highest-level customer support;
matchless speed and quality of the data.
Find out more!
Learn more about how STATSCORE supports sports organisations. Drop us a message at cst@statscore.com or let's talk on LiveChat!
Sign up for our weekly BETTING INDUSTRY REVIEW to stay updated with the latest trends and key developments in the world of sports data and betting. You can do it by filling the form below.
PROCESSING OF THE DATA
Pursuant to Article 13.1–13.2 of Regulation (EU) 2016/679 of the European Parliament and of the Council of 27 April 2016 on the protection of natural persons with regard to the processing of personal data and on the free movement of such data, and repealing Directive 95/46/EC ("GDPR"), we would like to inform you as follows:
1) STATSCORE Sp. z o.o. with its registered office in Warsaw 02-972 at ul. A. Branickiego 11/32 is the controller of your personal data.
2) Your personal data will be processed for the purposes of the product trial process – in accordance with Article 6.1(a)–(b) of the GDPR.
3) Furnishing the personal data requested by STATSCORE about yourself is voluntary.
4) Your personal data will be retained for the duration of the Product development term but for no less than the retention period required under the law.
5) Your personal data will not be subject to automated decision-making or profiling.
6) You have the right to access the personal data held about you and to have your data rectified or erased or to restrict or to object to the processing as well as the right to data portability. If your personal data is processed under Article 6.1(a) of the GDPR (i.e. processed on the basis of the consent you have given to the processing), you may withdraw your consent at any time without any impact on the lawfulness of the processing carried out before your consent was withdrawn.
7) You may lodge a complaint in respect of the processing of the above data to the President of the Office for Personal Data Protection (PUODO).